Owen Wilson Circling Paul Weitz Drama 'Admission' With Tina Fey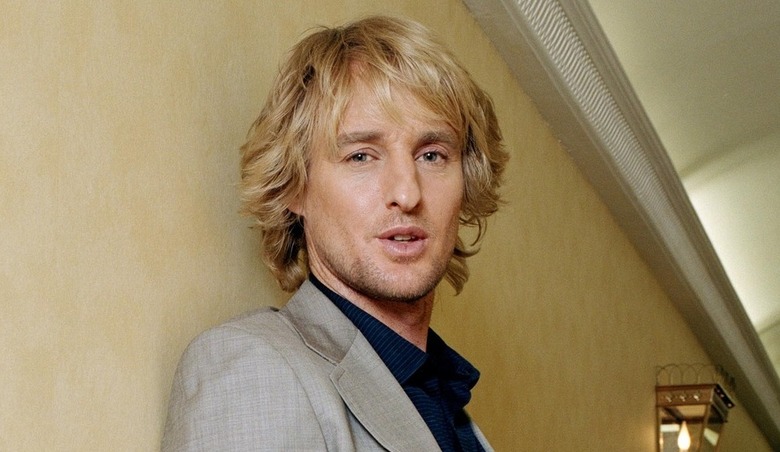 When we first heard about Tina Fey circling Paul Weitz' Admission back in January of last year, we were midly surprised to note that the project seemed to be a drama. Considering that Fey's known for stuff like Saturday Night Live, 30 Rock, and Mean Girls, and that Weitz's resume includes as many comedies (Little Fockers, American Dreamz) as dramas (Being Flynn), it seemed much more natural to assume that it'd be another funny film.
But Admission is indeed intended as a serious-minded picture, even as another star known for making people laugh has begun circling the project. Owen Wilson is said to be weighing a role in the film, which will begin shooting this summer. More details after the jump.
Fey and Wilson don't seem like the most obvious stars to turn to for what sounds like a poignant character study, but their potential casting intrigues me for that reason. Though not all of Wilson's films have been comedies, it's still relatively unusual for him to do a straightforward drama. Meanwhile, the project would mark Fey's first time in a true dramatic role. I love seeing actors branch out from their usual fare, and I'm curious to see Fey and Wilson shake things up here.
Weitz is set to direct the picture from a script by Karen Croner (One True Thing), which in turn is an adaptation of the novel by Jean Hanff Korelitz. He reportedly hopes to get the project set up at Focus Features. The film is on track to begin shooting in June, during Fey's break from shooting 30 Rock.