Interview: Graham Yost, Creator And Executive Producer Of Justified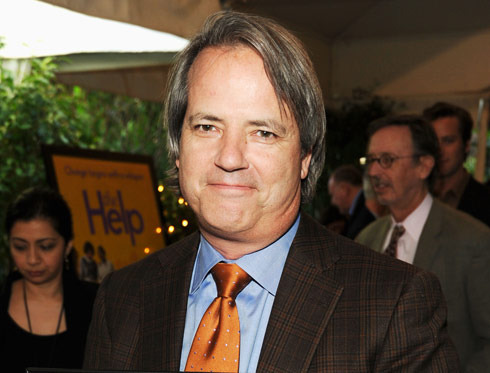 Dave Chen and Myles McNutt from Cultural Learnings interview Graham Yost about how he developed the third season of Justified. Graham discusses getting the show's dialect correct, figuring out how to resolve the Raylan/Winona storyline, and trying to change up the game from season two. He also drops some tantalizing hints about the future of the series.
E-mail us and let us know what you thought of the episode, as well as of the podcast, at justifiedcast@gmail.com. You can find every episode of the show at justifiedcast.com If you like the show, please leave a review for us in iTunes.
Download or Play in Browser:
Subscribe to The JustifiedCast: