Page 2: Avatar, Olly Moss, Indiana Jones, Simpsons, The Office, William Shatner, Community, Mirror Mirror, Pulp Fiction, Hunger Games, James Bond, Stephen Lang, Star Wars, Goonies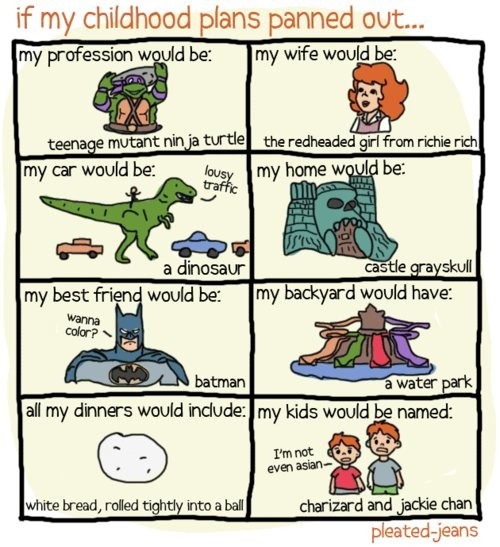 What is Page 2? Page 2 is a compilation of stories and news tidbits, which for whatever reason, didn't make the front page of /Film. After the jump we've included 58 different items, fun images, videos, casting tidbits, articles of interest and more. It's like a mystery grab bag of movie web related goodness. If you have any interesting items that we might've missed that you think should go in /Film's Page 2 – email us!
Header Photo: Web Comic: If My Childhood Dreams Panned Out...
DenofGeek lists the top 50 post-end credits scenes of all time.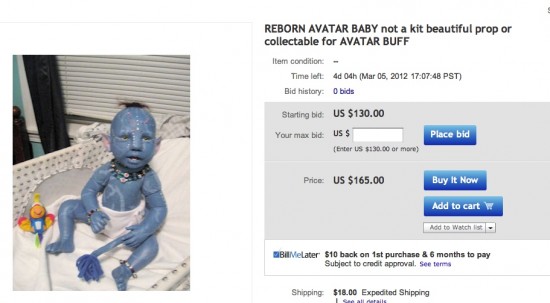 Weird eBay auction of the day: custom made Avatar baby.Girls on Film: Redefining Rom-Com – What Hollywood Can Learn From Jennifer Westfeldt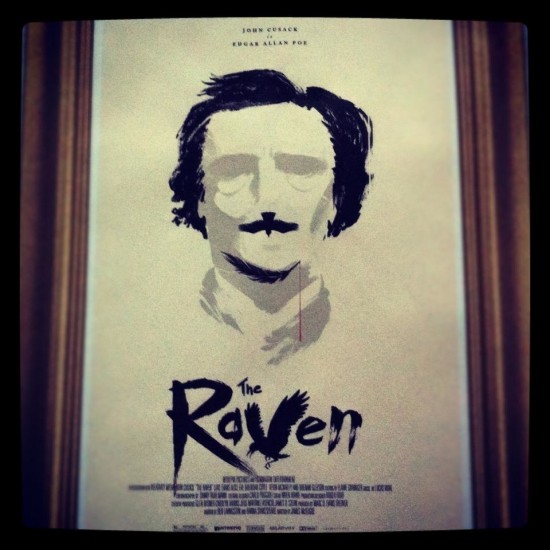 Olly Moss created this Raven poster for Empire Magazine.Pajiba lists The 13 Reasons Why You'll Like The Hunger Games Film. Yes, You.

Today's t-shirt of RIPT Apparel is a mash-ip-inspired design "Good vs. Evil" — how many characters can you identify?
PopMatters lists The Best Film Scores of the 2000s
Paul Shipper's "Swinging Indy" illustration.
D23 has announced the Disney Fanniversary Celebration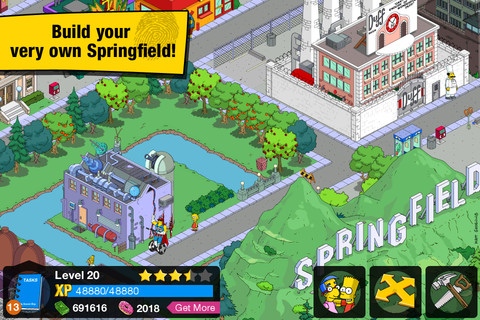 Springfield Meets FarmVille in Simpsons Tapped Out
MBA lists the top 11 All-Time Best Movie Salesmen
Watch the trailer for the SXSW documentary Decoding Deepak
Rejects has an excerpt from Tales From Development Hell which explores the movie that could have been Frank Darabont's Indiana Jones and the City of the Gods.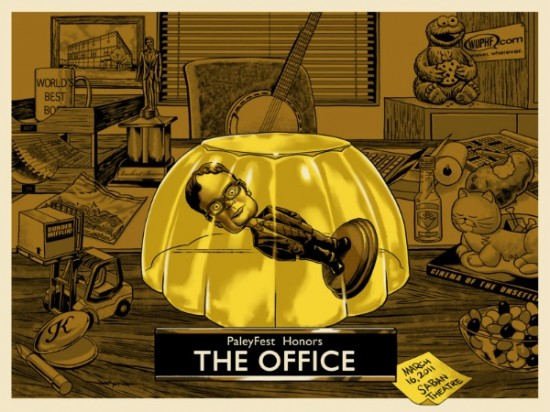 Jason Edmiston created this poster for The Office at PaleyFest
Downton Abbey creator Julian Fellowes has finished production on a four-part miniseries called Titanic, which will premiere on ABC this April.
Watch Stephen Colbert Arm-Wrestle William ShatnerHayden Panettiere Joins ABC's pilot Nashville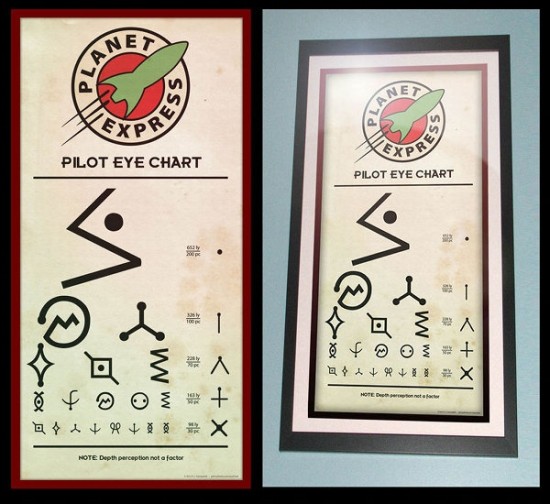 Planet Express Pilot Eye Chart
Mila Kunis Joins Cast of R-Rated Stop-Motion Hell & BackWatch some clips from William Shatner's one-man show Shatner's World.
Canon has announced the 5D Mark III
Supercut: Presumptuous Movie CharactersGoldie Hawn Exits HBO's Viagra Diaries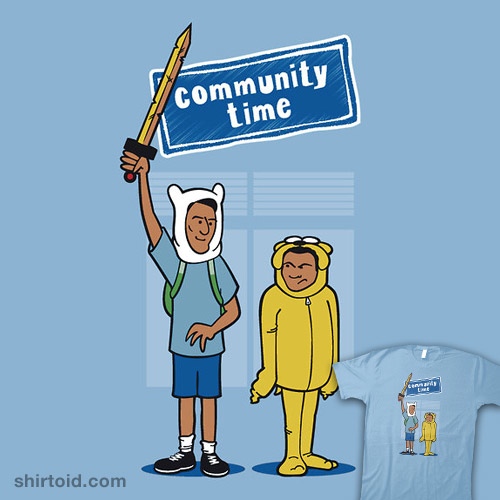 Community/Adventure Time mash-up t-shirt Community Time.David Chase's Period-Based Music Movie Now Titled Not Fade Away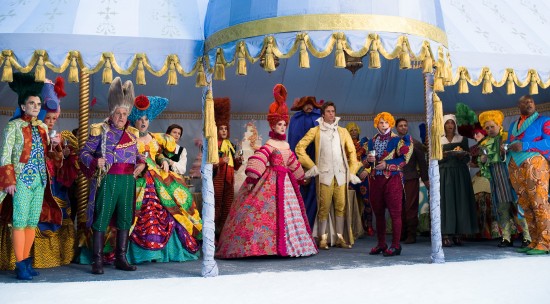 40 images display the technicolor lunacy of Mirror Mirror
Warner Bros hires Safe House Helmer Daniel Espinosa For The Outsider
Someone made a Shakespearean version of Pulp FictionRejects lists 40 Things We Learned From the 'Dawn of the Dead' Commentary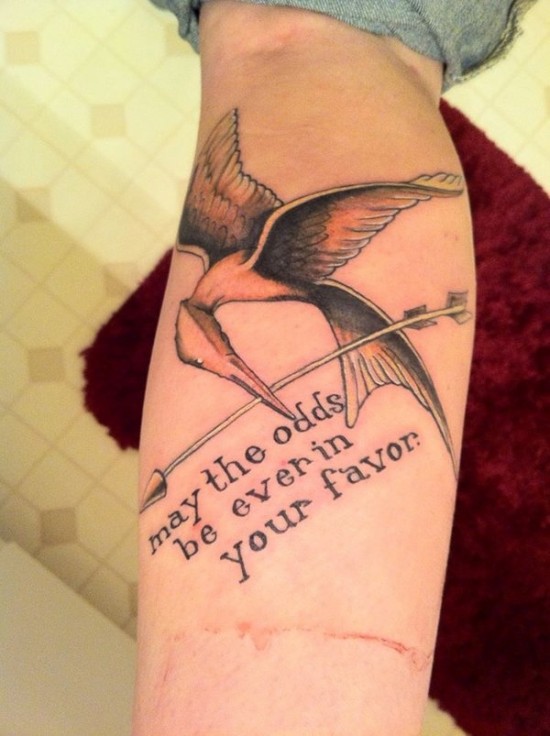 Hunger Games Mockingjay Tattoo
Massive Tracking for Hunger Games Could Mean a $100 Million Opening
Check out all of Universal's logos throughout the history of the movie studio, leading to the new 100th anniversary logo.
Insurge Pictures and Ben Stiller's Red Hour Digital to Launch a web series on Yahoo titled Burning Love, featuring Michael Ian Black, Ken Jeong and Adam Scott
Han Solo Frozen in Carbonite Crayons
GeekTyrant tries to establish The Official Rules Of Spoilers For Movies And TVPeter Cullen, the voice of Optimus Prime, Politely Suggests We All Go to Space
Could 'The Dark Knight Rises' & 'The Master' Be Contenders? ThePlaylist Prematurely Predict The 2013 Best Picture Oscar Nominees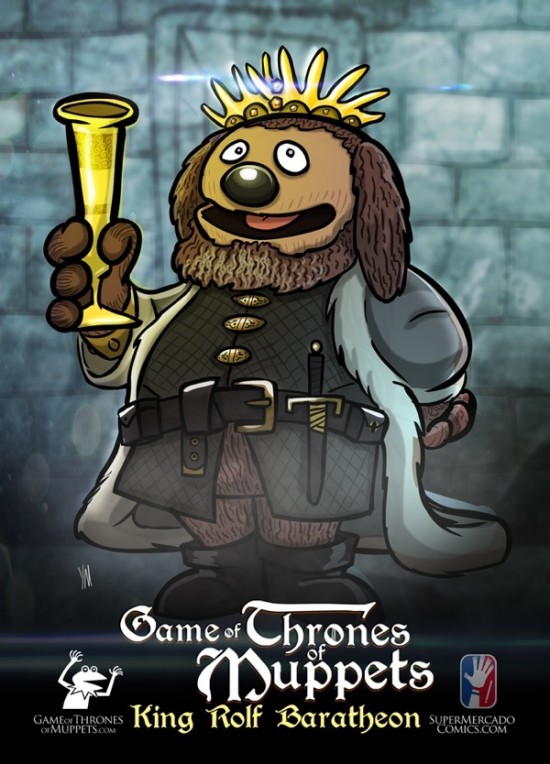 Check Out a Collection of the Best Game of Thrones Mash-UpsMatthew Perry To Star In Scott Silveri's NBC Comedy Pilot 'Go On'
Robot Quadrotors Perform James Bond Theme
Bruce Willis to Star in Action Thriller 'Five Against a Bullet'
You're Not in Kansas Anymore with Stephen Lang
Complex lists The 25 Craziest Parties In Movies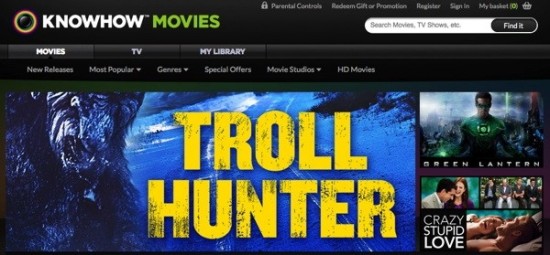 Currys launches 'Knowhow Movies' VOD service
Sony Pictures Imageworks to close New Mexico visual effects office
Back in 1978 a Japanese company used Star Wars characters to... sell tuna?
Brad Pitt Joins George Clooney in Dustin Lance Black's Prop 8 Play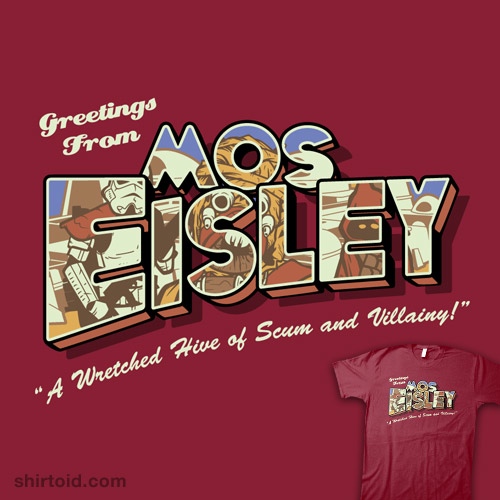 "Greetings from Mos Eisley" t-shirt.
Universal, Redbox Extend DVD Rental Deal With 28 Day Window Through 2014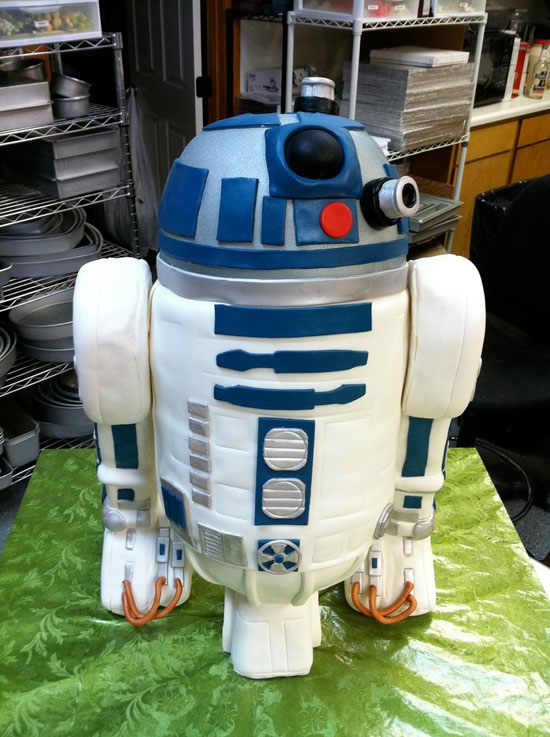 R2-D2 cake.
Netflix Gets Serious About Closed Captioning
Watch Tim and Eric provide commentary to the trailer for Tim and Eric's Billion Dollar Movie.Southland renewal looks likely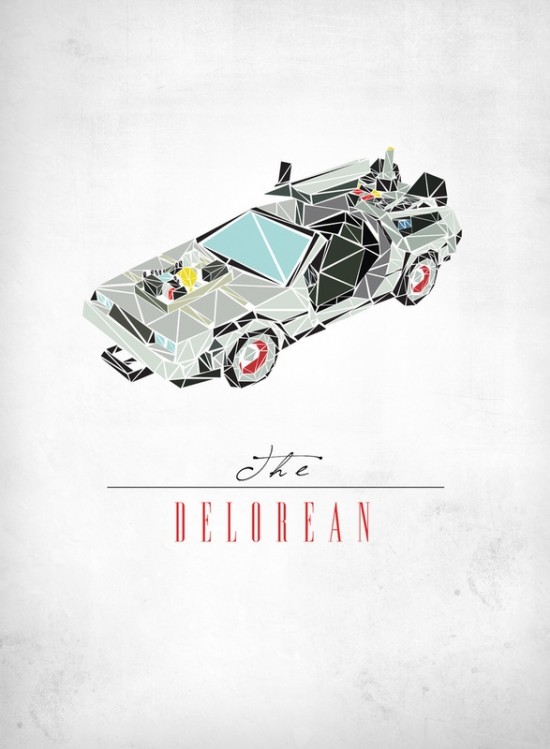 Josh Ln's Polygonal famous movie vehicles.
Badass lists 10 Episodes Which Will Make You Fall In Love With COMMUNITY, TooGoonies as a horror flick: "They. Never. Say. Die."Barack Obama Stands by His Correct Pick of Omar Little As the Best Wire Character