Bruce Willis Chosen To Be One Of 'Five Against A Bullet'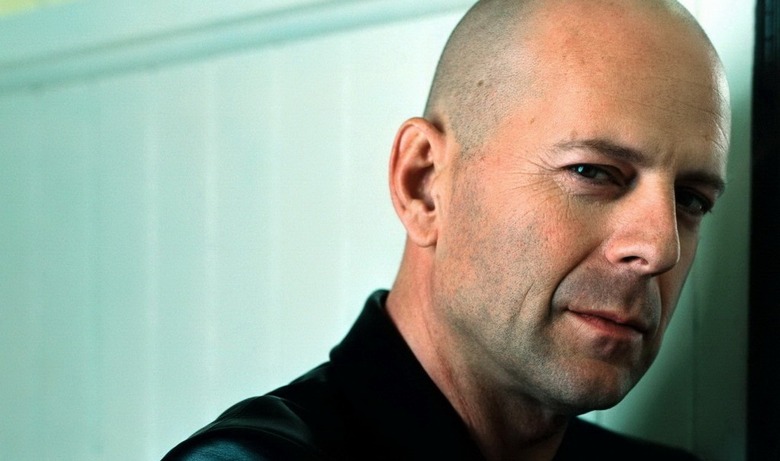 Briefly: Lorenzo DiBonaventura, the producer that brought Bruce Willis into the G.I. Joe fold, is recruiting the actor for another action role. The movie is Five Against a Bullet, and Willis will be one of five characters acting as bodyguard for a politician. Think of it perhaps as In the Line of Fire, only with a more determined action bent.
A press release from Columbia says that the Alex Litvak script is about "a Mexican politician who, after his father is killed by a drug cartel, hires the five best bodyguards from around the world to protect him through a contentious election."
There's no director on the film at this point, but Columbia wants to move forward quickly, especially with Willis committed. The role doesn't seem like any sort of surprise for the actor, and while you could argue that it's a safe bet for Willis, I'll take the fact that he's got potentially more challenging gigs coming up in Moonrise Kingdom and Looper, and this might be a straightforward gig that plays directly to his established audience.