Superhero Bits: Avengers Vs. X-Men, Dark Knight Rises, Man Of Steel, Wonder Woman, Punisher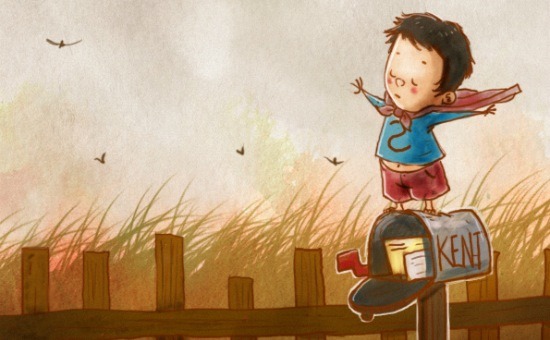 Want to see a brand new spy photo from the set of Man of Steel? How about listen to some of Hans Zimmer's score from The Dark Knight Rises? Where can you first see Superman vs. The Elite? Which museum is currently displaying a huge Superman sculpture on the front lawn? Will Derek Luke be returning to the Marvel universe? And why is Deadpool taking bets on Avengers vs. X-Men? Read about all this and more in today's Superhero Bits.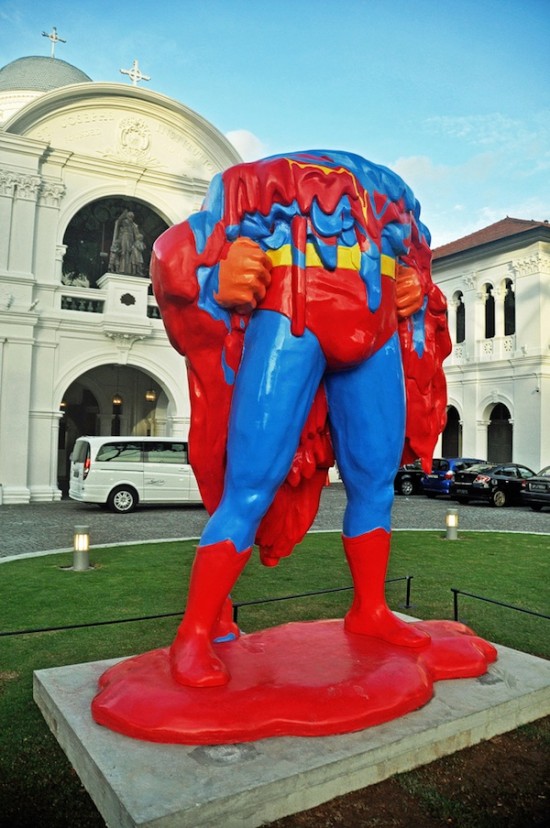 Artists Eric Foenander and Steve Lawler (aka Mojoko) made this sculpture called No One Can Save Us for an exhibit at the Singapore Art Museum. Thanks to My Modern Metropolis via Laughing Squid.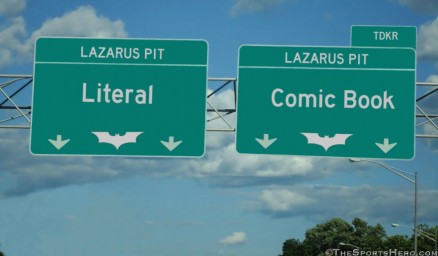 The first spy photo leaked from The Dark Knight Rises was of a mysterious Lazarus Pit and The Sports Hero has attempted to figure out how it fits in.
Nolan Fans posted this YouTube clip recreating Hans Zimmer's score from The Dark Knight Rises, taken from the prologue.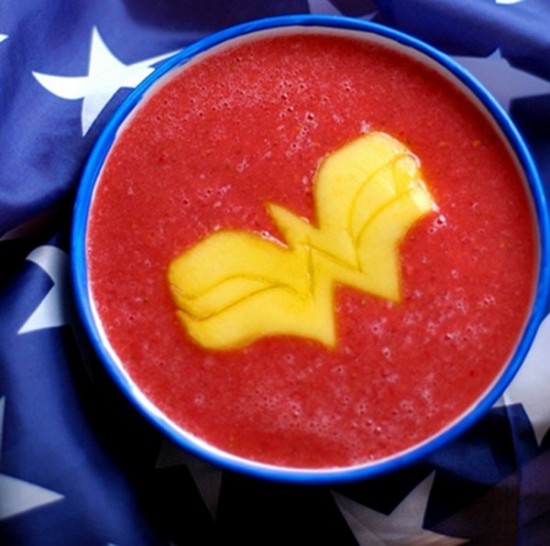 Hey, I'm starving. You got any watermelon Wonder Woman soup back there? Thankfully, Crackers on the Couch (via That's Nerdalicious) isn't fresh out.
Actor Danny Dyer revealed to Pop Bitch (via CBM) that he auditioned for Robin in Batman & Robin.
Everything Is Terrible (via Comics Alliance) edited the 1975 musical It's A Bird, It's a Plane, It's Superman into a digestible 3 minute bit. It's still terrible.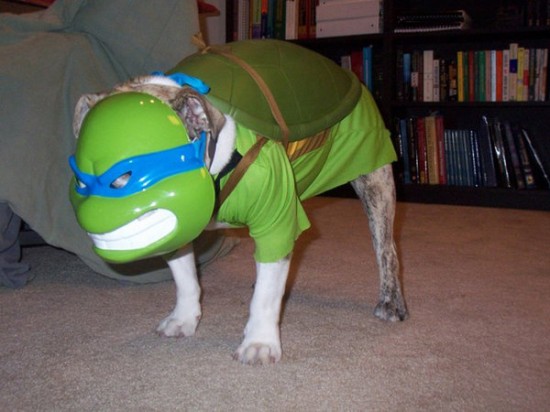 Sing it with me now. "Teenage, Mutant, Ninja, Dog."  From EpicPonyz (via Fashionably Geek.)
Due to the amount of graphics and images included in Superhero Bits, we have to split this post over TWO pages. Click the link above to continue to the second page of Superhero Bits.
Get More: Movie Trailers, Movies Blog
Is Derek Luke going to be returning to the Marvel universe, outside of his Captain America role? Sounds like it's a possibility in this clip from MTV.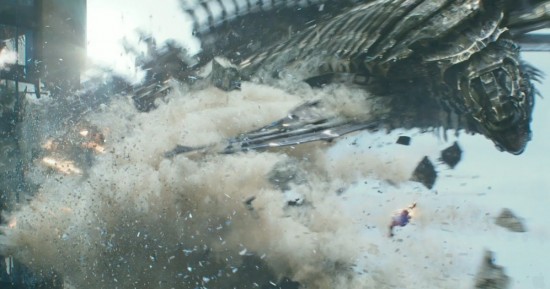 Cinemablend was kind enough to go through the new Avengers trailer and take 48 high-res screencaps for your viewing pleasure.Superman vs. The Elite will have its World Premiere at WonderCon 2012.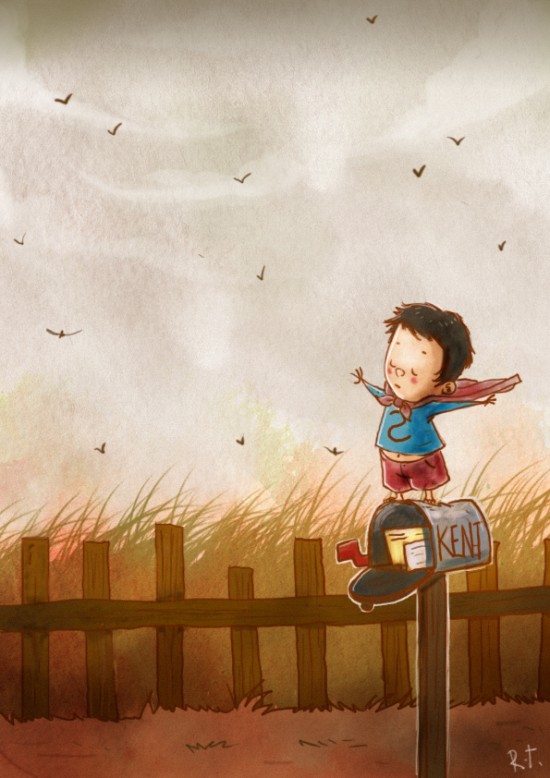 Riza Turker has a great style and has applied it to some of your favorite superheroes. Spider-Man and Venom are great, but this Superman is my favorite. See more at Deviant Art via Geek Tyrant.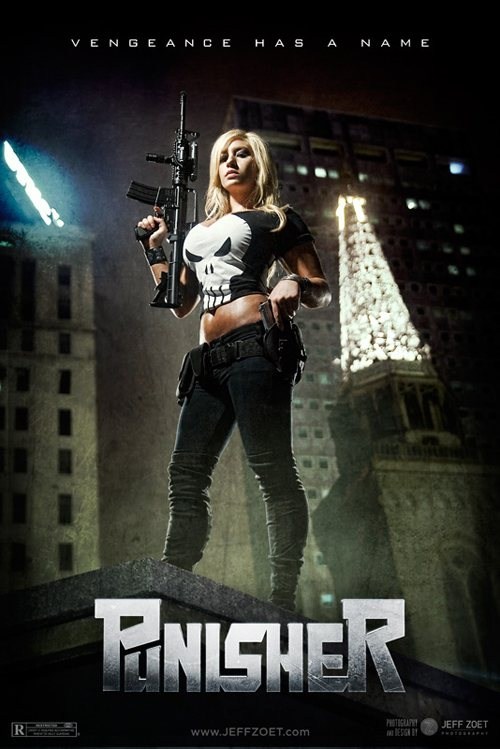 Who is gonna say no to more female Punisher cosplay? Not me. Here's Alyssa Loughran as imagined by Jeff Zoet. Thanks to The Daily What.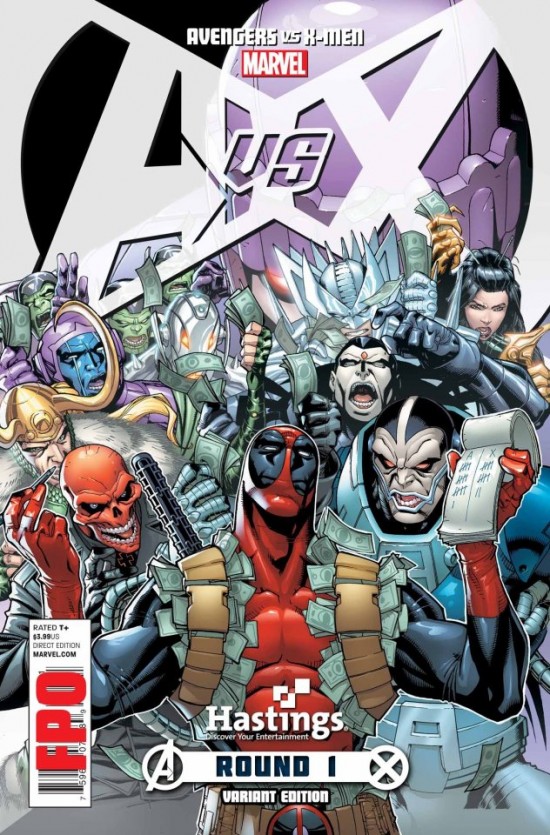 Deadpool is taking bets on the upcoming Marvel battle pitting the X-Men against the Avengers. Thanks to Bleeding Cool for the alternative cover.Nuke the Fridge has a new spy photo from the set of Man of Steel. It's blurry and crappy but it's notable because it's believed to be Superman (Henry Cavill) with Lois Lane (Amy Adams). Thanks to CBM.