'Napoleon Dynamite' Helmer Jared Hess To Direct Disney's 'The Pet'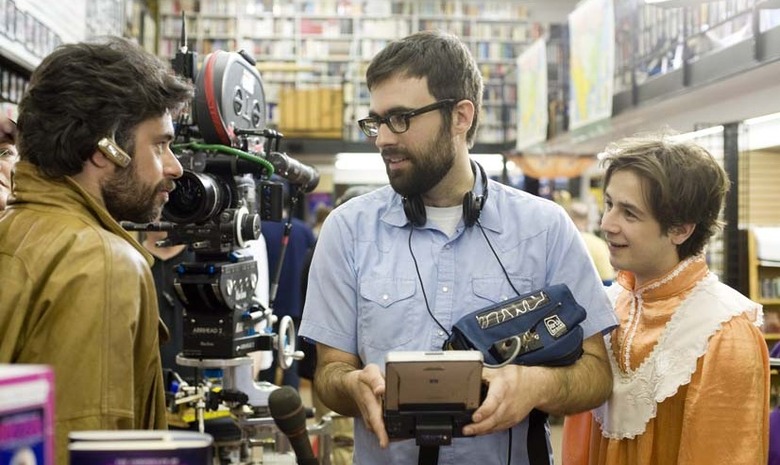 Producer Scott Rudin is finally getting the ball rolling on his long-gestating family comedy The Pet, and he's picked Napoleon Dynamite director Jared Hess to help out by taking over at the helm. Originally pitched by Matt Lieberman, the screenwriter behind Dimension Films' remake of Short Circuit, The Pet revolves around a man who's kidnapped by aliens. Once he arrives at the aliens' home planet, he gets adopted by a family as a house pet. More after the jump.
Hess first broke out in 2004 when his oddball indie comedy Napoleon Dynamite became a sleeper hit, and has since directed Nacho Libre and the poorly received Gentlemen Broncos. Along with his wife Jerusha Hess, Hess is currently executive producing Fox's animated series Napoleon Dynamite, based on his original film.
Hess has a goofy sensibility that I can see working well in the context of a family film, and The Pet seems like a solid premise for him to work with. The fact that Rudin's involved is an auspicious sign as well. While not all of his films are winners, he's a powerful player in Hollywood and has been behind some of my favorite recent family films, including Fantastic Mr. Fox and The School of Rock.