Joel Kinnaman From 'The Killing' Offered Lead In 'RoboCop'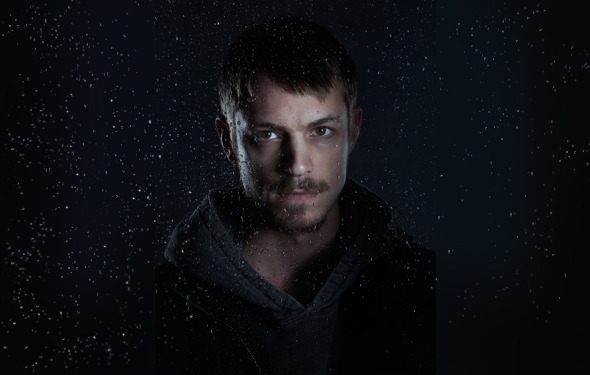 This one is just breaking now, but Variety's Jeff Sneider has trumpeted on Twitter that Joel Kinnaman, of The Killing and Snabba Cash (from the director of Safe House) has been offered the lead in RoboCop.Please note: this doesn't mean the actor is cast. Offers go out all the time, with some being reported and a great many not. We'll have to wait to see where this leads, though THR says that a deal might come together quickly. Kinnaman was set to play one of the two leads in David Dobkin's now-canceled Arthur & Lancelot at WB, so he's newly free of a big commitment.
The MGM remake of Paul Verhoeven's satirical sci-fi action film has been in development for some time, and the current incarnation has Jose Padilha (Elite Squad) set to direct from a script that Josh Zetumer wrote and Nick Schenk (Gran Torino) is rewriting. We don't know what shape the script is in at this point, and that status could have real bearing on the process of casting.
Still, the Swedish actor might turn out to be a great choice for the role. He's got some depth, and it isn't so difficult to see a bit of common energy between Kinnaman and the original RoboCop, Peter Weller. (Which isn't always a good thing — that's a point to discuss below.) While we wait to get more info, check out a video below that features footage of Kinnaman's work in The Killing along with the actor talking about the show.