See Joel Kinnaman In 'Snabba Cash II' Trailer; First Film Finally Set For US Release As 'Easy Money'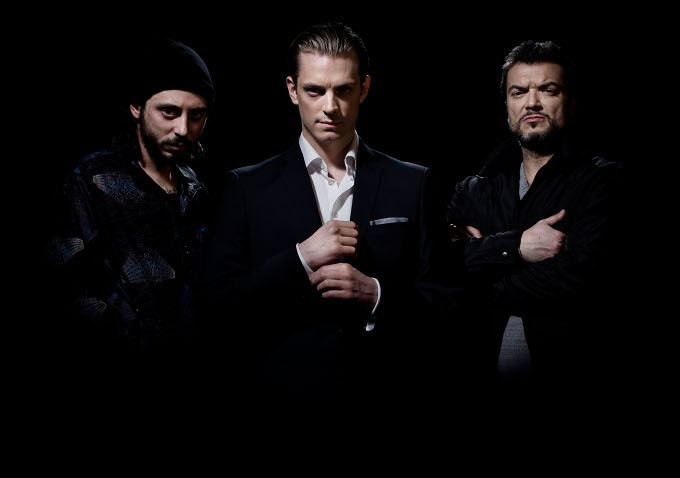 A couple years ago, director Daniel Espinosa made a splash with the film Snabba Cash (Easy Money) when it became a massive box office success in Sweden. Espinosa came Stateside, where he made Safe House, and Snabba Cash star Joel Kinnaman joined him. Kinnaman had a part in Safe House, and has been seen in The Killing, and as we told you earlier today, may be the new RoboCop.
But Kinnaman also starred in a sequel to Snabba Cash, directed by Babak Najafi while Espinosa worked as exec producer. Like the first film, this one is based on a novel by lawyer Jens Lapidus. The original found JW (Kinnaman), a newbie drug dealer, put on the trail of another dealer who recently escaped jail. He comes into conflict with Yugoslavian mob muscle Mrado, who is also on the escapee's trail. In the sequel the three men find themselves colliding once again.
Snabba Cash 2 should hit screens in Sweden and Europe later this year. Check out a trailer for that below. The Weinstein Company, meanwhile, owns the US rights to the original movie, and has finally set a date to put it on US screens.
First up, the trailer, which, as an ad for a sequel, might be considered spoilerish for the first film:
That looks pretty good, but without having seen the original film I can't make any big guesses about how well it works as a sequel.
And, now that Safe House has turned into a good little success in the US, The Weinstein Company is ready to release the first Snabba Cash as Easy Money in the US. The film hits on July 27. [The Playlist]