See Mark Ruffalo's Face As The Hulk In 'The Avengers'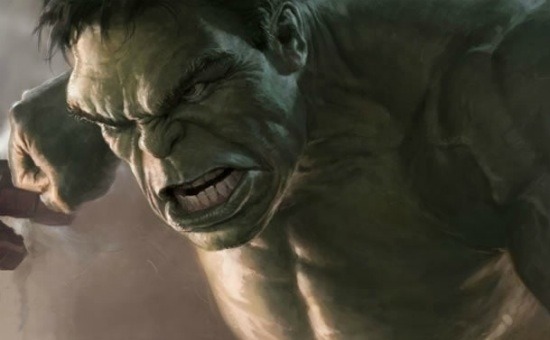 Normally, I'd save something like this for Superhero Bits but I have a feeling you are going to want to discuss this on its own. We finally have our first, in film, full frontal image of The Hulk in Joss Whedon's The Avengers and you can clearly see Mark Ruffalo under all those performance capture computer graphics. That's not the picture above. The actual image is after the jump.
Thanks to Screenrant (via Collider) from this image. Click on it for a larger version.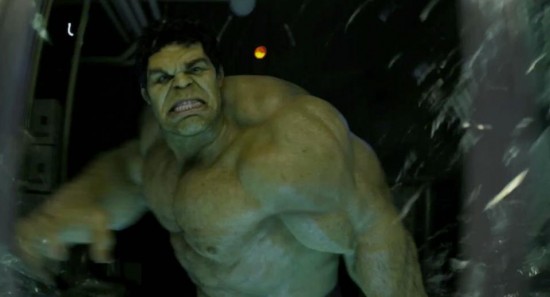 That totally looks like Mark Ruffalo, right? Am I crazy? Don't answer that. However, the bulk is a little more akin to Lou Ferrigno than Eric Bana or Edward Norton, no?
The Avengers will be released May 4. Check out the latest footage from the film here.
EDIT: Though I hadn't seen it, it's been pointed out numerous times this was a screencap from the Super Bowl spot snapped by Superhero Hype. Still – it was worth pointing out for those of us who didn't frame by frame the trailer.