Geek Deal: Game Of Thrones On Blu-Ray For Only $34.99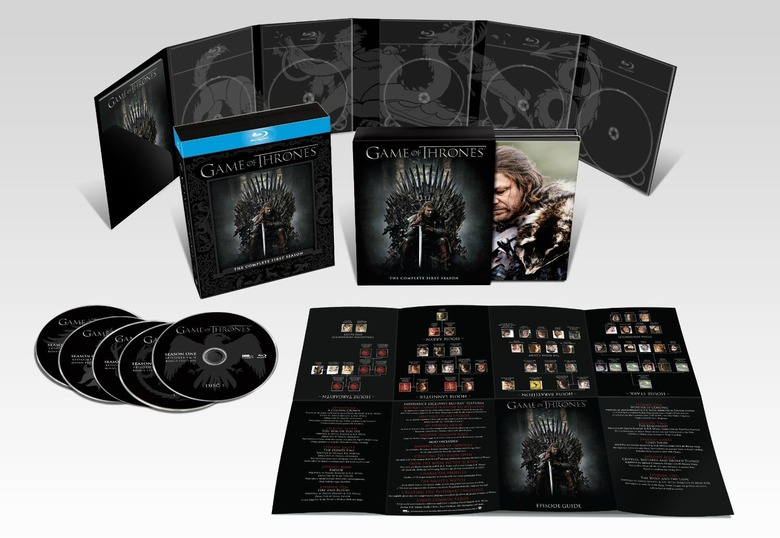 We may receive a commission on purchases made from links.
Amazon is selling HBO's Game of Thrones: The Complete First Season on Blu-ray for Only $34.99, 56% off the $80 msrp. Act fast as we don't know how long this deal will be valid for.