Jai Courtney Will Be John McClane's Son In 'A Good Day To Die Hard'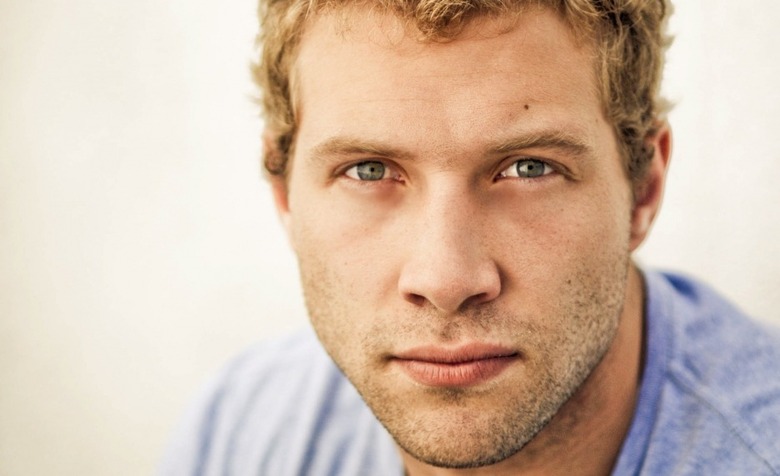 This news will make an old question new again: is there anything Fox can do to make you truly excited for another Die Hard sequel? The studio has been building the next installment of the series for several months, and has just set one of the last major pieces of the puzzle in place.
John Moore (Max Payne) will direct A Good Day to Die Hard from a script by Skip Woods, with Bruce Willis once again playing NYC cop (or perhaps former NYC cop) John McClane. This time, he travels to Moscow to talk the local authorities into freeing his jailed son, and both men end up embroiled in a world-threatening terrorist plot.
Fox is taking a cue from Paramount's approach to casting Jeremy Renner in Mission: Impossible, and is potentially using this movie to groom a new actor to take over the Die Hard series. Now he's been chosen, and Jai Courtney (Spartacus: Vengeance) will play the younger McClane.
Deadline announces that Courtney has been cast, and says that the search was basically down to two guys after a long search and several shortlists: Courtney and Liam Hemsworth. Courtney is less experienced and probably cheaper. Whether he'll be a good fit for the role is unknown, as we know very little about the character Skip Woods has written. Seeing who's been cast, however, gives us some clues.A Good Day to Die Hard forgets all about McClane's daughter, played by Mary Elizabeth Winstead in Live Free or Die Hard. It will shoot soon for a February 14, 2013 release. Jai Courtney will have another film on screens right around the same time, as he appears in Christopher McQuarrie's One Shot, alongside Tom Cruise.