Page 2: Transformers, Dragon Tattoo, Sesame Street, Star Wars, Lorax, Men In Black 3, Shining, Frankenweenie, Pee-Wee, Mad Men, Johnny Depp, Walking Dead, Star Trek,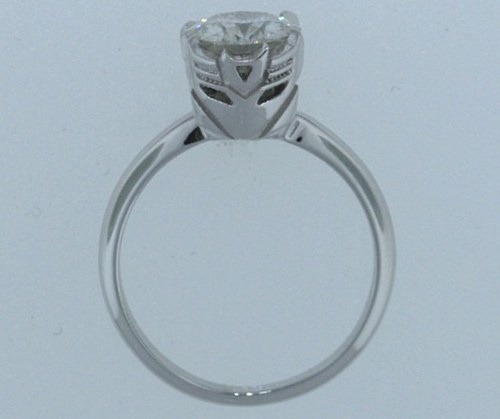 What is Page 2? Page 2 is a compilation of stories and news tidbits, which for whatever reason, didn't make the front page of /Film. After the jump we've included 48 different items, fun images, videos, casting tidbits, articles of interest and more. It's like a mystery grab bag of movie web related goodness. If you have any interesting items that we might've missed that you think should go in /Film's Page 2 – email us!
Header Photo: Transformers Decepticon Engagement Ring
ScriptShadow reviews the Cormac McCarthy screenplay The Counselor.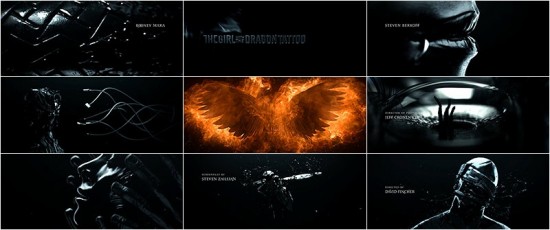 Art Of The Title takes a look at the title sequence from David Fincher's The Girl With The Dragon Tattoo.
Clothes On Film takes a look at Style & Identity in Do the Right Thing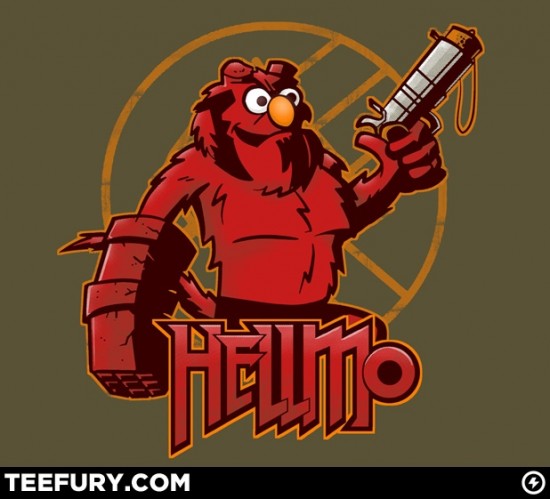 Today's t-shirt of the day on TeeFury is a Hellboy/Sesame Street-inspired design "Hellmo".
Filmophilia lists the Top Five at the Oscars: Best Actress in a Leading Role
The San Francisco Chronicle interviews Erik Bauersfeld, the award-winning radio dramatist who provided the voices for Admiral Ackbar and Bib Fortuna in Return of the Jedi.
Brie Larson will play the Female Lead In CBS' Nick Stoller Comedy Pilot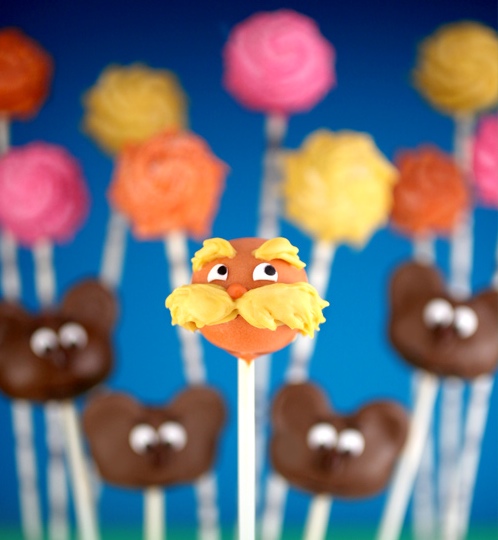 Bakerella shows you how to make cakepops based on The Lorax.
The Weinstein Company will appeal the MPAA's R-Rating of Bully.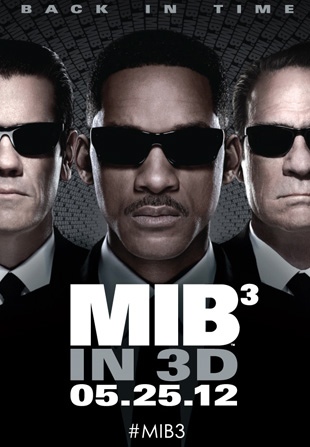 SHH has a new poster for Men in Black 3.
Filmophilia lists the top ten uses of pop music in movies.
Watch A TV Spot For The Shining Made Up Of Alternate Takes
Josh Duhamel and Dan Fogler To Star in Scenic Route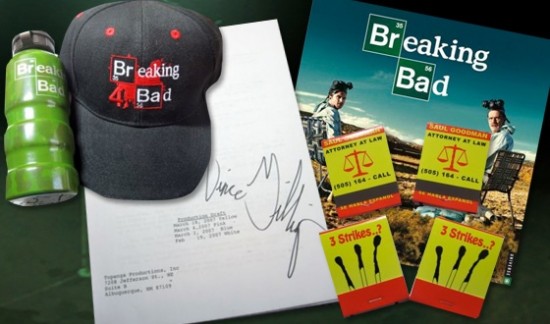 Breaking Bad Contributes Items for Auction to Benefit the Leukemia and Lymphoma Society
ThePlaylist lists 5 Actors That Are Overdue For An Oscar Nomination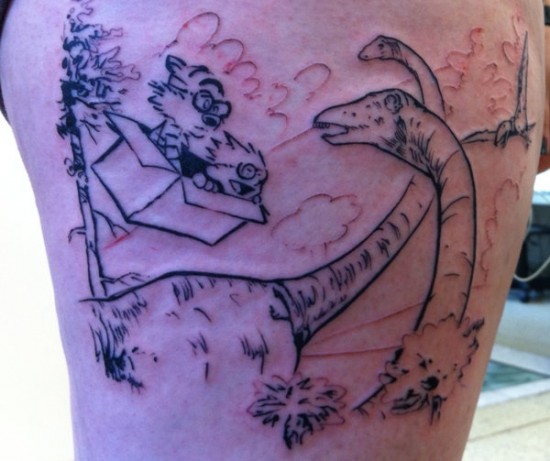 Calvin and Hobbes Time Machine Tattoo
Indomina has acquired the Sundance Documentary The Imposter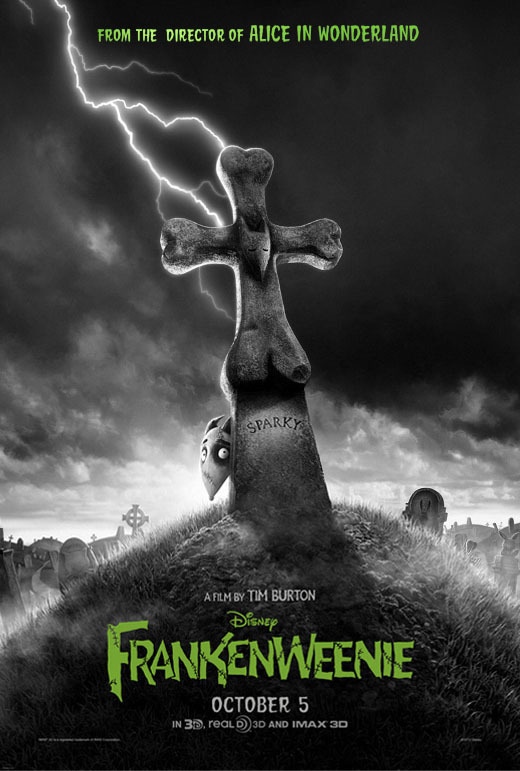 Check out the poster for Tim Burton's Frankenweenie.
ThePlaylist lists 5 Actresses That Are Overdue For An Oscar Nomination
Vivid Entertainment has released the trailer for Pee-Wee's XXX Adventure: A Porn Parody.
Movies.com answers the question "When Can I Watch 'Ghostbusters' With My Kids?"
Watch the New Mad Men Teaser for Betty
Hunger Games Stars Josh Hutcherson, Jennifer Lawrence and Liam Hemsworth Embark on National Mall Tour to Meet Fans
ILM has posted another video showcasing the visual effects layers they created for Transformers: Dark of the Moon.
Shawn Levy talks a bit about Table 19, a project that he's developing to produce at Fox Searchlight:
"Table 19 was just an idea that was hatched by a guy that I used to work with here at 21 Laps named Tom McNulty and it was basically about the loser table at the wedding. Where do you put all the single people or the freaks or the losers? It's kind of, if we get it right, it's Breakfast Club as adults at a wedding. So Jeffrey Blitz, I had seen and loved Rocket Science, I think he's just a really unique voice and filmmaker so he's rewriting it for him to direct. It would be a smaller movie that I would produce at Fox Searchlight."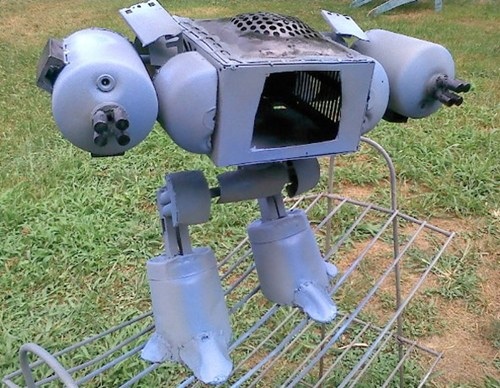 Robocop ED-209 Junkbot
Movies.com takes a look at The Complete History of '80s 3-D Films — All 10 of Them
Watch two red band clips from 21 Jump Street.
Tim Grierson on The Art of Oscar Speeches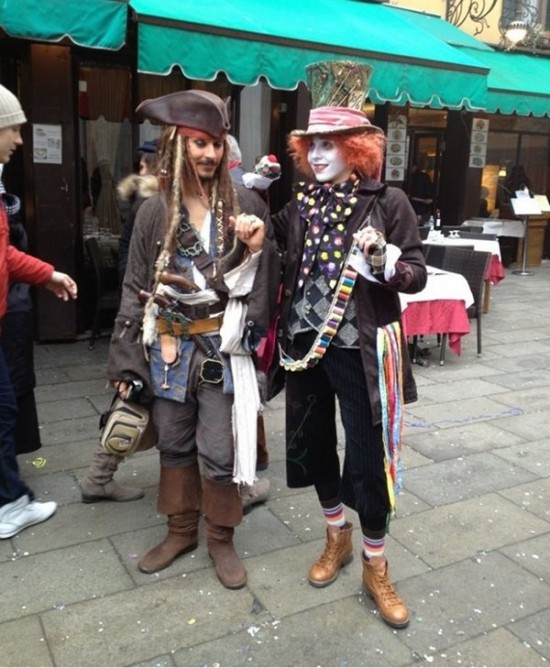 Double Johnny Depp Cosplay
RicWaite, the celebrated director of photography lensed 1984's Footloose and won an Emmy for Captains and the Kings, has died at age 78.
From: Become Career
Infographic: Geek vs. Hipster
L.A. production rises 14% for year's high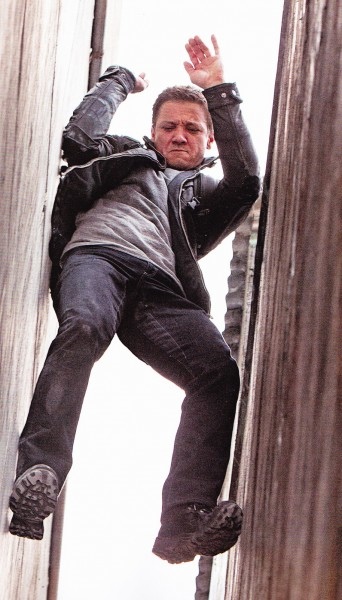 Check out a new photo from The Bourne Legacy.
Hollywood.com tries to make a Case For 'Rise of the Planet of the Apes'
Watch a Walking Dead Visual Effects Reel
Fox Orders Patton Oswalt-Mike Barker Animated Superhero Comedy Presentation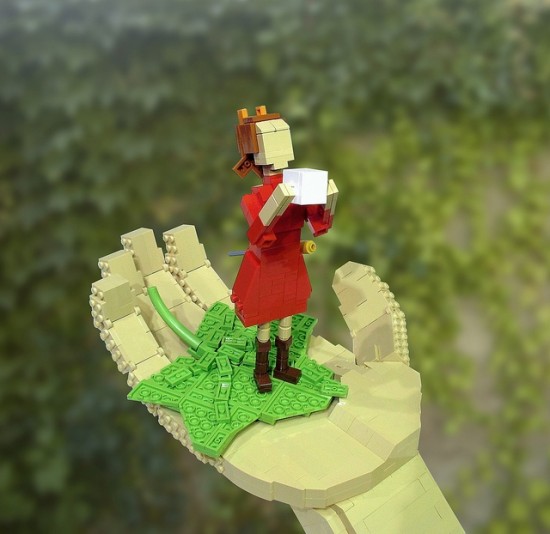 The Secret World of Arrietty in Lego
Bookies and Oscar Pundits Put Odds On The Artist, Obviously
Supercut: 15-Minutes of Worf Being Put Down, Denied, And Made Fun Of In Star Trek: The Next Generation
IO9 explains Why Journeyman Was a Much Better Show than Alcatraz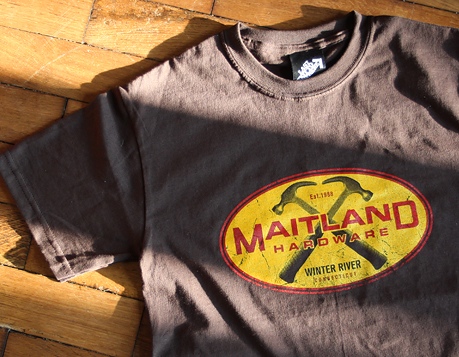 Last Exit To Nowhere is releasing a new Beetlejuice inspired T-shirt
Sundance Selects Acquires Doc 'Ai Weiwei: Never Sorry'
Watch some behind the scenes B-roll footage from Project X
The Louis C.K. CBS Sitcom Will Now Star Ashley Tisdale
Created by: Paralegal
Infographic: Hypocrisy in Hollywood
Peggy Noonan on How Harvey Weinstein Clawed Back To The Top