Brian De Palma Adds Dominic Cooper And Karoline Herfurth To 'Passion'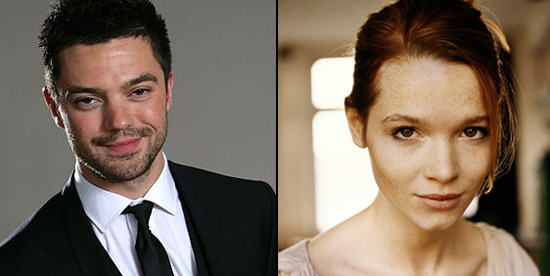 Briefly: Brian De Palma is nearly set to roll on Passion, his remake of Alain Corneau's thriller Love Crime, with Rachel McAdams and Noomi Rapace in the lead roles. The film watches as a young businesswoman turns murderess when her boss and mentor steals one of her ideas.
Now Dominic Cooper (The Escapist, An Education, The Devil's Double) and Karoline Herfurth (The Reader) are signing on to the film as well.  We don't have any info on what parts they'll play, though Herfurth may be a character named Dani, perhaps a gender-altered version of the character played by Guillaume Marquet in the original.
De Palma is known for a heightened visual style, and I'm now more excited to see footage from Passion because it is being shot by veteran cinematographer José Luis Alcaine, who may be best known for his extensive collaboration with Pedro Almodovar. (On Volver, The Skin I Live In, Bad Education, Women on the Verge of a Nervous Breakdown and more.) That's a great pairing. [MediaBiz via De Palma A La Mod and The Playlist]