Gael Garcia Bernal Is A Futuristic Swordsman In 'Zorro Reborn'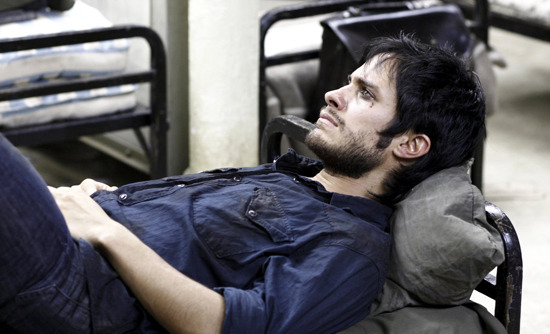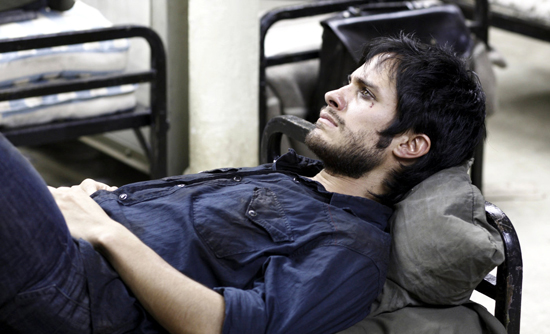 Briefly: Fox is rebooting Zorro, and now plans to put Gael Garcia Bernal behind the mask. Zorro Reborn will be a "futuristic reboot" of the Zorro tale that will reportedly be set somewhere quite different from the story's classic locales.
Fox won't comment, but let's hope that the script, by Glenn Gers and Lee Shipman & Brian McGreevy, is to Zorro what Outland was to High Noon. (That is: "In Spaaaaaace!") All we know for certain is that Bernal will be "the Spanish swordsman as a masked vigilante bent on revenge." Which is to say, he's playing Zorro.
No director is on board as of yet.  [Variety]