Ep. 176 - Certified Copy (GUEST: Scott Mendelson From Mendelson's Memos)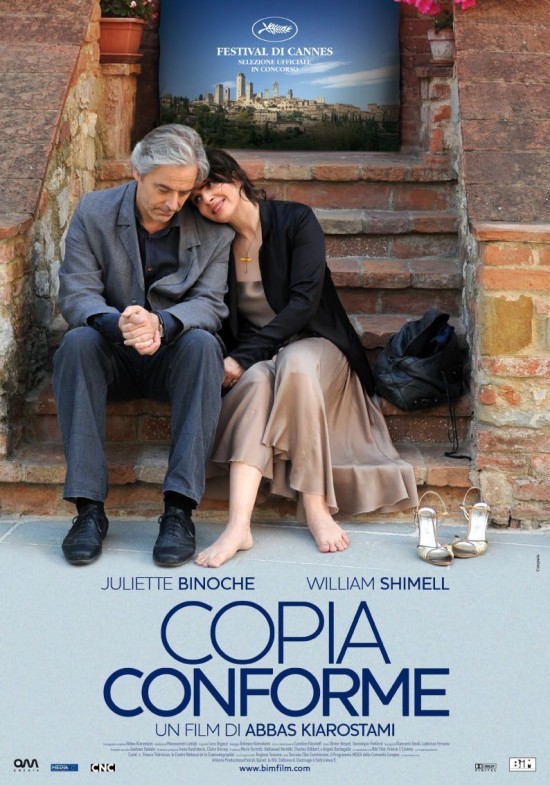 This week, Dave, Devindra, and Adam discuss the mediocrity of Safe House, despair for the next generation of digital natives, offer up some thoughts on the OSS 117 films, and try to make sense of Certified Copy. Special guest Scott Mendelson joins us from Mendelson's Memos.
You can always e-mail us at slashfilmcast(AT)gmail(DOT)com, or call and leave a voicemail at 781-583-1993. Join us for our next live broadcast at 10 PM EST / 7 PM PST at slashfilm.com/live.
Download or Play Now in your Browser:
Shownotes
Introduction
What We've Been Watching
Scott (02:15): Safe House
David Chen (18:46): Mad Men Marathon Continued, Afterschool
Devindra (28:30): Coriolanus, OSS 117: Cairo: Nest of Spies
News Discussion
(35:58) Bourne Legacy Trailer
Featured Review
(1:04:00) Certified Copy
Credits
A big thanks to our sponsor, Audible. Get a free audio book download by going to audiblepodcast.com/Filmcast.
Our music sometimes comes from Point 22 courtesy of the Podsafe Network, and Brad Sucks
If you'd like advertise with us or sponsor us, please e-mail slashfilmcast@gmail.com.
Contact us at our voicemail number: 781-583-1993
You can donate and support the /Filmcast by going to www.slashfilmcast.com and clicking on the left-hand side "Donate" links! Thanks to all our donors this week!