Pete Docter And Andrew Stanton Are Developing A Pixar Short Film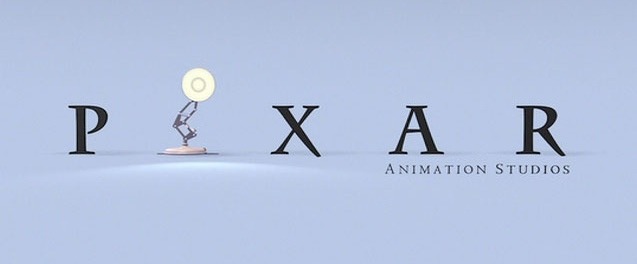 Most of the information we have here is right in the headline, but just in case you've been wondering whether the live-action John Carter means that director Andrew Stanton has left Pixar for good, the answer is no.
The director is still doing some work at the storied animation house. While there isn't a new feature development on the horizon, Stanton is working on a new short with another big Pixar talent.
Speaking to AICN, Stanton said,
Yeah. As a matter of fact I'm developing a short film with Pete Docter. There's an idea that he and I have had for years that we are finally getting around to doing which is kind of funny. We are both way too busy, but we just love the idea of doing this one little project together and then I've been... I executive produce a lot of the films over there and so I spend a lot of... People keep thinking I've been away from there, but I actually have been on campus for the last year and a half just helping watch over other stuff, but I don't have a feature film of my own that's an animated Pixar film that's coming up soon, no. That's a ways away.
Stanton also gave a great follow-up statement that suggests he's really not going anywhere, with respect to Pixar.
I think it's more fear that they think you're going to get a taste for it and then leave. I've been saying this since the beginning, I said "What am I crazy? I worked so hard to help with this environment of this sort of free range chicken of being able to make movies without anybody messing with you, why would I ever want to leave it?" I'll leave... If I'm making a live action film I'll leave to actually shoot on location, but anything I'm ever going to develop or work on that's animated this is my home. I've spent twenty years trying to make this my home; I'm not about to leave it.
We know that Pete Docter is working on his own new feature, so this short might not be something we see for quite some time.