Page 2: Hunger Games, Star Wars, Doctor Who, Prometheus, Battlestar Galactica, Harold & Kumar, Nicolas Cage, Star Trek, Rocky, Walking Dead, Community, Gremlins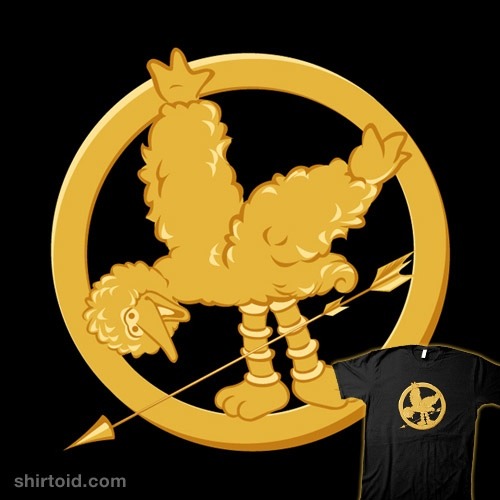 What is Page 2? Page 2 is a compilation of stories and news tidbits, which for whatever reason, didn't make the front page of /Film. After the jump we've included 58 different items, fun images, videos, casting tidbits, articles of interest and more. It's like a mystery grab bag of movie web related goodness. If you have any interesting items that we might've missed that you think should go in /Film's Page 2 – email us!
Header Photo: Sesame Street/Hunger Games t-shirt.
Regal Profit Plunges 70 Percent to $4.1 Million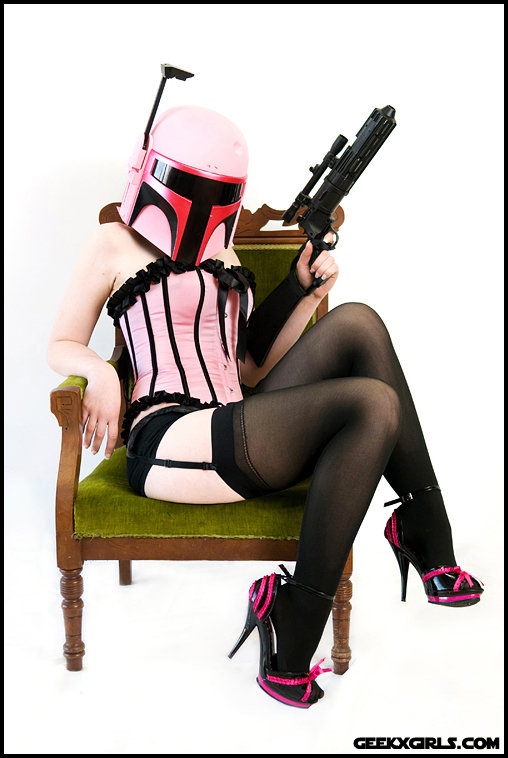 Pink Boba Fett cosplay.
Michael Mann is in talks to develop to direct The Big Stone Grid, a cop thriller that Sony bought as a spec script last year by S. Craig Zahler.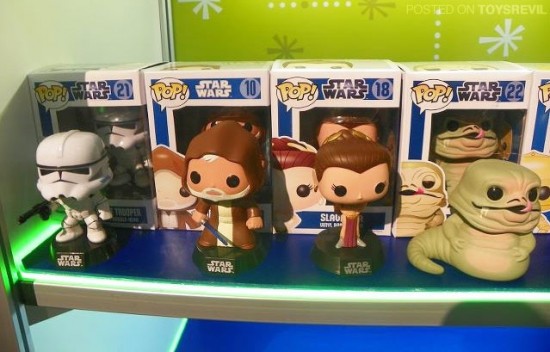 Star Wars POP! Vinyls from Funko
Warner Bros has purchased a script called The Waiting, which is being described as Rear Window meets Paranormal Activity.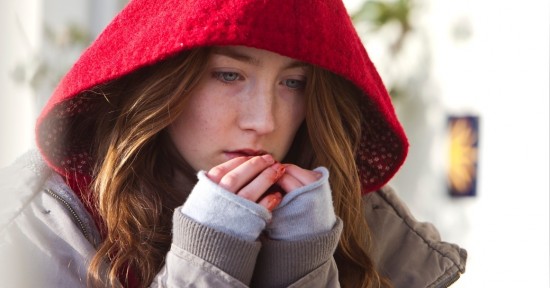 Check out the first photo of Saoirse Ronan in from Neil Jordan's Byzantium.Golden Gate Knights is a weekly lightsaber training class in San Francisco, CaliforniaWatch the trailer for Adam Leon's  SXSW film Gimme the LootMovies lists 8 Great Memorable Dates in Movies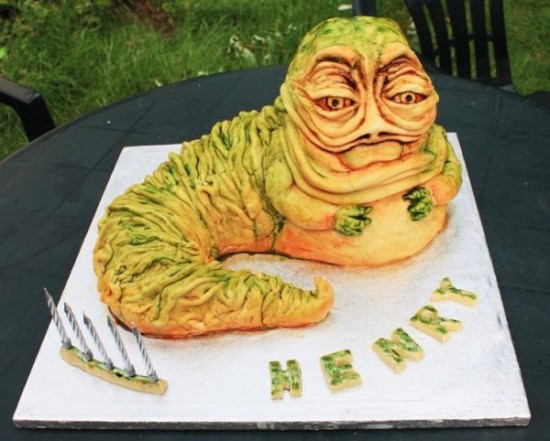 Jabba the Hutt Birthday Cake
Eastbound & Down's' Kenny Powers Pens an Open Letter to Tim Tebow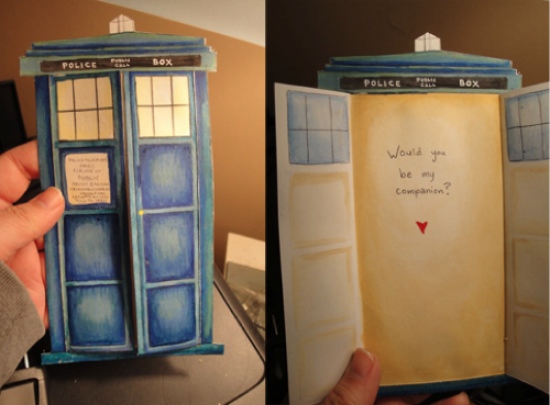 Doctor Who ValentineMashable explains How Jimmy Kimmel Earns Nearly $2 Million Annually via YouTube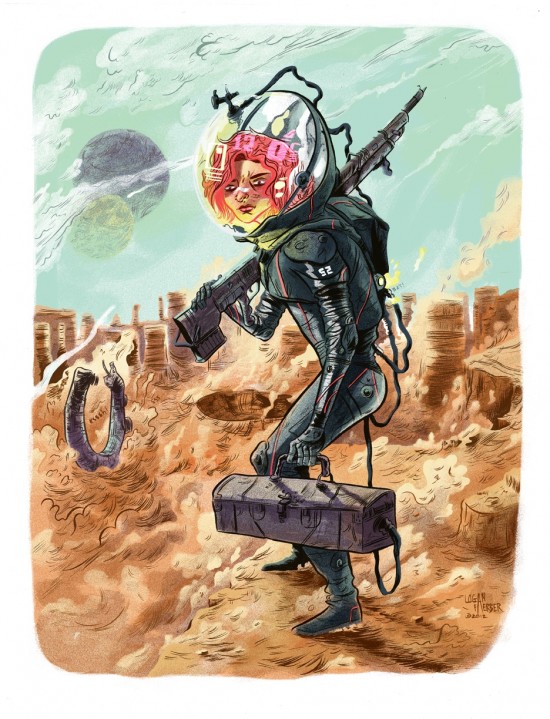 Logan Faerber's Prometheus fan art.The Artist's Uggie was named Best Dog in a Theatrical Film at the Golden Collar AwardsWatch the Honest Trailer for Phantom Menace 3DGina Carano will star in In the Blood, an action thriller being directed by John Stockwell (Into the Blue, Blue Crush).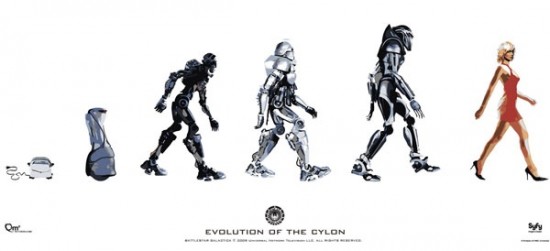 Battlestar Galactica Evolution of the Cylon PosterRanker lists the Top 7 Worst Role Models for Women in Romantic ComediesTake a Behind the Scenes Look at the Claymation World of Harold & KumarShortList lists 10 anti-Valentine's Day movies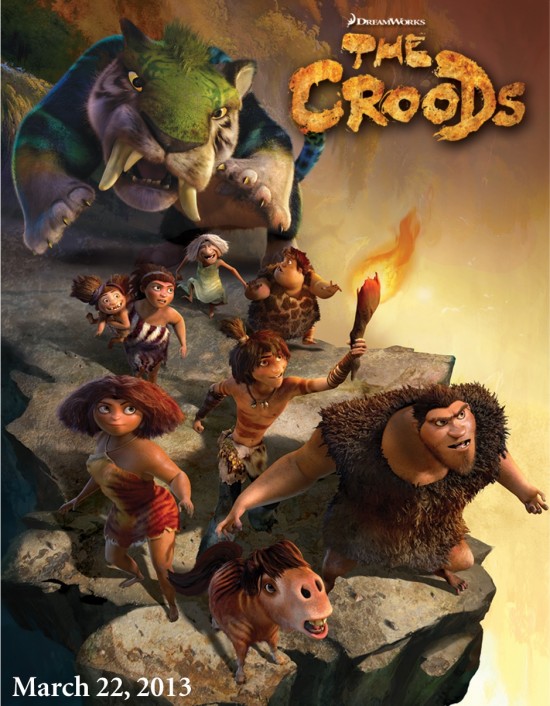 Check out the poster for Chris Sanders' next Dreamworks Animated film The Croods.
'Chipwrecked' Director Takes on Paramount Family Adventure 'Jitters'
Watch The Help: The Musical
Summit has sold 3.2 million new Twilight dvds.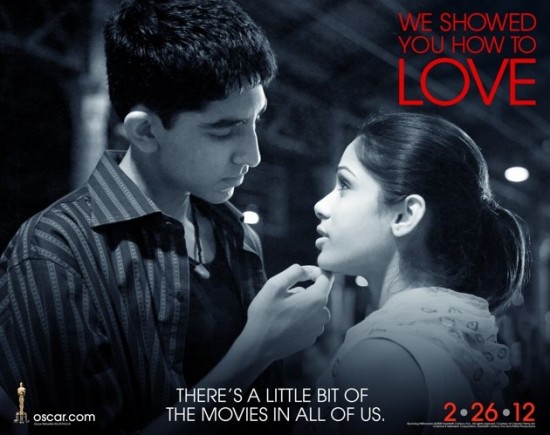 Yahoo has some more posters for the 2012 Oscars.
Disney and Warner Bros are fighting over Wizard of Oz trademarks.
The Onion interviews puppeteer Glen Soziak who has "enchanted audiences for the last 30 years playing the delightfully wacky, oversized puppet, Nicolas Cage."Care Bears will be getting a television series reboot.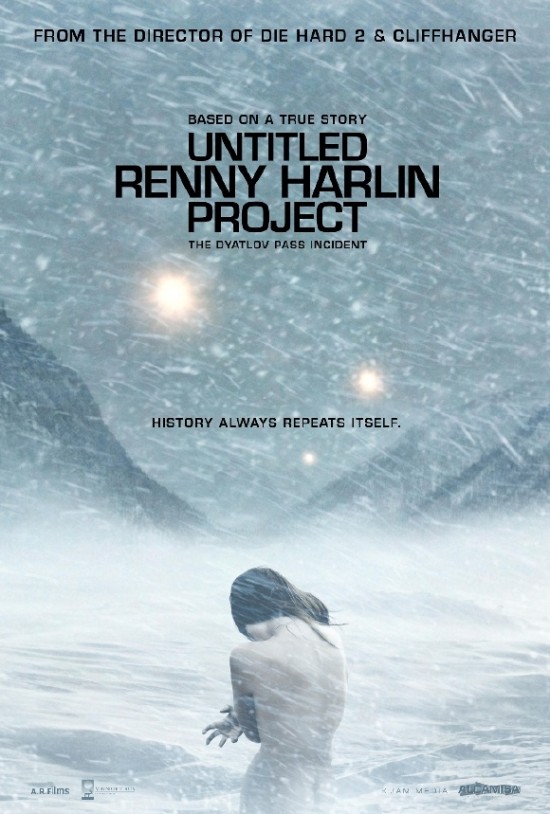 The temp poster for mysterious untitled Renny Harlin survival horror film hints at alien encounter
Pajiba Ranks the Cast of 15 Current Sitcoms by the Overall Level of Attractiveness
The Full Tracklist For the 'Hunger Games' Soundtrack Has Been Revealed, Listen To The Decemberists "One Engine"
THR explains What 'Star Wars' in 3D Means to George Lucas
Check out a bunch of new photos from Casa De Mi PadrePajiba lists 20 Facts About The Matrix That Might Make You Say, "Whoa"
Director Joe Dante provides audio commentary for the trailer for Valley of the Dragons in the latest edition of Trailers From Hell.
Movieline ranks the films of David Lynch.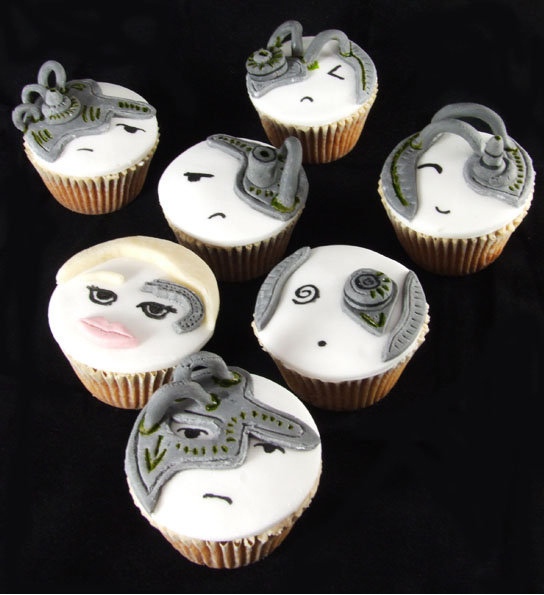 Borg cupcakes.
Netflix Shares took a hit After It Agrees To $9M Lawsuit Settlement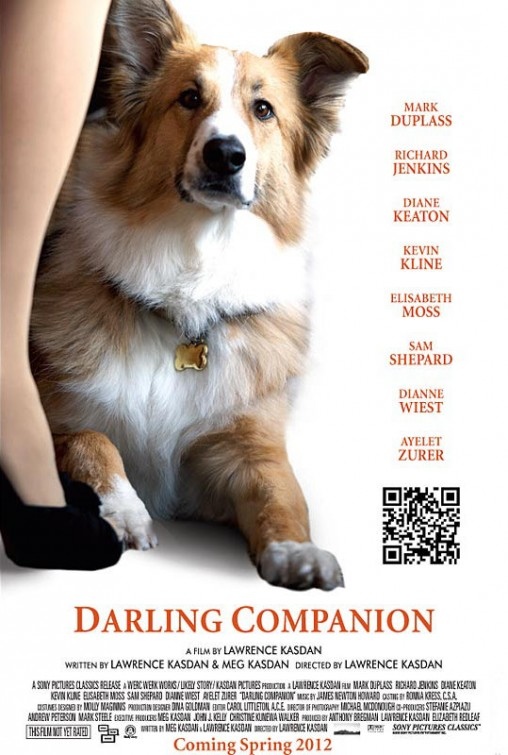 Check out the poster for Darling CompanionCheck out a new clip from the upcoming Pixar short film La Luna.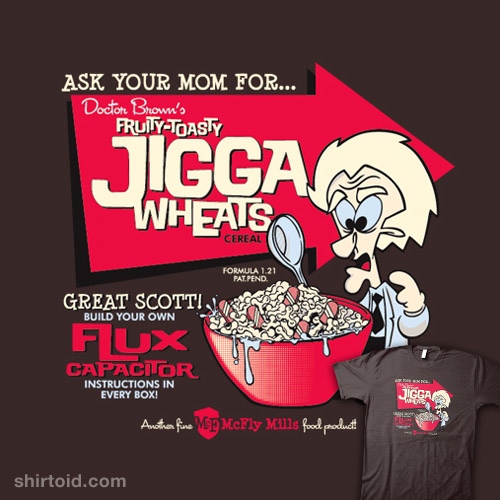 Back to the Future-inspired "1.21 Jigga Wheats" t-shirt.Did You Know: 'Mission: Impossible 2' is a Remake of Hitchcock's 'Notorious'?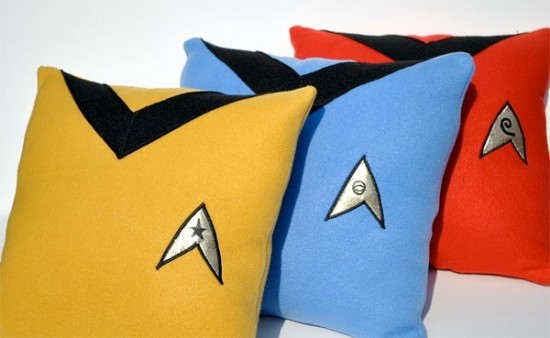 Star Trek pillows.Jonathan Demme's Animated 'Zeitoun' Lines Up Financing and is Now Aiming To Hit Theaters In 2014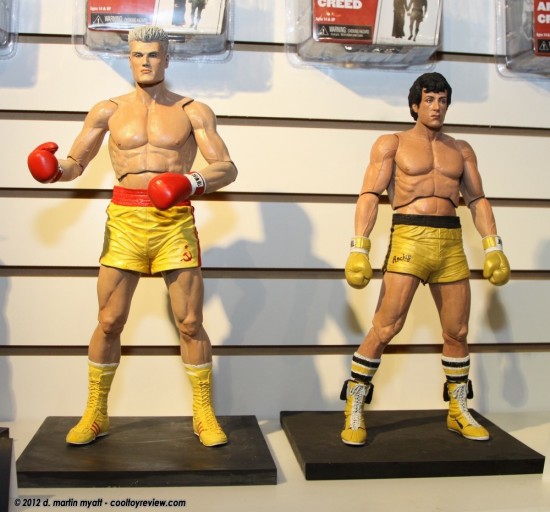 NECA's new Rocky figures.
Striker Entertainment will build a worldwide licensing program for Pacific Rim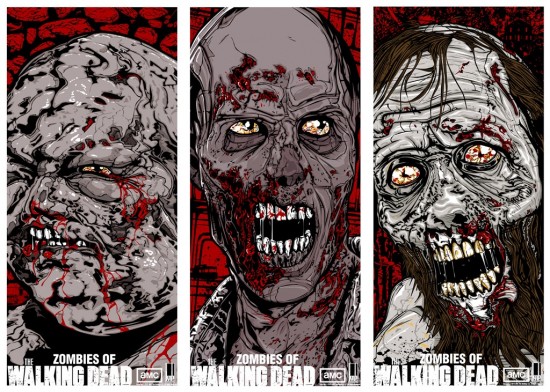 The Walking Dead posters by Danny MillerThe Geek Twins lists 26 Movies You Should Look Forward To In 2012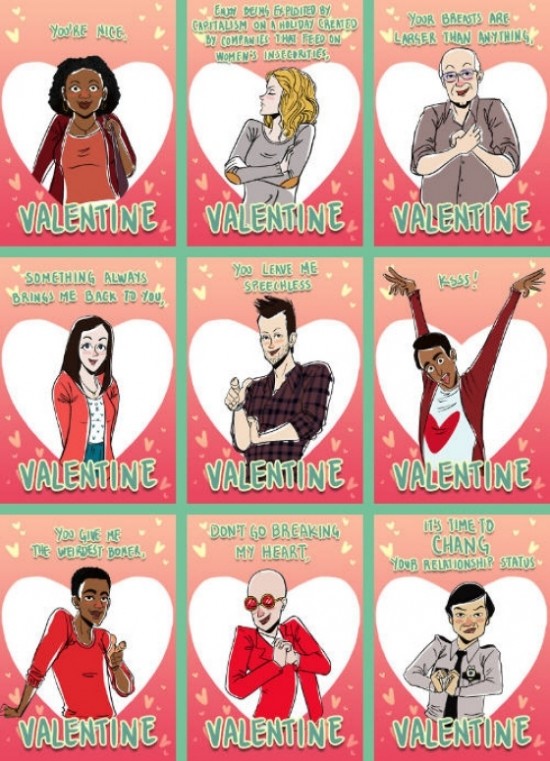 Check out a series of Community valentine's day cards.Do Audiences Care When Sequels Switch Up Their Stars?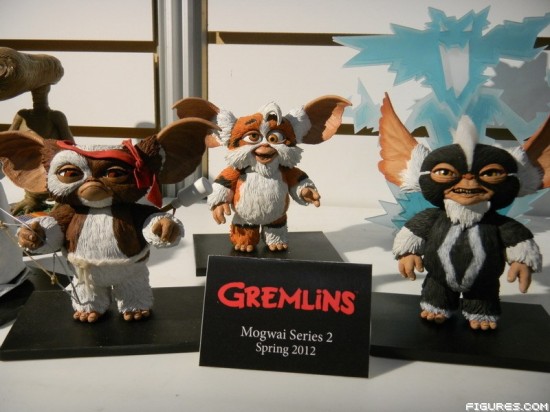 New Gremlins figures
Simpsons Creator Matt Groening is Getting a star on the Hollywood Walk of Fame today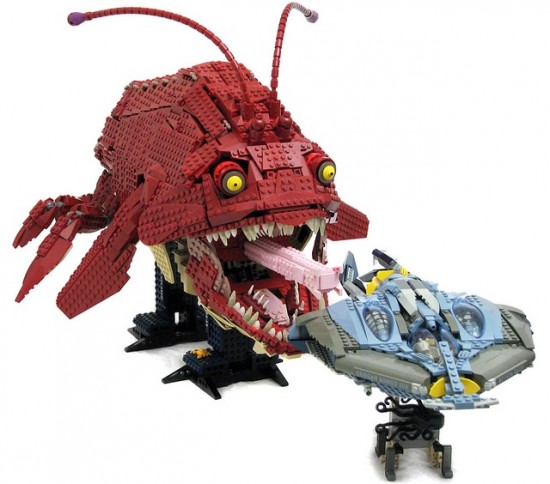 Pepa Quin has recreated the Opee Sea Killer and Gungan Submarine from Phantom Menace out of LEGO.
The Walking Dead drew 8.1 million viewers in mid-season debut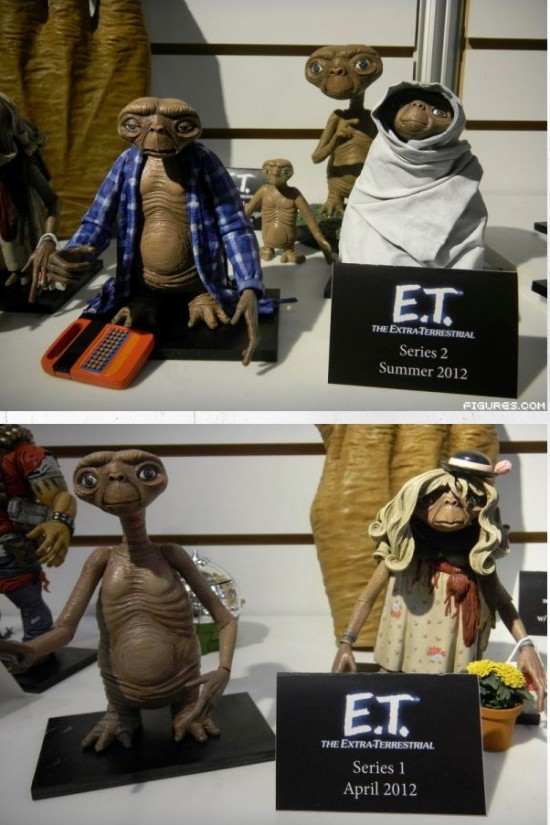 New E.T. figures.
Quint explains why he loves movies.