'Traitor' Director Jeffrey Nachmanoff Replaces Ed Zwick As Director Of 'American Assassin'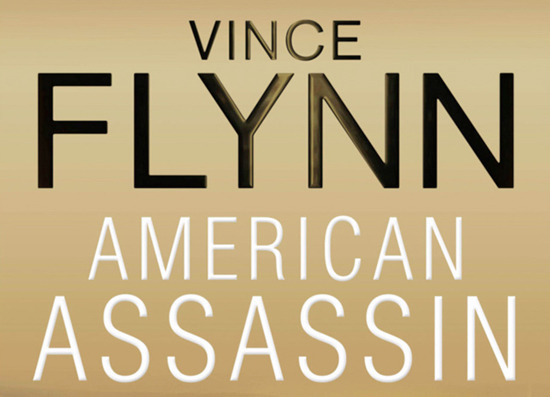 Thanks to the James Bond film series and stuff like the Tom Clancy Jack Ryan films and the Bourne movies, production companies and studios look at any series of espionage novels with dollar signs in their eyes. Sure, there are many examples of thriller novel to film adaptations that failed to ignite a franchise, but no one ever built a successful movie series by not adapting books.
In 2008 CBS Films bought the rights to a set of books by Vince Flynn that follow CIA Agent Mitch Rapp. Originally the studio planned to adapt the first book in the series, Consent to Kill, with Antoine Fuqua set to direct and various actors in consideration to play Rapp.
That plan was eventually ditched in favor of starting with American Assassin, the book that is eleventh in Flynn's series, but acts as a prequel. Last year Ed Zwick (The Last Samurai, Blood Diamond) was set to direct, but he has since accepted a deal to make The Great Wall, and CBS decided to move forward without him. In his place Jeffrey Nachmanoff has stepped in. Who?
Deadline has the news about Nachmanoff stepping in. He directed Traitor, with Don Cheadle (a solid movie that not many people saw), and co-wrote Roland Emmerich's The Day After Tomorrow. More recently, he worked on the script for Kim Ji-woon's The Last Stand, which just shot with Arnold Schwarzenegger in the lead, and directed episodes of Homeland.
Right now it looks like Nachmanoff will work from the most recent script draft, by Zwick and Marshall Herskovitz, though I wouldn't be surprised to hear that Nachmanoff was doing his own rewrite.
No casting is set for American Assassin at this point.
Here's a basic recap of the book:
Taking a step back in time, he tells the story of how Rapp initially came to work for the CIA. As a young man, Rapp lost his fiancée in the terrorist bombing of Pan Am flight 103. Grief-stricken, he swears revenge on the terrorists. He's quickly recruited by the CIA and soon makes his first kill and is on his way to his first clandestine mission. George Guidall has a keen ear for dialogue, and his relaxed reading keeps Flynn's sometimes overheated prose and over-the-top plot grounded in a realm of believability.