'Paradise Lost,' Indeed: Legendary Pictures Kills Big-Budget War In The Heavens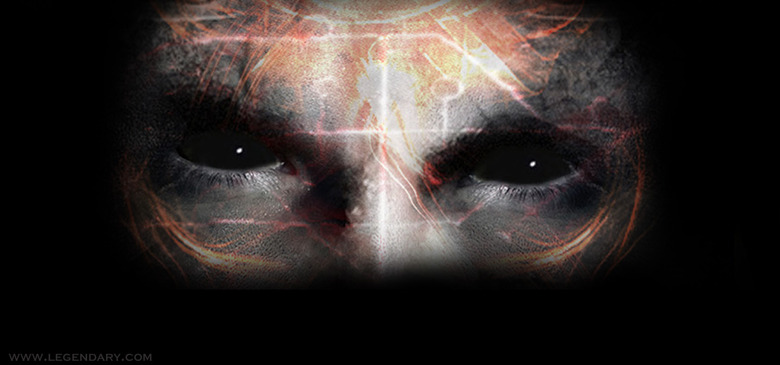 Briefly: There's not much info at this point, but both Variety and Deadline are reporting that Legendary Pictures has scrapped the Alex Proyas film Paradise Lost.
The big-budget film was originally set to shoot early this year in Australia with Bradley Cooper playing Lucifer and Benjamin Walker, Casey Affleck, Djimon Housou, Diego Boneta, Camilla Belle, Sam Reid, Rufus Sewell and Callan McAuliffe set to play a variety of angels, both exalted and fallen, in a film that would use John Milton's epic poem about the fall of Lucifer as a springboard to present massive aerial battles.
That live-action shoot would be greatly augmented with CG in a lengthy post-production process, the cost of which is likely to blame for the film's cancellation. (Update: Variety's Jeff Snieder went on to say via Twitter, "insiders close to PARADISE LOST say that while Proyas' vision for the pic was great, the technology wasn't there. "We weren't making AVATAR"")
The film was delayed in December when the budget climbed well above $120m. Cue some script reworking, and at Sundance Bradley Cooper was hopeful for a summer shoot. We'll update with more info when it becomes available, but  for now it looks like the Proyas project has fallen with no hope of recovery.