Disney's Short Film 'Paperman' Revealed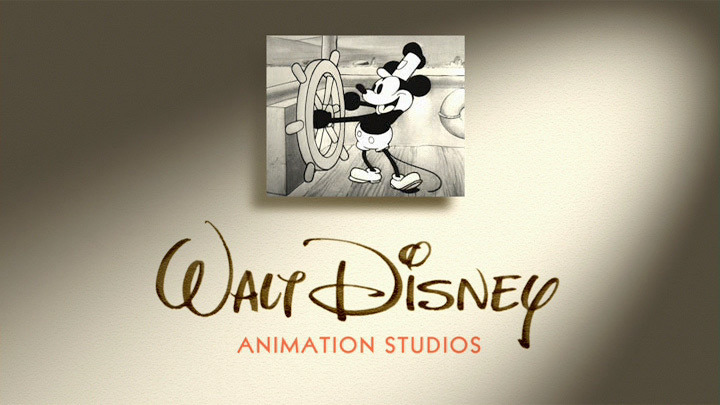 Most of the time, when Disney makes a project, it's impossible to hide. For example, in the coming months they have some teeny, tiny films like John Carter, The Avengers, Brave and Oz: The Great and Powerful scheduled for release. Even their short films, such as the popular Toy Story Toons, La Luna or Tangled Ever After, get a considerable amount of pre-release attention. So it comes as a bit of a shock that, buried at the bottom of an MPAA news release, is a G rating for a short film from Disney called Paperman. What is Paperman? There's not much info out there, but there is some.
Bleeding Cool were the ones who discovered the film on the MPAA ratings and did a little digging for details. They found that a site called Motivarti names Scott Watanabe as the film's Visual Development Artist and the blog of animator Patrick Osborne gives a few details:
We're finishing up a rather exciting project at Disney in the next few weeks. It's been keeping me pretty busy and away from this blog. The short is called Paperman. Directed by John Kahrs, the short will be running the festival circuit next year. We're very proud of this one and can't wait to show the world.
That was posted December 29 so "next year" really refers to this year.
Bleeding Cool then makes the logical leap to research the director, John Kahrs, who they found once worked at Pixar, and worked on Rapunzel in Tangled. In fact, many of the names mentioned on both Motivarti and Osborne's blog worked on Tangled. Not sure if that's a clue as to the visual style or not.
Disney's next major, non-Pixar, animated film is Wreck-It Ralph, so maybe we'll see something attached to that. Or maybe it'll just play at festivals, as said above. Either way, it's pretty cool to hear about a new Disney short, especially one with such an intriguing title.