New Official Info On Lars Von Trier's "Light And Poetic" And Hardcore 'Nymphomaniac'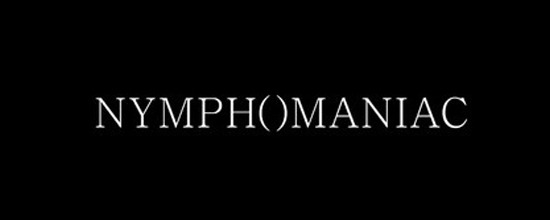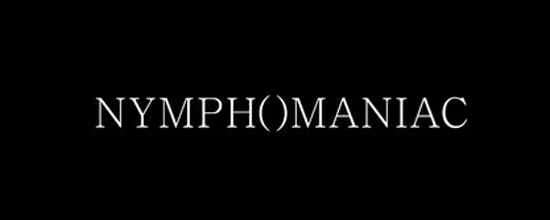 The idea of presenting an 'official synopsis' for any given upcoming film is typically pretty dull, as these plot summaries often do little more than recap what we already know about a story. Things are a bit different, however, for a movie like Lars von Trier's Nymphomaniac. The director has joked about the film since his appearance last year at Cannes, but the project is no gag.
Nymphomaniac will star Charlotte Gainsbourg, making this her third film with Trier, and likely feature Stellan Skarsgard as well. The film is said to be extremely sexually explicit, with plans to release both softcore and hardcore versions to different exhibitors. A few more details on the movie came to light today, and can be found after the break.
Here's the official line on the film from the European Film Market at the Berlin Film Festival:
NYMPHOMANIAC is the light and poetic story of a woman's erotic journey from birth to the age of 50 as told by the main character, the self-diagnosed nymphomaniac, Joe.
On a cold winter's evening Seligman, an old bachelor, finds Joe semi-unconscious and beaten up in an alleyway. After bringing her to his flat he sees to her wounds while trying to understand how things could have gone so wrong for her. He listens intently as she over the next 8 chapters recounts the lushly branched-out and multifaceted story of her life, rich in associations and interjecting incidents.
Playing right into what I said about official synopses at the outset, some of that info isn't new: we already knew that the film would tell the title character's life story, and that it would  be broken into chapters. (Using chapter breaks is something Trier often does.)
But the framing sequence info is something we didn't know, and the particular language of this synopsis — "light and poetic" — stands out given that we've heard that the film would feature full-on hardcore depictions of sex. (That, of course, is a bit different from pornography, as porn exists only to titillate.)
Producer Peter Aalbæk Jensen said last year that the film will be primarily dialogue-driven, and described it like so:
I think that this will be a very amusing film also, very erotic but very funny also. I guess we have something which could generate some press attention. How pornographic it will be, that we have to see in terms of what financing dictates.
Over the weekend The Guardian ran an interview with Gainsbourg where she talked about the film, saying "I haven't read the script; I sort of had to commit to doing the film without reading it." She also said,
I know he wants to use porn actors as doubles, like we did in Antichrist, so they would do those shots but then we'd do the rest. I don't know up to what point but I know I have limits. I had limits on Antichrist – I remember, he asked me to jerk off the porn actor and that's when I said I couldn't. So we will see what my limit is for the next one.
Nymphomaniac is eying a summer shoot; Twitch presented the synopsis info and also the cheeky logo seen above — I can't wait to see what variation on that ends up on more official promo materials.