Amazon Close To Deal With Viacom, Moving Toward Launching Standalone Streaming Service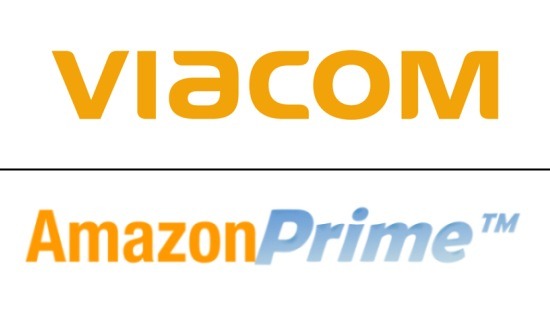 There was a time not too long ago when "streaming video" was practically synonymous with "Netflix," but right now, the market is only getting more crowded. Even as Redbox and Verizon team up to launch their own streaming service, Amazon.com Inc. is getting ready to jump into the fray as well. The online retailer is said to be on the verge of announcing a Web video deal with Viacom Inc., in one of the final steps toward lauching a standalone streaming service.
Currently, Amazon offers downloading and rental services a la Apple's iTunes to all its customers. However, its all-you-can-watch instant streaming service is only available as part of its Amazon Prime program, which costs $79 a year and includes free two-day shipping on Amazon.com purchases. More details after the jump.
The move is reportedly part of Amazon's plan to launch Prime Instant Video as a standalone service for non-Prime members. The company hopes that beefing up its offerings and splitting off the service will boost its Kindle Fire tablet, which has been selling well but is still no match for Apple's iPad. At present, the device comes with a free one-month trial of Amazon Prime, but it's not clear how many Kindle Fire users pay to keep their subscription after the first month.