Geek Deal: Game Of Thrones' On Blu-Ray For Only $44.99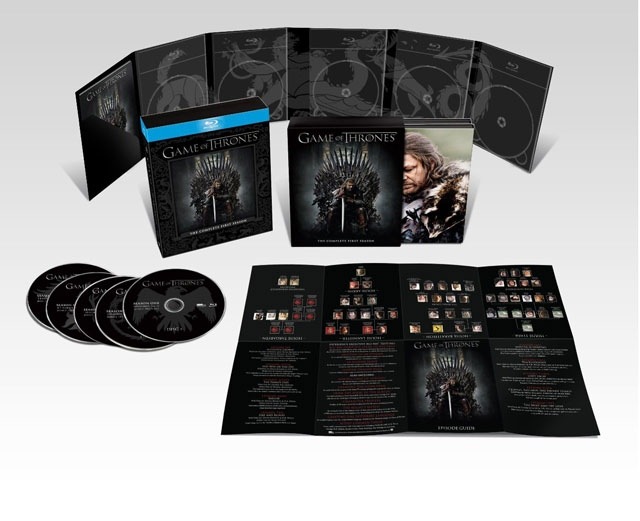 We may receive a commission on purchases made from links.
Amazon is selling Game of Thrones: The Complete First Season on Blu-ray for 44% off the $80 msrp. The preorder deal is only $44.99, with the series to be released on Blu-ray on Mach 6th 2012. Grab it while its available!