Al Pacino Joins His First Animated Feature: 'Despicable Me 2'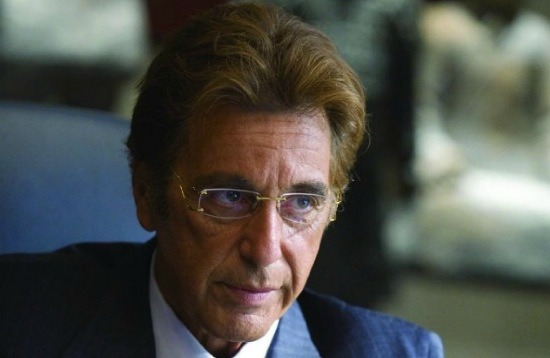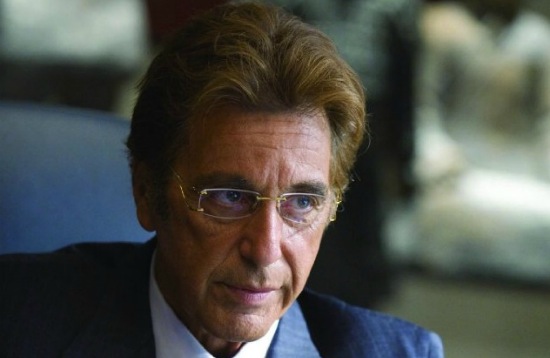 While one could argue that Al Pacino's acting has gotten overly animated in the last few years, he's never actually been animated. Until now. The Oscar-winning actor just signed to voice his first animated character: the villain in Despicable Me 2, which is scheduled for release on July 3, 2013. It's the role Javier Bardem was originally rumored for — a rumor which was later found to be untrue. Read more after the jump.
Deadline first reported on the casting but didn't have any more information on the role itself. We do, assuming it's the same role Bardem was mentioned for.
The 2010 hit, which grossed over $500 million, was about about a wannabe super-villain named Cru (Steve Carell) who became a hero because he bonded with three little kids. The sequel, once again directed by Pierre Coffin and Chris Renaud, will continue the adventure as Cru and his family go up against El Macho and his son, Machito. Pacino is likely voicing El Macho.
That said, we don't know much about El Macho except that he has a son, and that he's evil. Also, two Oscar-winners found the role exciting enough to consider, even if the first, Bardem, didn't do it.
As I stated when we first reported on this role, the one thing that made Despicable Me a little underwhelming is that the film's villain was never really that threatening, especially since our hero was a villain too. Not to mention the film was less about that and more about Cru finding himself. With the sequel, he's now a full-fledged good guy family man, so it'll be fun to see him go up against an evil family man, sort of like a battle with his past.
Are you surprised Pacino has never done an animated film before? What about that this will be his first?