Superhero Bits: The Avengers, The Dark Knight Rises, Green Lantern, Powers, Ghost Rider: Spirit Of Vengeance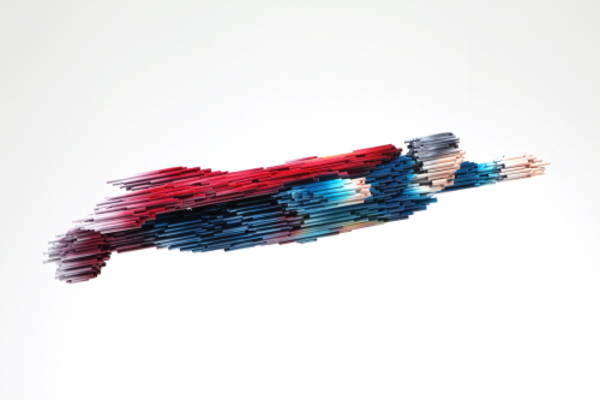 Why shouldn't The Avengers text? Want to see a bunch of cool toys and costumes from that film? Which starlet was caught wearing a Dark Knight Rises t-shirt? What do you nickname a cat with two-faces? When and where will Spider-Man get a new costume? What did Nicolas Cage look like on the set of Ghost Rider: Spirit of Vengeance? How does Ryan Reynolds feels about Green Lantern a few months removed? Read about all of this and more in today's Superhero Bits.
NO PHOTO
Jennifer Lawrence: Super hot, super talented, super Batman fan? Thanks to @mjsamps on Twitter for the image.Comic Book Movie reports the new Amazing Spider-Man trailer will be 2 minutes, 24 seconds.
Get More: Movie Trailers, Movies Blog
Yesterday we heard Ryan Reynolds talk about Deadpool. Today MTV posted his thoughts on Green Lantern.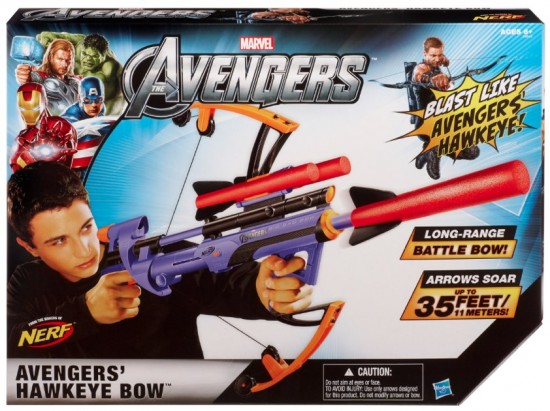 Big Bad Toy Store (via Comic Book Movie) posted a huge gallery of Avengers toys and this Hawkeye bow caught my eye.George Clooney spoke about Batman and Robin on Inside The Actor's Studio. Head to Digital Spy (via CBM) for more quotes:
They put nipples on the batsuit. I didn't know they would do that.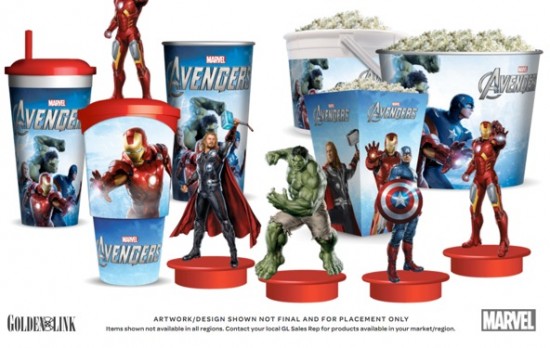 Expect to see The Avengers on some of your concessions in the coming months. Thanks to Goldenlink (via CBM).
The 10 second tease of The Avengers Super Bowl commercial did over 1 million views in 24 hours.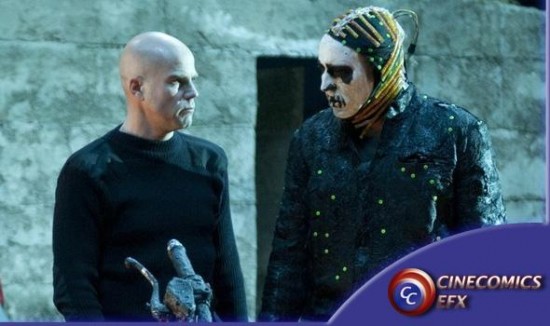 CineComics (via CBM) has posted some photos of Nicolas Cage suiting up as Ghost Rider, pre-effects, in Ghost Rider: Spirit of Vengeance.
Due to the amount of graphics and images included in Superhero Bits, we have to split this post over THREE pages. Click the link above to continue to the second page of Superhero Bits.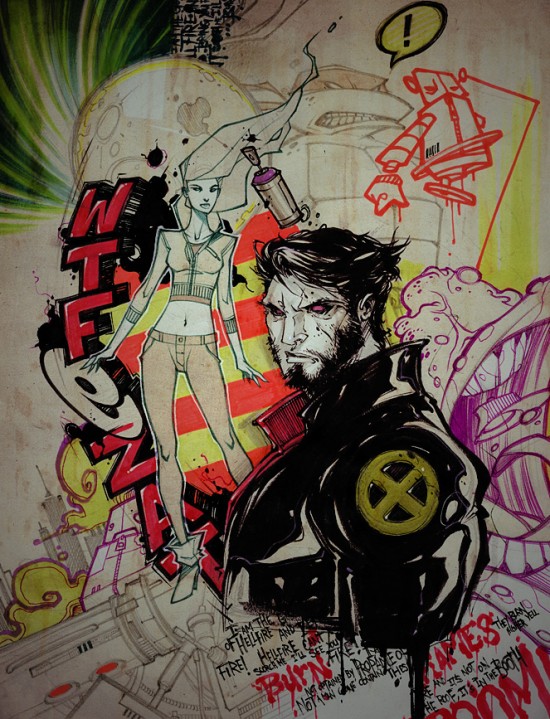 Felipe Aguiar has a very visual style and you can check more of his art out on Fezat (via Geek Tyrant).What Culture has their list of the three ways Spider-Man 3 could have been saved.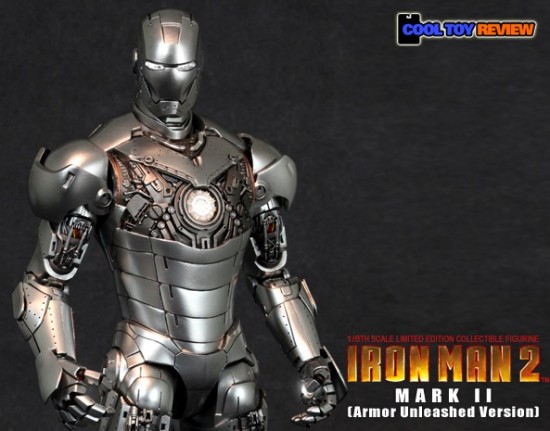 This Hot Toys Iron Man Mark II (via Cool Toy Review) is looking good.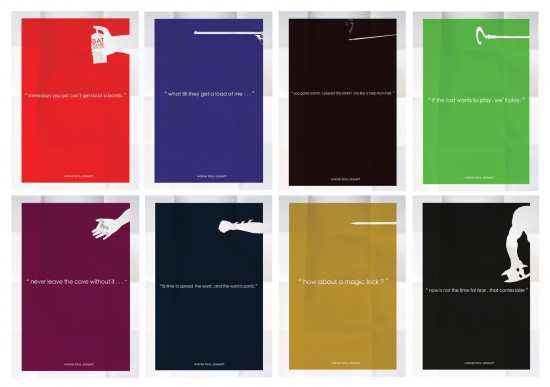 F Yeah Movie Posters featured these cool minimalist Batman posters by DJ Devereux for all of the films.Topless Robot has a great post of nine rock songs from the 1960s that are superhero themed. That's just one of them above.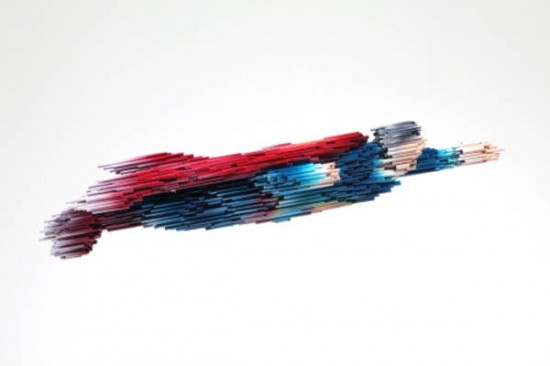 It's a bird, it's a plane, it's a bundle of PVC pipes put together by Kang Duck-Bong to look like Superman! Thanks Boing Boing.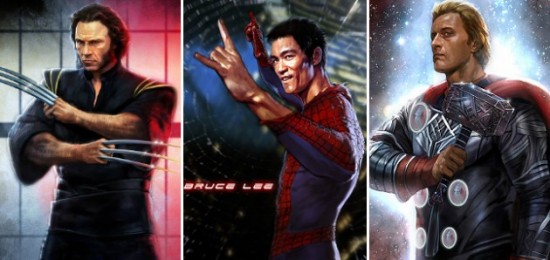 Famous actors reimagined as superheroes. That's Alexandre Tuis's thing. Head to Movieline to see bigger versions and more of them.
Meet Harvey Dent, the Two Face cat thanks to Huffington Post.
Due to the amount of graphics and images included in Superhero Bits, we have to split this post over THREE pages. Click the link above to continue to the third page of Superhero Bits.
Disguise (via CBM) has posted images of very detailed adult and child costumes from The Avengers. I chose the one above because it was the funniest but all the characters are at those links.Brian Michael Bendis spoke to Comic Book Resources about the Powers pilot, what worked, what didn't and the latest. Here's a taste:
The good news was that the pilot was put together. I've seen it and it's not embarrassing on any level. It's very interesting, dense, and complicated like every FX show is. We were tested and the things that you need to continue forward we tested very well with. People liked our lead Jason Patric and the idea of the show. They said they would watch the show. So all of these things did very well. If those things didn't do well we would have been dead. There were a couple areas that we needed to clarify for a mass audience, but they were very easy fixes. We also came up with an idea for an opening that we liked better than what we had
Bleeding Cool linked to this above video showing the difference between bindings of Marvel and DC hardcovers. It's a little overly nerdy, but that's why I like it.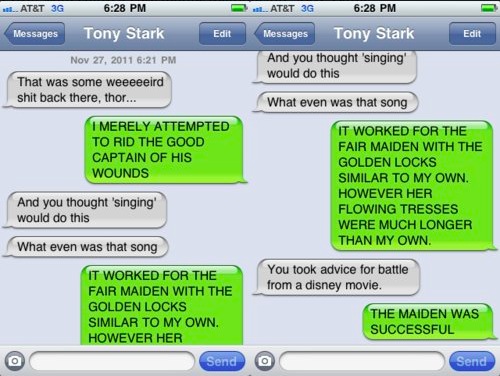 The Avengers Shouldn't Text is a Tumblr account that's pretty damn clever. Thanks to IO9 for the heads up.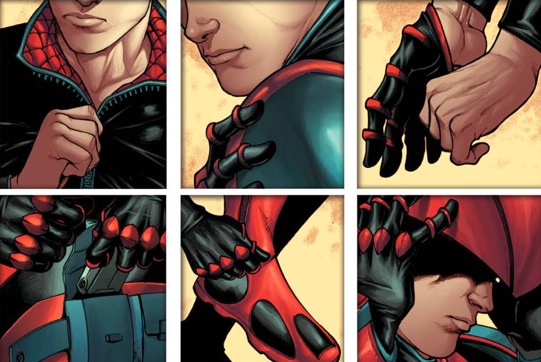 Spider-Man is soon getting a new costume in the comics. Read more at Comic Book Movie.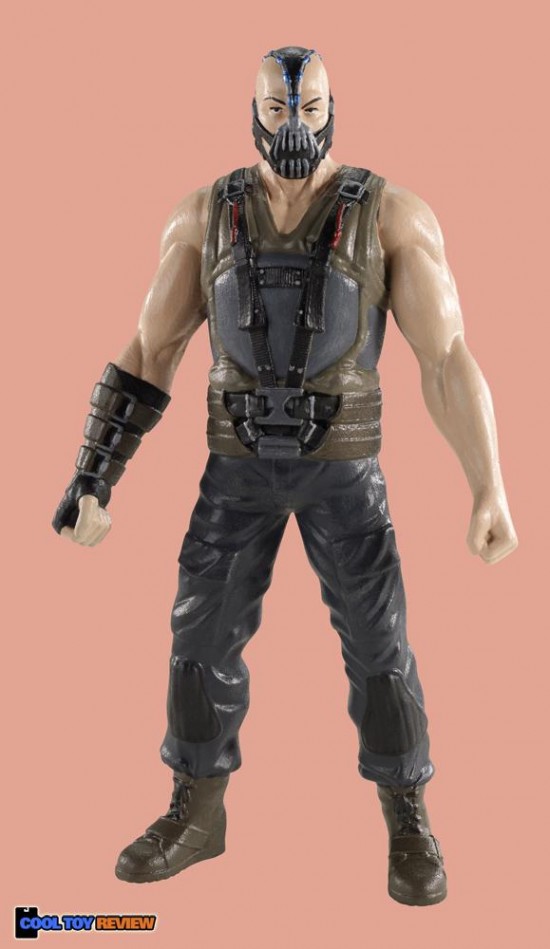 Cool Toy Review posted this upclose look at Mattel's Bane figure from The Dark Knight Rises.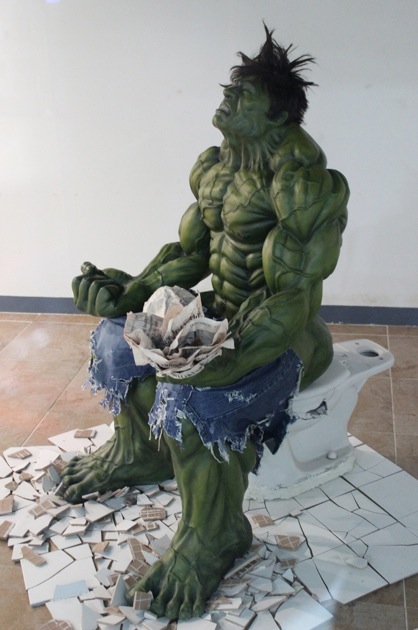 Not sure who the artist is behind this piece but I think it captures the inner Hulk in all of us. Thanks to screenwriter @KnauerFTW for the heads up.