The JustifiedCast S3E03 - Harlan Roulette (GUEST: Myles McNutt From AV Club)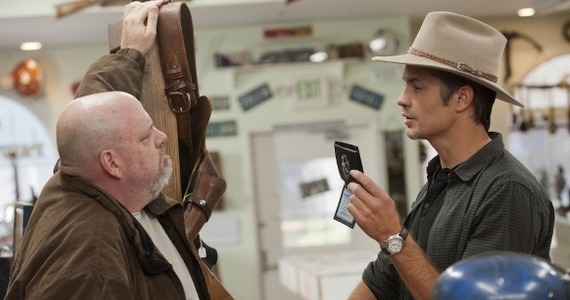 Dave Chen chats with TV critic Myles McNutt about this week's Justified. Just what exactly is Neal McDonough up to in Harlan? Tune in to find out.
E-mail us and let us know what you thought of the episode, as well as of the podcast, at justifiedcast@gmail.com. You can find every episode of the show at justifiedcast.com If you like the show, please leave a review for us in iTunes.
Download or Play in Browser:
Subscribe to The JustifiedCast: