Beware The Final 'Chronicle' Teaser Trailer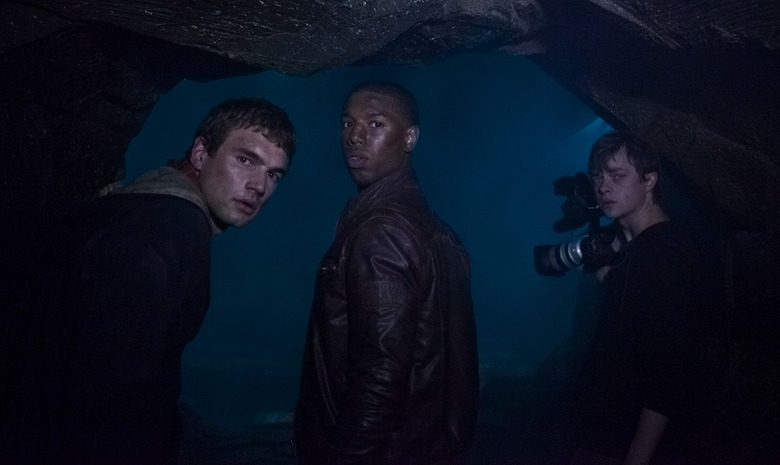 The low-budget 'teens with powers' movie Chronicle opens this week, I'm finding that a lot of people still don't know too much about it. That's too bad, because Chronicle is a lot of fun. It is a film that explores its premise well, while also proving that it doesn't take $150m to make a successful movie along these lines.
In short, I hope people see the picture. Chronicle deserves an audience.
Here is one last teaser for the movie, but I have to say that it might not be the best one to watch. Just by the nature of having to advertise the film, some of Chronicle's secrets and better scenes have been glimpsed in the full trailer and other teasers that follow. But this one, to me, seems to give up just a bit more of the last act than I'd like.
I'm not going to say "don't watch this one," but if you don't know anything about Chronicle at all, I'd just check out the full trailer, which is embedded first:
And here's the final teaser for the movie, which traces one character progression in a very short span of time.
You'll notice in the trailer that there isn't much music, and that is because Chronicle uses a sort of 'found footage' conceit. It sticks to the idea well, with all the footage in the film supposedly shot by the characters. Director Josh Trank followed that idea to a logical conclusion, which is that any music heard in the film is diegetic — it is played or heard by the characters. So there is no score. That's a ballsy move, but it works well for the film.