'Gran Torino' Writer Nick Schenk Rewriting 'RoboCop' Remake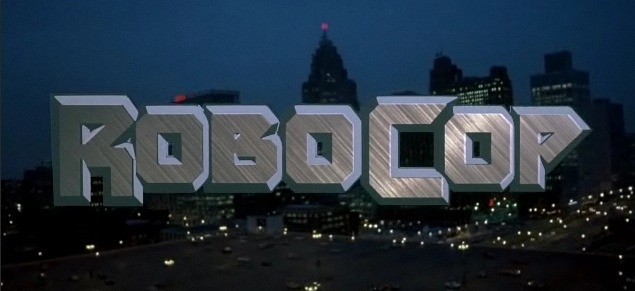 Briefly: The remake of RoboCop is a bit like the character RoboCop is at the end of his first movie: it just...keeps...going. The bankruptcy of MGM stopped Darren Aronofsky's version, but it didn't stop the remake overall. Now Elite Squad director Jose Padilha is set to direct, and furthermore, RoboCop has a new writer to follow up on the work done by Josh Zetumer.
Nick Schenk, who wrote Clint Eastwood's Gran Torino and has also been working on Padilha's developing Tri-Border project, has been tapped to work on the RoboCop script with Padilha.
This draft will likely have to be finished before the film moves forward. MGM wants to shoot RoboCop this summer, but there is no one cast yet in the lead role, and very likely that decision will have to be made before anyone else is cast around that lead actor. [THR]