Watch Honda's 'Ferris Bueller's Day Off' Ad/Remake, Starring Matthew Broderick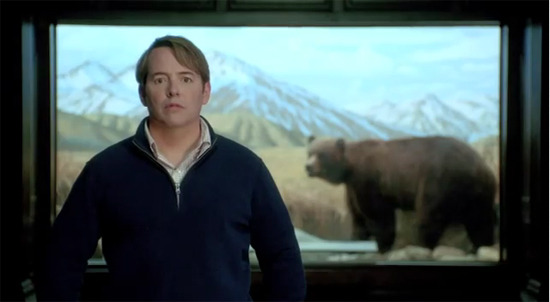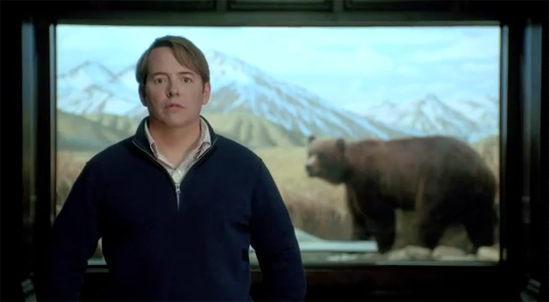 Last week the internet went into a minor frenzy when a clip appeared featuring Matthew Broderick seemingly reprising his starring role from Ferris Bueller's Day Off. Turns out the clip was an early herald for Honda ad directed by Todd Phillips (The Hangover, Old School). The ad recreates and/or riffs on scenes from the '80s comedy film, but this time with the intent of generating sales for Honda rather than laughs.
Now we've got the full ad for your viewing... er, pleasure. Check it out below.
The ad speaks for itself — I see it as a sad attempt to leverage interest for a product based on a character a lot of people love. And it worked to some extent, because we're talking about it and posting it. And it's not like Ferris Bueller is some unimpeachable cultural icon that shouldn't be sullied by advertising. But for the big fans out there, is this really a satisfying way to go back to the character?