Page 2: Social Network, Star Wars, Muppets, Drive, John Carter, Woody Allen, Evil Dead, Ghostbusters, Cars, Star Trek, Hunger Games, Transformers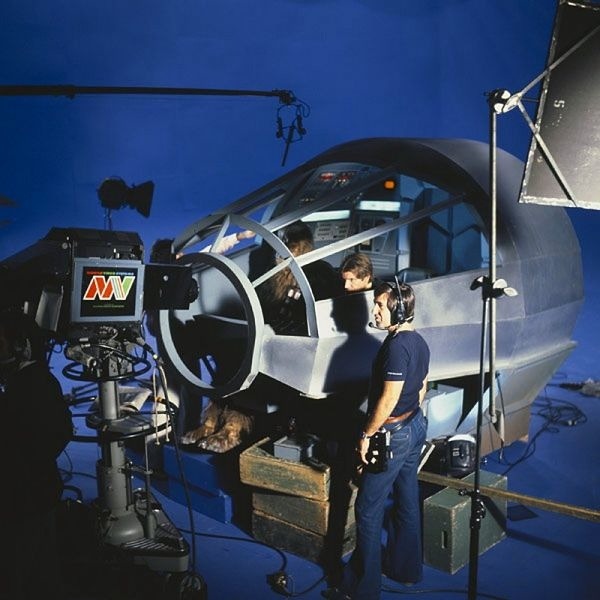 What is Page 2? Page 2 is a compilation of stories and news tidbits, which for whatever reason, didn't make the front page of /Film. After the jump we've included 46 different items, fun images, videos, casting tidbits, articles of interest and more. It's like a mystery grab bag of movie web related goodness. If you have any interesting items that we might've missed that you think should go in /Film's Page 2 – email us!
Header Photo: Behind the Scenes shot from Star Wars.
Pajiba lists the 20 Highest Grossing Creature Features of All Time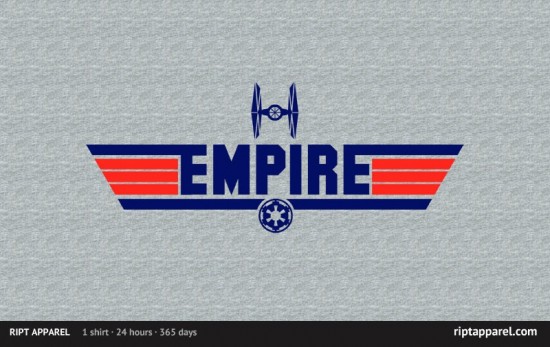 Today's t-shirt of RIPT Apparel is a Star Wars/Top Gun-inspired design "Top Empire"
Mission: Impossible 4 Sets Franchise Record With $571M Worldwide So Far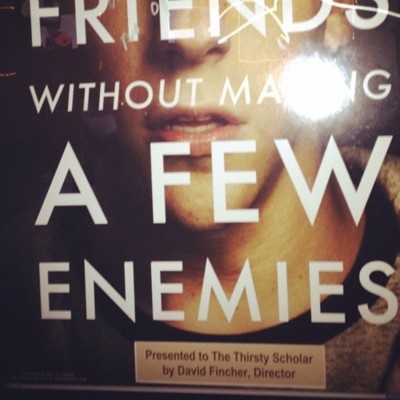 David Chen photographed this Social Network poster at Harvard's The Thirsty Scholar.
Adidas has now released a series of new tees for men featuring several of the Muppets.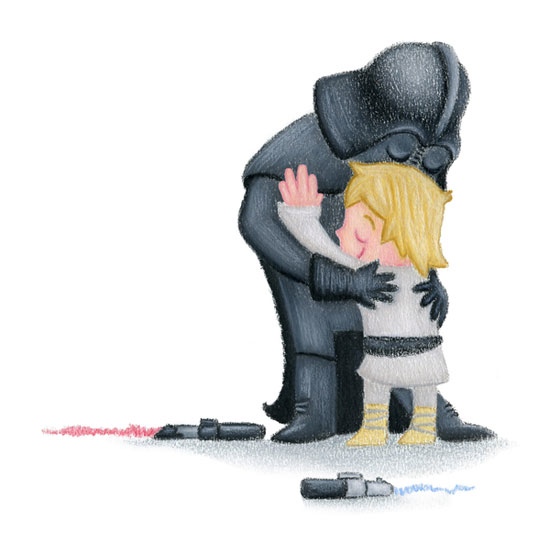 Luke finally forgives his father.
BuzzFeed takes a look at where The Brady Bunch movie kids are now.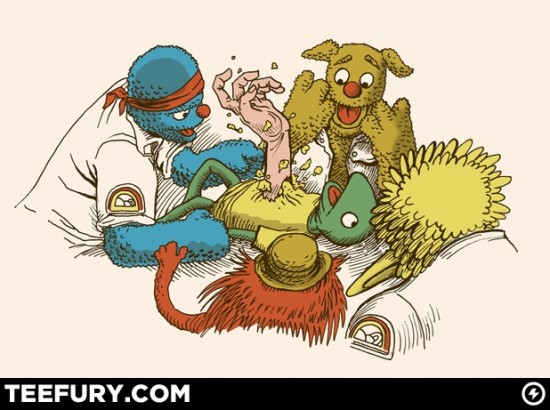 Today's t-shirt of the day on TeeFury is a Sesame Street/Alien -inspired design "Open Sesame".
Ranker lists the Top 19 Most Egregious 2012 Oscar Snubs
Due to the amount of graphics and images included in Page 2, we have to split this post over a BUNCH of pages. Click the link above to continue the second page of Page 2.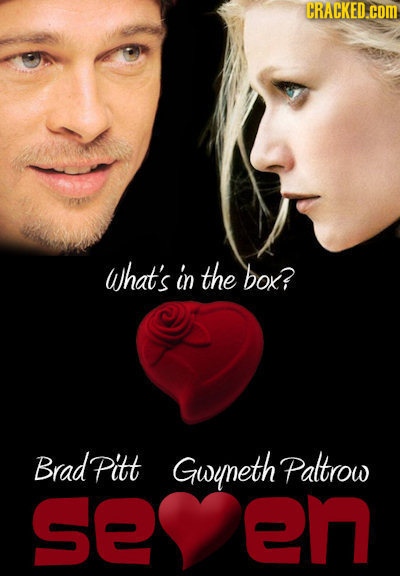 Cracked lists 23 Classic Movies Remade as Light-Hearted RomComsErick Schonfeld thinks Apple should use its $100 Billion to buy Hollywood.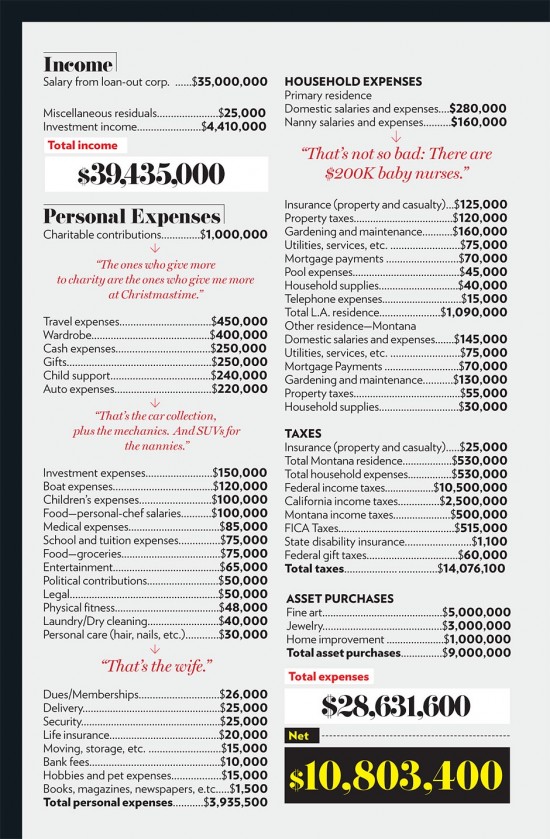 Vulture takes a look at How Much Does a Mega-Producer Makes and SpendsTechCrunch explains why Apple Buying Hollywood is A Terrible Idea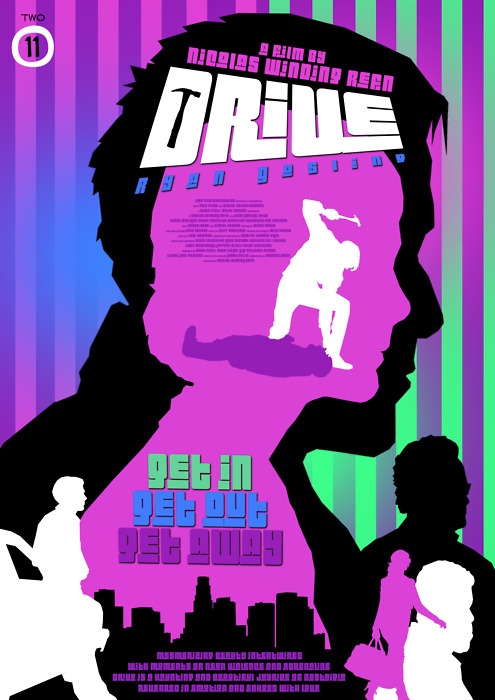 Drive poster by Russell FordTime Out New York lists The 50 best uses of songs in moviesWatch Test Footage For Proposed 'John Carter of Mars' Animated Feature From 1936Cracked lists the Top 5 Ruined Orgasms In Cinema History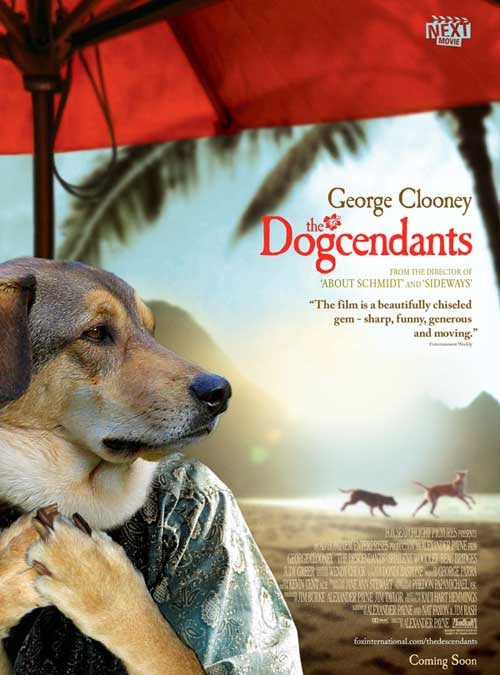 The 2012 Best Picture Nominees Recast With Dogs
XMG Studios is working on a location-based Ghostbusters game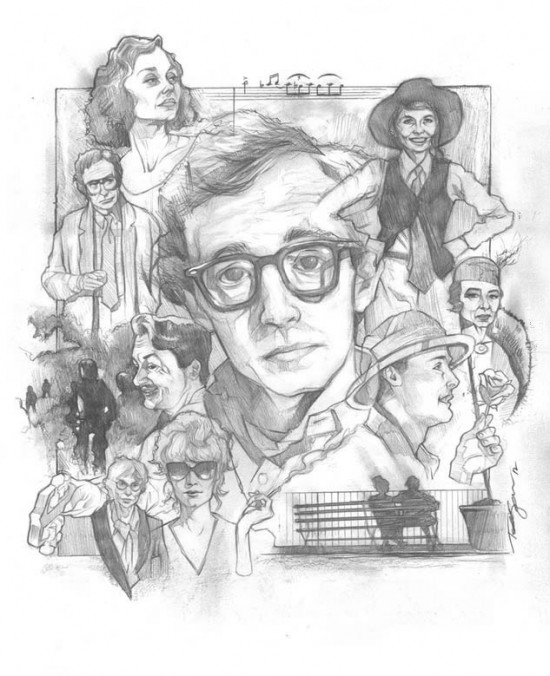 The Films of Woody Allen by Todd Spence.
Zack Carlson explains Why you hate movies.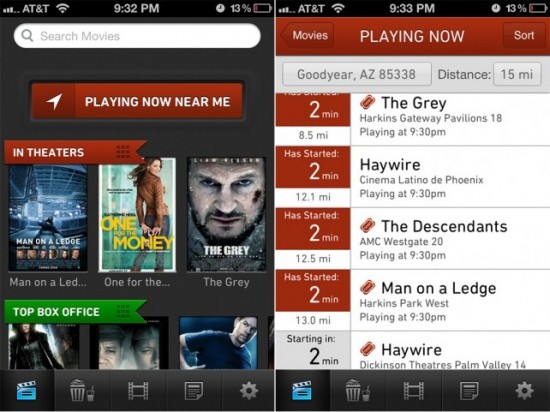 The Moviefone Movies App For iPhone has gone Through A Needed Renovation
The Guinness Book of World Records say that German researchers have set a new record for the world's fastest movie.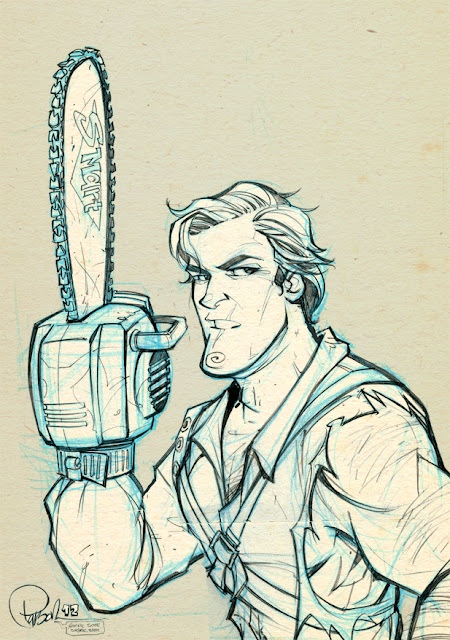 Ash By: Brett Parson
Danny Boyle's 2012 Olympic Opening Ceremony to Be Inspired by Shakespeare's THE TEMPESTWatch the "The Ecstasy of Gold" Breaking Bad-tribute videoBrad Bird tweeted that "[movie] Studios are NEVER forward-thinking. Individuals at studios are. If you're lucky, you can cross paths with them."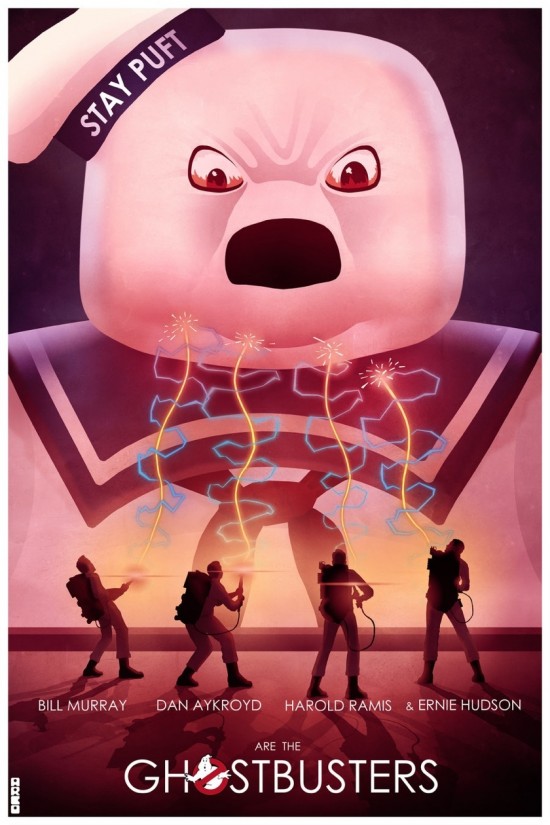 Matt Ferguson created this Ghostbusters poster.
Drafthouse Films' "BULLHEAD" Opens February 17 in Limited Release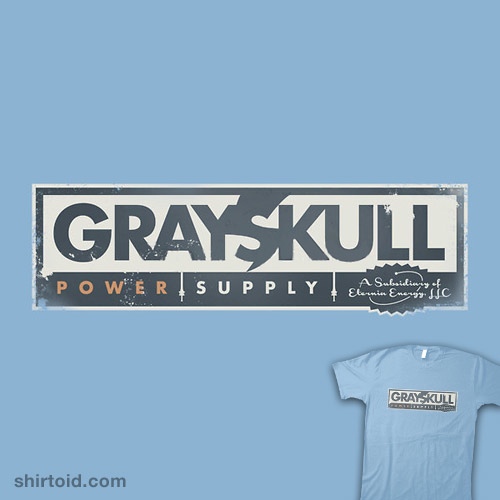 GRAYSKULL Power Supply – A Subsidiary of Eternia Energy t-shirt.
MTV lists five reasons to see The Grey.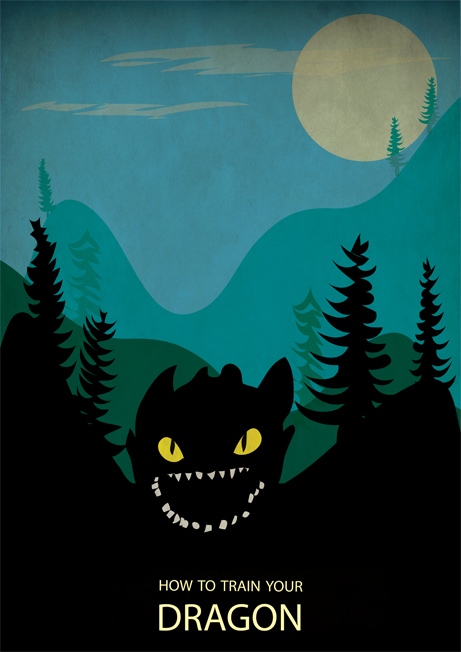 How to Train Your Dragon poster by Måsse HjeltmanMovies.com lists 8 great aging action actors who still kick ass.Video: The Most Adorable TARDIS Builder EverRejects lists 9 Snubbed Movies That Prove The Oscars Hate People Having Sex in 2012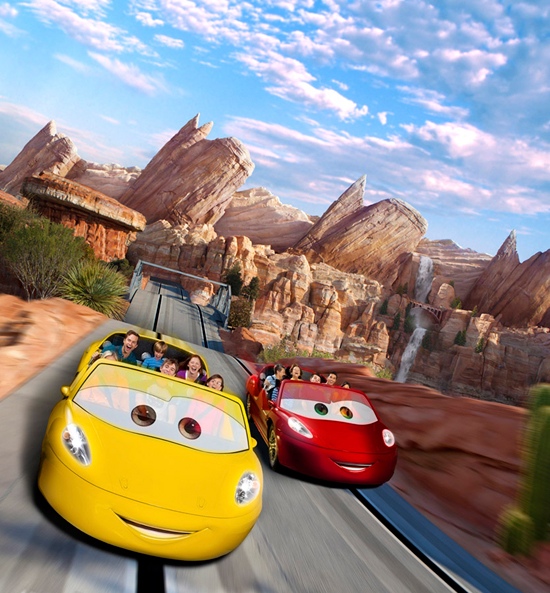 Disney has released a Photo-Realistic Image of Radiator Springs Racers from Cars Land at Disney California Adventure Park
OWF lists 5 reasons why we love The Millennium Trilogy.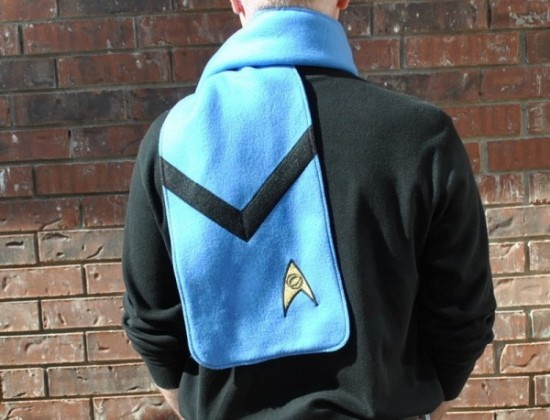 Star Trek ScarfESPN explains Tom Friend's cameo in Jerry Maguire.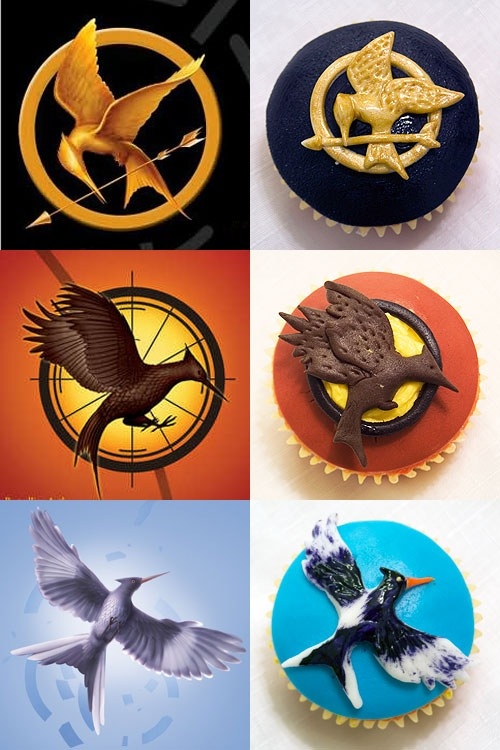 Hunger Games cupcakes.
Pixar's RenderMan software is now offering an online service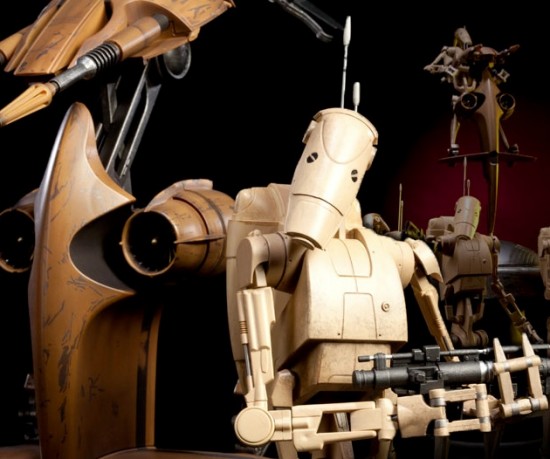 Sideshow Collectibles has released the Star Wars "S.T.A.P. and Battle Droid"
Disney Studios Home Entertainment will release Up from Disney/Pixar on 3D Blu-ray on May 1, 2012.
Transformers: Dark of the Moon clip breaks down shooting movies, special effects in 3DRejects lists The 14 Most Jaw Dropping Opening Title Sequences From Movies
http://www.pajiba.com/boozehound_cinephile/the-20-highest-grossing-creature-features-of-all-time.php