'Chronicle' Director Josh Trank Responds To 'Fantastic Four' Rumor: "I Know As Much As You Guys Know"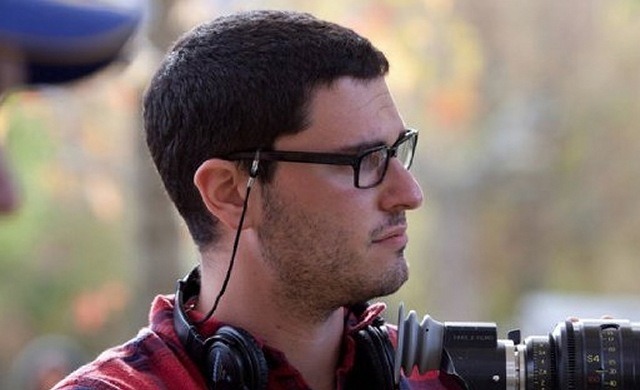 With the strong buzz surrounding his feature debut Chronicle, I've no doubt that director Josh Trank has a bright future ahead of him. But as he plans his next steps, there's one previously rumored project that he's apparently not lined up for, or at least, not yet. In a recent interview, Trank responded to recent reports that he'd emerged as the frontrunner to helm 20th Century Fox's Fantastic Four reboot by saying that the stories had been news to him as well. More after the jump.
I know as much as you guys know. I'm totally serious. I know as much as you... I saw that leak online and I was like, 'Um, okay, I'm trying to finish Chronicle right now.' This is weird. There's nothing to say, 'Chronicle' is exactly the kind of superhero movie that I wanted to make and, going forward, I want to have some original ideas and different things I'm working on.
Trank's comments don't rule out the possibility that the studio really does plan to offer him the gig, but if that's the case, it seems they haven't made their intentions clear to the young filmmaker quite yet.
The new Fantastic Four, which will be a reboot rather than a sequel to the previous Fantastic Four films, has been developing at Fox since about 2009. Although various directors and stars (including filmmakers Akiva Goldsman, David Yates, James McTeigue, and Joe Carnahan and actors Adrien Brody, Amber Heard, Jonathan Rhys Meyers, and Bruce Wills) have been attached or rumored at various points, none of the names have stuck and the movie has neither a director nor stars signed on at present.
Trank's Chronicle, a found-footage film centered around three teens (Michael B. Jordan, Dane DeHaan, and Alex Russell) who gain mysterious powers, opens February 3.