The JustifiedCast S3E02 - Cut Ties (GUEST: Maureen Ryan From Huffington Post)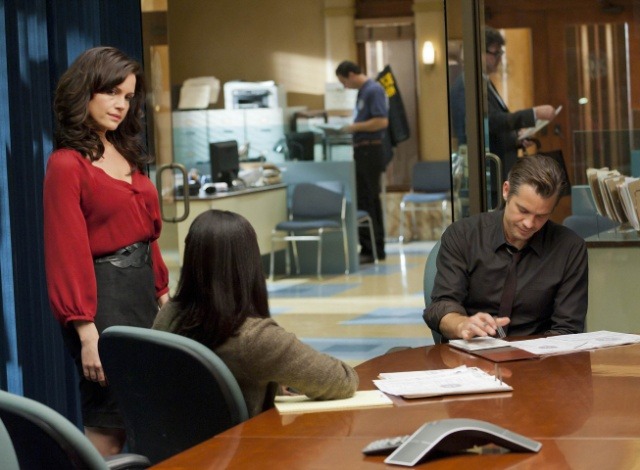 Dave Chen chats with TV critic Maureen Ryan about this week's Justified. How well do Carla Gugino and Mykelti Williamson fare in their introductory episode for the series? Tune in to find out.
E-mail us and let us know what you thought of the episode, as well as of the podcast, at justifiedcast@gmail.com.
Download or Play in Browser:
Subscribe to The JustifiedCast: