/Filmcast Ep. 173 - Haywire (GUEST: Joanna Robinson From Pajiba)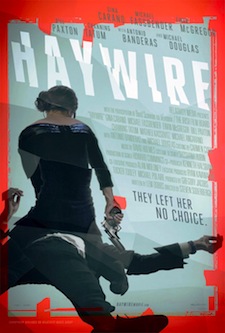 This week, Dave, Devindra, and Adam argue about the quality of Gavin O'Connor's Warrior, offer praise for this season's Justified (check out the new JustifiedCast here!) and wonder what the hell the MPAA is doing these days. Special guest Joanna Robinson joins us from Pajiba.
You can always e-mail us at slashfilmcast(AT)gmail(DOT)com, or call and leave a voicemail at 781-583-1993. Join us at Slashfilm's Live page on Sunday (1/29) as we discuss The Grey.
Download or Play Now in your Browser:
Subscribe to the /Filmcast:
Shownotes
Introduction
What We've Been Watching
David Chen (01:20): Warrior
Devindra (11:30): Alcatraz, House of Lies
Adam (18:23): Justified (Season 3 Premiere)
News Discussion
Featured Review
(42:15) Haywire
Joanna Robinson joins us from Pajiba!
Credits
A big thanks to our sponsor, Audible. Get a free audio book download by going to audiblepodcast.com/Filmcast.
Our music sometimes comes from Point 22 courtesy of the Podsafe Network, and Brad Sucks
If you'd like advertise with us or sponsor us, please e-mail slashfilmcast@gmail.com.
Contact us at our voicemail number: 781-583-1993
You can donate and support the /Filmcast by going to www.slashfilmcast.com and clicking on the left-hand side "Donate" links! Thanks to all our donors this week!