Release Date Shuffle: 'The Raven', 'House At The End Of The Street', 'Seeking A Friend For The End Of The World' [Updated]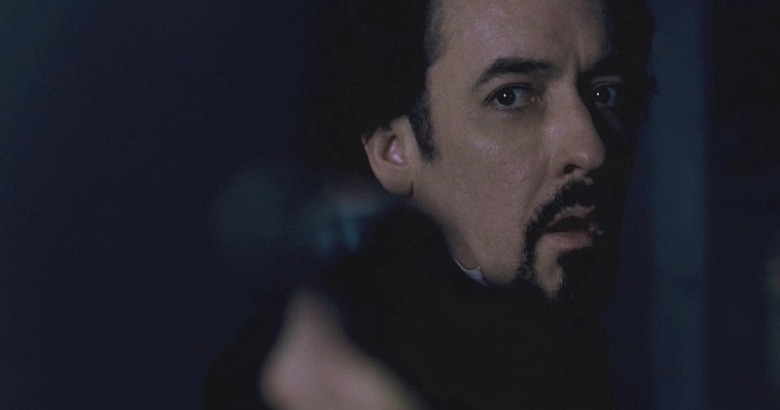 There's plenty to look forward to in spring 2012, but as we head slowly (oh, ever so slowly) toward the warmer months, two films have been pushed back to other seasons while one has landed on a different spring date. After the jump, get updates on new release dates for Relativity's The Raven and House at the End of the Street, as well as Focus Features' Seeking a Friend for the End of the World.
[Update: Hit the jump for a just-released poster for The Raven]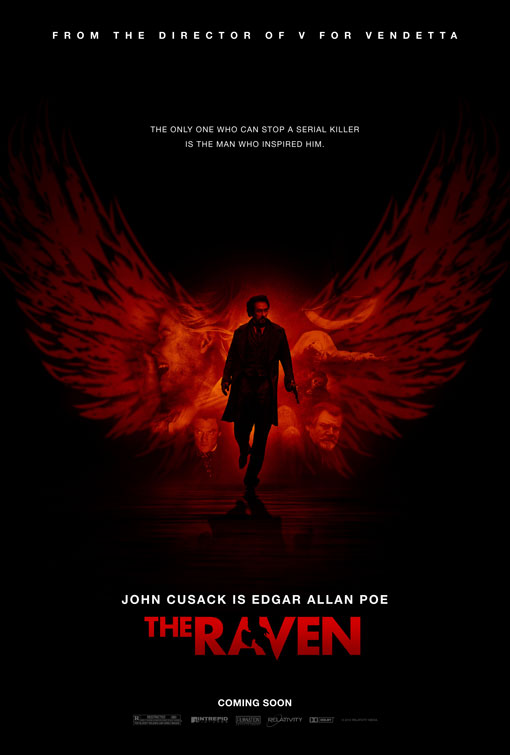 [via Entertainment Weekly]
The company has also bumped back House at the End of the Street, a thriller by director Mark Tonderai that aims "to be to Psycho what Disturbia was to Rear Window." Though the film was originally scheduled for an April 20 release, we'll now have to wait til September 21 to find out if the movie lives up to its Hitchcockian aspirations. Jennifer Lawrence stars as a teen who moves to a new town and befriends the only survivor (Max Thieriot) of a double murder that took place in the house across the street. The new date pits House at the End of the Street against Dredd and Happy Madison's Hotel Transylvania.
Also ditching its April 20 opening is the Focus Features comedy Seeking a Friend for the End of the World, which will now hit June 22 against Abraham Lincoln: Vampire Hunter and Brave. Nick and Norah's Infinite Playlist writer Lorene Scafaria's directorial debut revolves around a man (Steve Carell) trying to find love in the last days of humanity. Keira Knightley, Connie Britton, Adam Brody, and Patton Oswalt also star.
[Source: Box Office Mojo and The Playlist]