Maggie Gyllenhaal Circling Noah Baumbach's 'The Corrections' For HBO, Rhys Ifans Rumored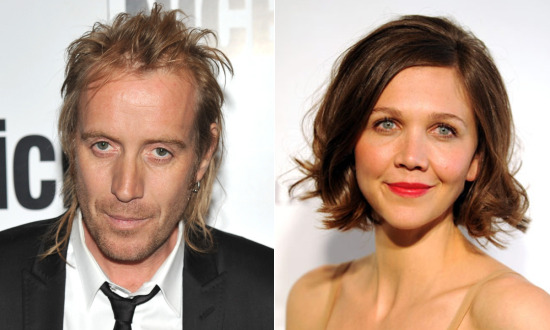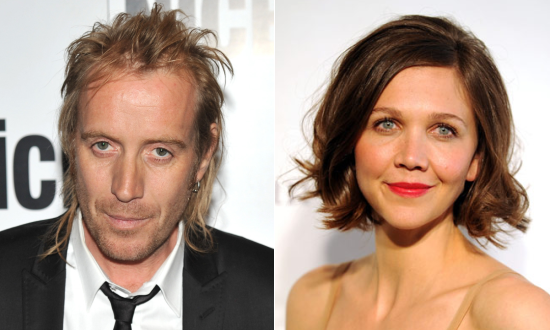 I know already I've gone on and on about how excited I am by HBO's adaptation of Jonathan Franzen's The Corrections, but considering the talent signed on — Noah Baumbach, Ewan McGregor, Chris Cooper, Dianne Wiest — can you blame me? Today the good news continues with the report that Maggie Gyllenhaal and Rhys Ifans could be up for parts in the series as well. More details after the jump.
McGregor signed on back in November for role of Chip, a Marxist academic who's adrift after an affair with his student leads to his losing his tenure-track university position. He eventually falls into a new job helping a Lithuanian crime boss defrauding American investors. Ifans is now rumored for a cameo as "a Lithuanian," presumably one of the gangsters working with Chip.
Gyllenhaal, meanwhile, is in early talks to play Denise, the baby of the family and the only daughter. A successful Philadelphia chef, Denise royally screws up her life by engaging in an affair with both her boss and his wife.
According to The Daily Mail (via The Playlist), the current plan is for HBO to kick things off with a two-hour pilot directed by Baumbach, after which we'll get four seasons of ten episodes each. Forty hours seems like a lot to fill, even given the book's length (500+ pages), but with such rich characters, I'm just eager to see what HBO will do with the time.