'On The Lot' Contestant Phil Hawkins To Direct 'Great Scott', A Love Letter To 'Back To The Future'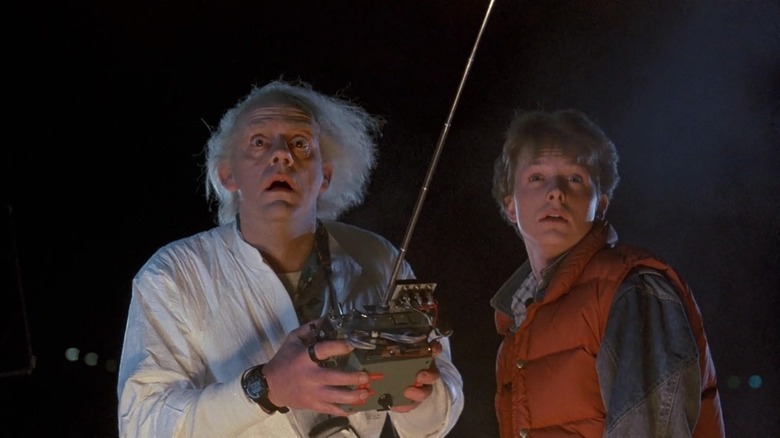 It seems like just about everyone who grew up in the '80s and '90s considers themselves a fan of Robert Zemeckis' Back to the Future movies, and with good reason; that trilogy has held up surprisingly well over the years. But there's being a fan, and then there's being completely and utterly obsessed. Like, try-to-actually-become-Marty-McFly obsessed.
Directed by Phil Hawkins, the upcoming BTTF-inspired Great Scott will be about a young man who falls squarely into the latter category. More about the film after the jump.
Hawkins is probably best remembered as one of the contestants on the short-lived Steven Spielberg-produced reality series On the Lot, which followed 16 aspiring filmmakers competing for a million-dollar development deal at DreamWorks. Though Hawkins was eliminated rather early on, he's continued to work in film and television over the past several years and now has a number of shorts and a couple of features under his belt, including the Philip Pullman adaptation The Butterfly Tattoo and the comedy Being Sold.
Casting on Great Scott, which was scripted by newcomers Alex Child and Hiram Bleetman, is slated to begin soon with filming scheduled to get underway this spring.
Check out trailers for Hawkins' previous films below: