The JustifiedCast S3E01 - The Gunfighter (GUEST: Myles McNutt From AV Club)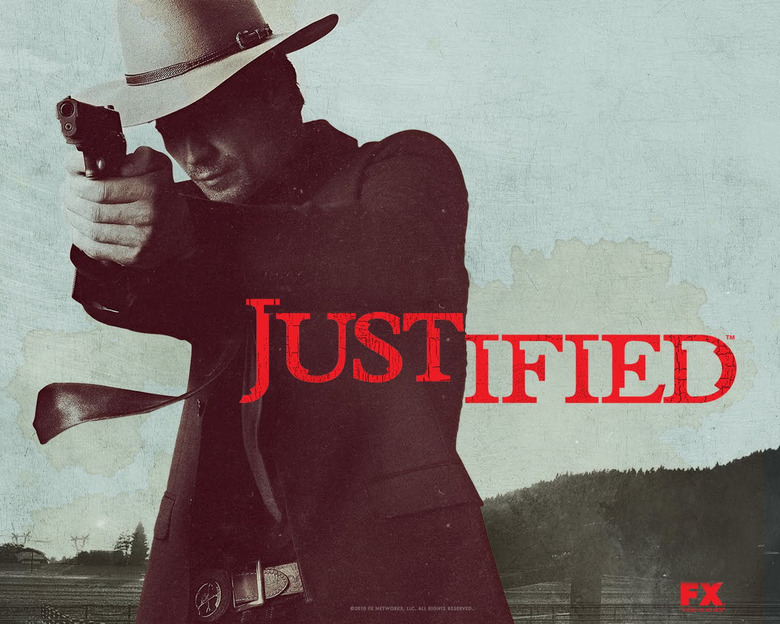 The JustifiedCast is a weekly recap podcast featuring reflections, theories, praise, nitpicking, and wanton speculation about the FX show Justified. In the very first episode of The JustifiedCast, David Chen chats with Myles McNutt from AV Club and Cultural Learnings about Justified's season premiere, "The Gunfighter."
E-mail us and let us know what you thought of the episode, as well as of the podcast, at justifiedcast@gmail.com.
Download or Play in Browser: