Matthew Lillard In Talks For Clint Eastwood's 'Trouble With The Curve'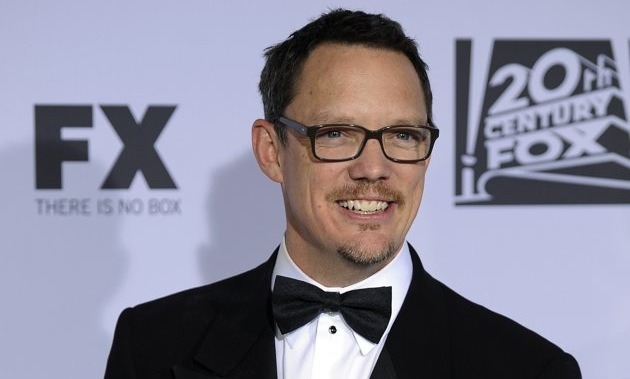 It's probably a bit soon to celebrate Matthew Lillard's unlikely rise as a dramatic actor, but it's definitely worth keeping an eye on his career for now. After a small but impressive turn opposite George Clooney in Alexander Payne's The Descendants, the former Scooby-Doo star has now entered talks for another promising dramatic role, this time opposite Clint Eastwood and Amy Adams in Robert Lorenz' Trouble With the Curve. Not bad at all for a guy who's still best remembered for playing second fiddle to a CGI Great Dane. More details after the jump.
Lillard first shot to fame in the '90s as the goofy star of teen-centric films like the Scream trilogy, the Scooby-Doo movies, SLC Punk!, and She's All That, but found his career fading somewhat during the mid-'00s even as he continued to find steady work in a string of indie films. Last year's The Descendants turned things around, however, as Lillard emerged as a believable romantic rival to Clooney's beleaguered protagonist. Although Lillard already has a handful of projects lined up for 2012, Trouble With the Curve seems to have to best chance of raising his profile.
Trouble With the Curve will be the directorial debut of Lorenz, who's served as an assistant director on several of Eastwood's films including Million Dollar Baby and Mystic River. Production is slated to begin in early March.