Simon Beaufoy At Work On 'Hunger Games' Sequel Script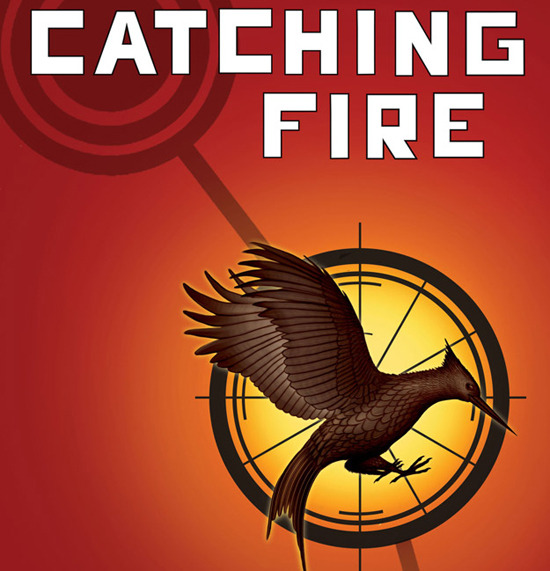 Lionsgate may have purchased Summit and consequently got its grubby little hands on the rights to Twilight, but before the lion can further exploit Stephenie Meyer's sparkly vampires, the company will be releasing the first film based on Suzanne Collins' novel series The Hunger Games.
Last time we checked in on development of the sequel, Catching Fire, the word was that Lionsgate wanted Simon Beaufoy (Slumdog Millionaire, 127 Hours, Salmon Fishing in the Yemen) to script. Now he's reportedly already at work.
The Wrap says that not only is Beaufoy writing, but Hunger Games director Gary Ross is set to direct the sequel. (We basically knew that, and while I wouldn't take that as 100% confirmed until The Hunger Games actually opens and Lionsgate makes an official announcement, you can probably rely upon Ross directing the sequel.)
Here once again is the synopsis of Catching Fire. And since people complained last time, here's your spoiler warning. But seriously, wouldn't you assume that a synopsis of the second book in a series might contain spoilers for the first? I sure would.
Against all odds, Katniss Everdeen has won the annual Hunger Games with fellow district tribute Peeta Mellark. But it was a victory won by defiance of the Capitol and their harsh rules. Katniss and Peeta should be happy. After all, they have just won for themselves and their families a life of safety and plenty. But there are rumors of rebellion among the subjects, and Katniss and Peeta, to their horror, are the faces of that rebellion. The Capitol is angry. The Capitol wants revenge.
Catching Fire is not yet greenlit, but is already set for a November 22, 2013 release. Jennifer Lawrence, Josh Hutcherson, Liam Hemsworth, and Woody Harrelson are expected to return.