'Chronicle' Director Josh Trank Emerges As Frontrunner To Helm 'Fantastic Four' Reboot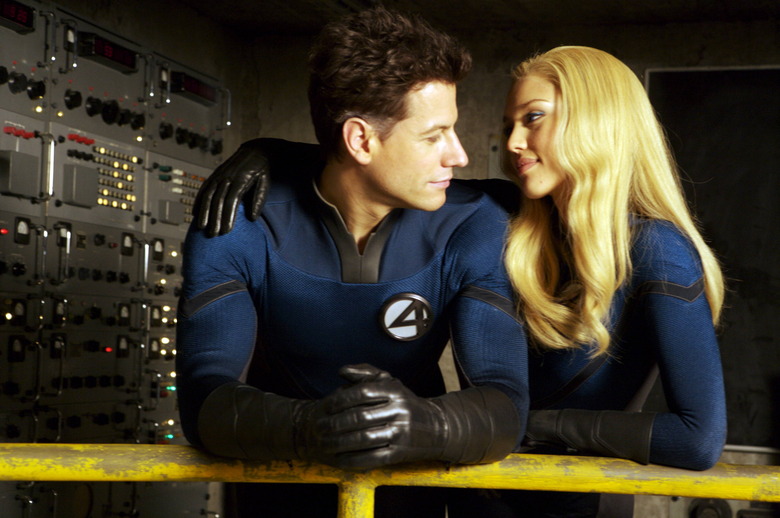 26-year-old Josh Trank is a newcomer to Hollywood by just about any definition, with just one TV series (The Kill Point) under his belt and the premiere of his debut feature Chronicle still weeks away. But execs at 20th Century Fox (which is distributing Chronicle) seem to have quite a bit of faith in the young filmmaker already. Trank has emerged as the frontrunner to direct the reboot of Fantastic Four that's been simmering at Fox for the past couple of years, with a final decision expected sometime next month. More details after the jump.
Fox first announced the new Fantastic Four in 2009, with Akiva Goldsman attached to helm and Green Lantern co-writer Michael Green set to pen the script. Since then, we've heard the occasional story about who might be involved with the project — Adrien Brody, Amber Heard, Jonathan Rhys Meyers, and Bruce Willis were rumored to be up for roles at one point, while Joe Carnahan, David Yates, and James McTeigue were supposedly being considered to helm — but nothing's come of those stories and the film officially remains without a director or stars at the moment.
If Trank lands Fantastic Four, the film will represent familiar territory for him, in a way: His debut film Chronicle, which opens February 3, takes a found-footage approach to tell the story of three high school pals (Michael B. Jordan, Dane DeHaan, and Alex Russell) who gain superpowers.