'West Of Memphis' Trailer: New West Memphis Three Doc Calls For Justice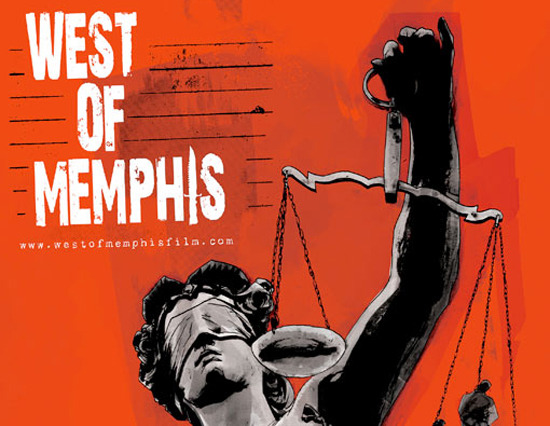 Yesterday we showed you the poster for West of Memphis, the West Memphis Three documentary produced by Peter Jackson and Fran Walsh and directed by Amy Berg. At the time I wondered what new ground this doc would find when the story has been so thoroughly covered by Joel Berlinger and Bruce Sinofsky's Paradise Lost films.
Now there is a lively trailer for West of Memphis, which will premiere at Sundance. The trailer shows a bit of the specific approach the film takes to telling the story of the West Memphis Three and the murder trial that swirled around them. The movie is part of an effort to exonerate the trio and find the real killer of three young boys who were murdered in 1993.
That trailer definitely makes a case for the value of this film, despite the existence of other movies covering the same subject. Having been observing this story unfold for many years now, I won't hesitate to watch it.
Get more information at westofmemphisfilm.com.