American Society Of Cinematographers Announces 2011 Award Nominations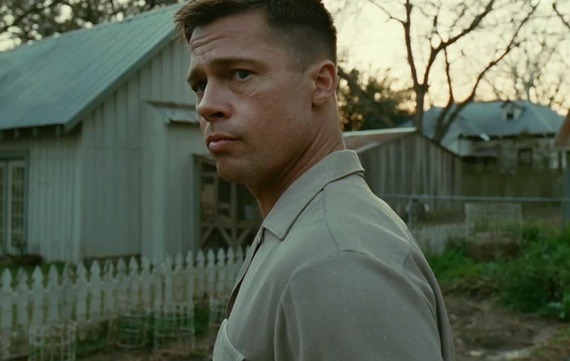 Briefly: Here's the award nomination for for those whose interest in film runs just a bit deeper than others. Today the American Society of Cinematographers (ASC) announced its nominees for Best Cinematography of 2011. The nominees are: Guillaume Schiffman (The Artist), Jeff Cronenweth (The Girl with the Dragon Tattoo), Robert Richardson (Hugo), Hoyte van Hoytema (Tinker Tailor Soldier Spy), and Emmanuel Lubezki (The Tree of Life).
One film not on the list, War Horse, shot by Janusz Kaminski, seems like an obvious snub. But Kaminski resigned from the ASC several years ago, so he wouldn't have been nominated for any award by the group. Discuss among yourselves whether Jeff Cronenweth (who also shot The Social Network and Fight Club) would have nabbed the nomination had Kaminski been eligible.
The ASC will announce the winner of the award for best cinematography in 2011 on February 12, and that winner will very likely go on to win the Oscar for Best Cinematography as well.