Mark Wahlberg Says 'Cocaine Cowboys' Could Shoot This Year, Jennifer Lopez "Chasing" A Major Role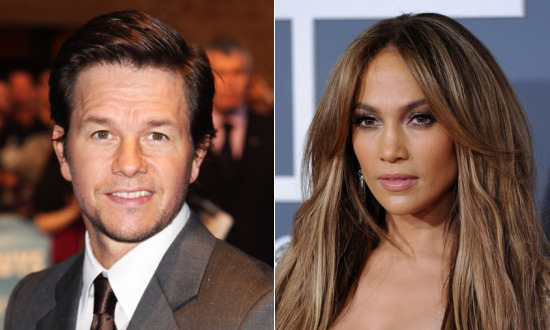 It was back in 2008 that we first heard about Cocaine Cowboys, the feature film adaptation of Billy Corben's 2006 documentary. But development on that project's been slow and erratic, and at this point it's been nearly a year since we've heard any significant updates on the project.
As Mark Wahlberg does the press rounds for Contraband, however, he's been chatting up a lot of the movies on his upcoming slate. And according to him, Cocaine Cowboys is not only still alive, it could get going as early as this summer — with Jennifer Lopez as a possibility for one of the juiciest parts. More details after the jump.
Despite all the previous stops and starts, Wahlberg said during his appearance on Sirius radio's "Sway in the Morning" show that he expected Cocaine Cowboys to begin shooting this year. "We're waiting on the script. It's going to be sooner rather than later," he told host Devi Dev. "We're going to shoot that in Miami, hopefully in the summer or the fall." Although Berg is no longer set to direct, Wahlberg revealed to Coming Soon that Berg is currently at work on the latest draft of the script.
Wahlberg remains the only star committed at this point, but if Lopez has her way, that could be changing soon. The singer/actress apparently has her eye on one particular major character, crime family matriarch Griselda Blanco. "Jennifer Lopez is chasing that [role] like crazy," he said. Not that he blames her: "It's one of those characters that will go down in history... It's the role — if I could play Griselda, I would. That's Academy Award [bait] right there."
Lopez doesn't have the most impressive track record as an actress — her last film was The Back-Up Plan, and she's next set to appear in What to Expect When You're Expecting — but she's shown promise in the past, most notably in Steven Soderbergh's Out of Sight. If she lands the part of Blanco, which Wahlberg noted would require her to go ugly a la Charlize Theron in Monster, it could signal a big step forward for her.