Pre-Registration Required To Attend San Diego Comic-Con 2012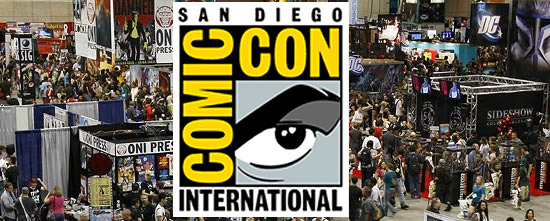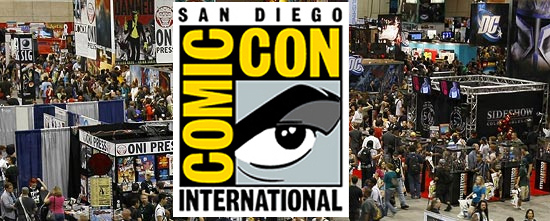 The increasingly difficult process of attempting to attend San Diego Comic-Con began today. Anyone planning on attending the mother of all pop culture conventions, which will take place a bit earlier this year – July 12-15 – should now sign up for a Comic-Con Member ID. This does not guarantee you a badge when they go on sale (a date has yet to be announced but four day with preview night sold out at Comic-Con 2011) but you will need to have a member ID to purchase one.
Basically, they're forcing you to register for their site to buy a badge and you must do so early. All the links and instructions are below.
The direct link to sign up for one of these ID's is here but there are some additional instructions, especially for press and professionals, along with FAQ's and more by clicking here.
They've also created a video to help you through this process.
Comic-Con isn't coming out and saying this but doing this serves one major purpose. It should, in theory, cut down on the huge amount of traffic once online badge sales begin. Every badge will be linked to an ID so people trying to buy more than one (unless it's for a child, that's okay) will be hampered. Plus, by instituing this policy a good six months before the event, it should weed out people who are on the fence about attending.
Everything you need to know are at those links and there's no rush, there's no cap on ID's. The sooner you do it, though, the more likely you are to get your desired name. And then, you can come and join us for the inevitable Slashfilm meet up, which is always a drunken good time.