Page 2: The Artist, James Bond, Red Tails, Little Mermaid, Transformers, Jaws, The Grey, Star Wars, Tree Of Life, Stanley Kubrick, Drive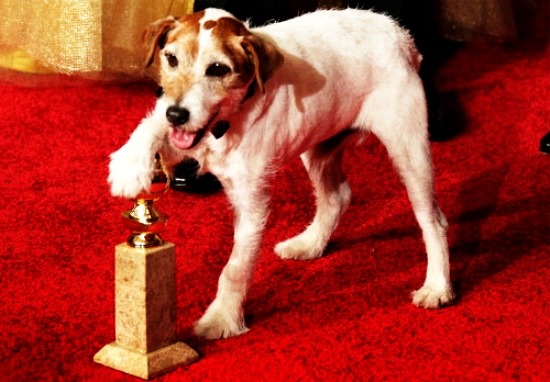 What is Page 2? Page 2 is a compilation of stories and news tidbits, which for whatever reason, didn't make the front page of /Film. After the jump we've included 46 different items, fun images, videos, casting tidbits, articles of interest and more. It's like a mystery grab bag of movie web related goodness. If you have any interesting items that we might've missed that you think should go in /Film's Page 2 – email us!
Header Photo: Uggie the dog from The Artist poses with his Golden Globe.
UGO lists 11 definitive reasons why Liam Neeson is a badass.Watch the trailer for Miley Cyrus' new move LOL. Or don't...
Netflix will be coming to PS Vita, aiming to launch on day one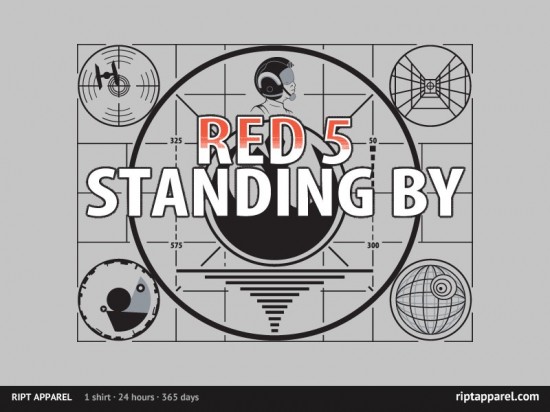 Today's t-shirt of RIPT Apparel is a Star Wars-inspired design "Red 5 Standing By"
UGO lists The Most Hilarious Fart Scenes In Film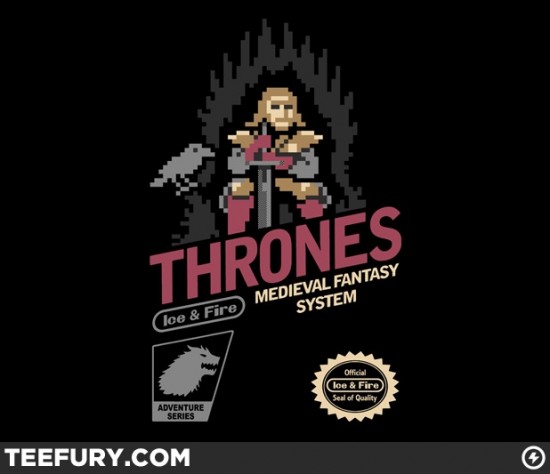 Today's t-shirt of the day on TeeFury is a Game of Thrones -inspired design "A Game of Ice & Fire".
Movies.com lists their 35 Most Anticipated Movies of 2012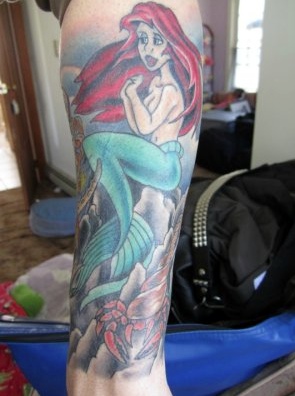 The Little Mermaid tattoo.GeekTyrant lists The Greatest Sword Fights Of Bob Anderson: 1922-2012
Due to the amount of graphics and images included in Page 2, we have to split this post over a BUNCH of pages. Click the link above to continue the second page of Page 2.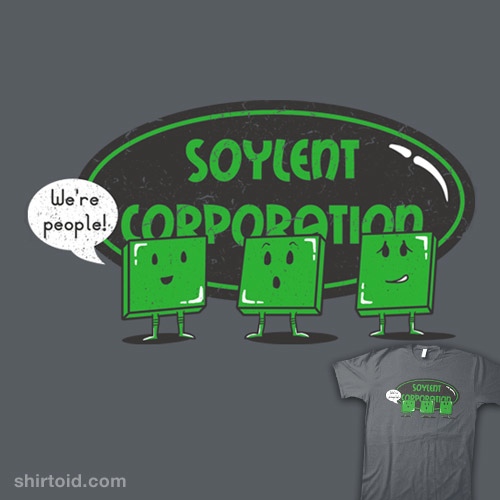 Soylent Green-inspired "Food of the Future" t-shirt.The AV Club lists 64 of our most anticipated entertainments of 2012
A new promo video for Transformers the Ride has been released by Universal Studios Hollywood featuring General Morshower.
Pajiba lists The 10 Most Scathing Reviews of 2011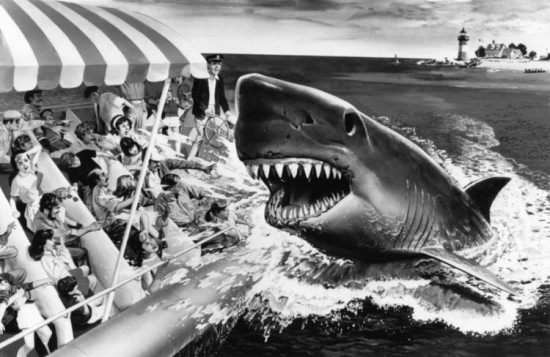 Orlando Sentinel provides a look back at Jaws: The Ride.Laremy Legel lists the top 10 films of 2011
Watch some behind the scenes b-roll footage from The Grey.
Dre Rivas lists the top 10 films of 2011.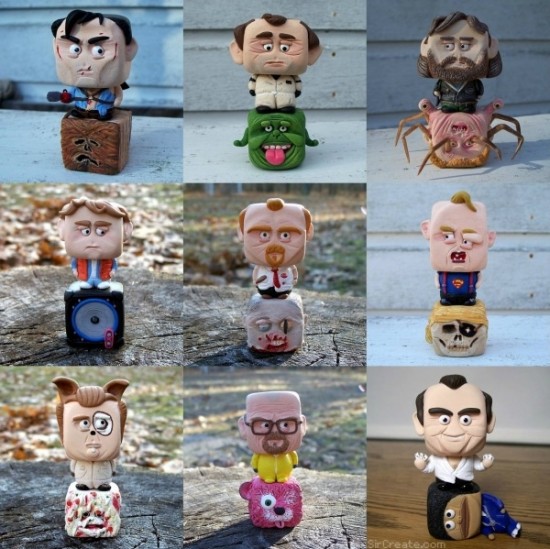 "Sir Create" created these awesome little figures of famous movie/tv characters.
Cracked lists 5 Characters Who Totally Missed the Moral of Their Own Movie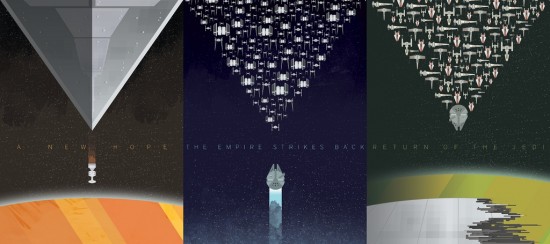 Andy Helms' Star Wars trilogy posters.
Pajiba lists 20 Facts About Jaws That Might Make You Want to Scream, "Shaaark!"
S*** Wookies Say
Jim Dorey lists his Most Anticipated 3D Movies Of 2012.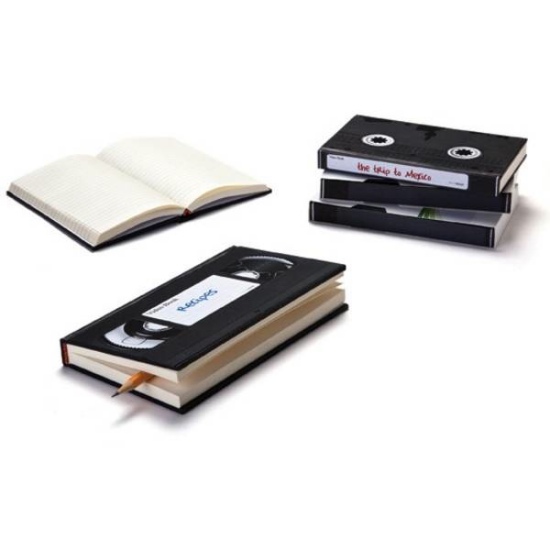 VHS Notebooks.
BuzzSugar lists 10 movies they can't wait to see in 2012.THE TREE OF LIFE Featurette: Visual Effects legend Doug TrumbullRotten Tomatoes lists 10 certified fresh crime thrillers.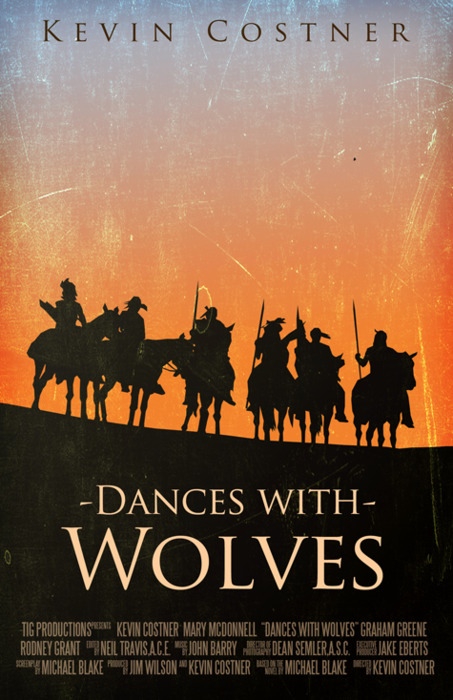 Dances with Wolves poster by bcapazo
The 25 Highest Grossing Movies of 2011 Are Dominated by the Same Highest Grossing Movies of 2009, and 2008, and 2007 ...
Vintage photo: Stanley Kubrick and Malcolm McDowell on the set of A Clockwork Orange.BuzzSugar lists 10 moments that made the Golden Globes worth watching.Supercut: Libraries On TV And In The MoviesTHR lists the Best (and Worst) Moments of Golden Globes 2012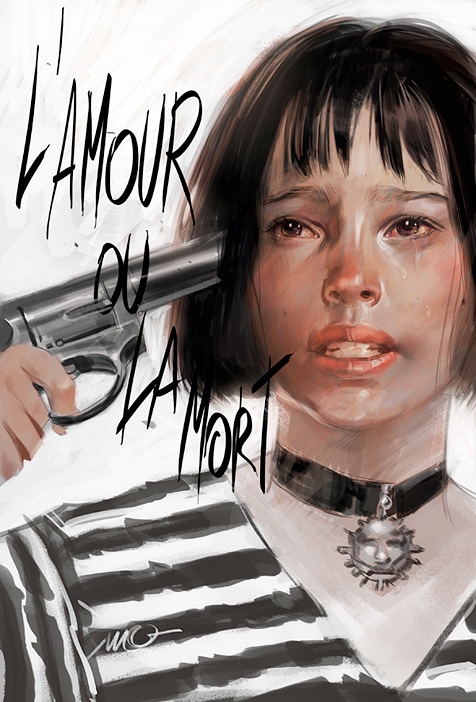 Massimo Carnevale created a poster for Leon: The Professional.LAist has a new edition of Overheard in Hollywood.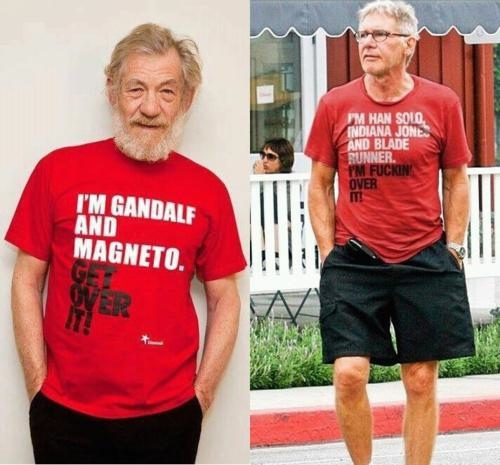 I wish these t-shirt photos were real.
Cracked lists 5 Secrets of Making Reality TV They Don't Want You to KnowVideo: 64 Horror Movies In Five MinutesMen's Fitness lists The 11 Cheesiest Movie Workout Montages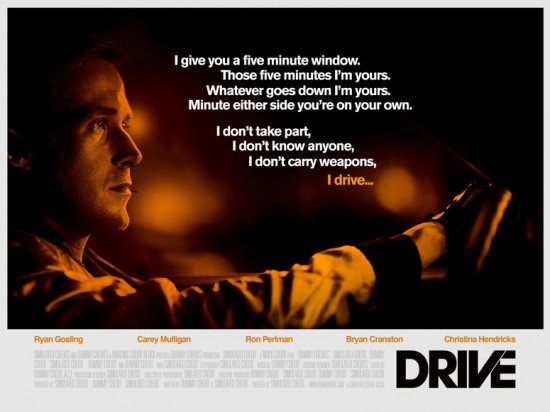 Empire lists 14 Alternative Drive Posters
Screenwriter John August takes a look at "Using a wiki to outline a screenplay"
Jaaam, A Remix of The Fresh Prince of Bel-Air by Pogo
Rejects explains How The State of the Movie Industry in 1991 Echoes Through to Today (and Why Movie Fans Should Care)
Hammer Goes Retro With their Woman in Black Poster
BDS lists 10 Love Lessons From Dirty Harry