Superhero Bits: Man Of Steel, Misfits, The Avengers, X-Men First Class, Catwoman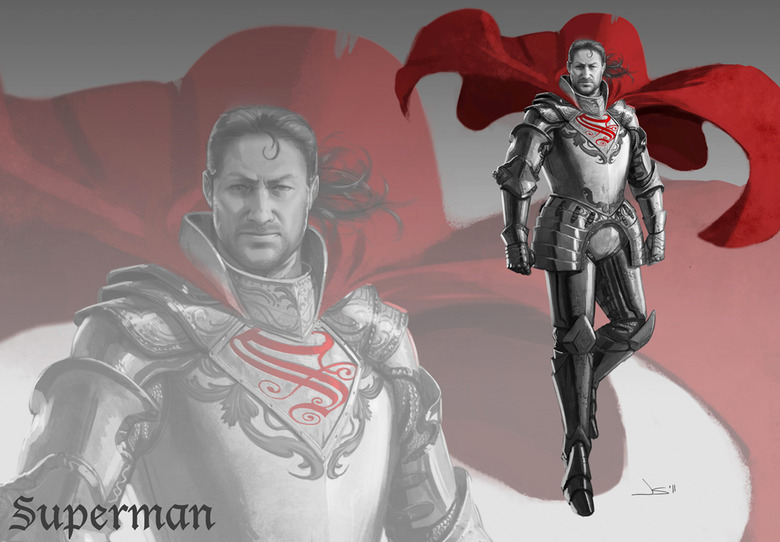 Which poster won the Ghost Rider: Spirit of Vengeance fan contest? What actor from The West Wing was just cast in Man of Steel? Why was Paul Bettany's work on The Avengers "the best job I've ever had?" What could bring screenwriter Jane Goldman back for an X-Men: First Class sequel? And are you ready for the return of set photos, these from Man of Steel? Read about all of this and more in today's Superhero Bits.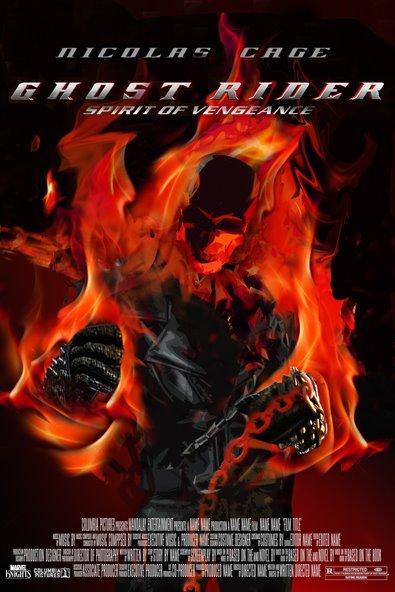 Here's Justin P's Ghost Rider: Spirit of Vengeance poster which won the ongoing contest over on the Facebook page.
Empire Online has posted the full transcript of their web chat with Tom Hiddleston in which he talks Thor 2, The Avengers and much more.
That's the trailer for the first season of the British superhero TV show Misfits. It's potentially being remade by OC, Chuck and Gossip Girl mastermind Josh Schwartz. Head to Deadline for more info.
Jane Goldman says she'll return for another X-Men, but only if Matthew Vaughn returns. Head to MTV to read more about her thoughts, but here's the quote:
In terms of what's going on with that, again from my point of view, it's down to what Matthew decides to do. If he decides he wants to direct the next one and if he wants me on board, I'm 100 percent there.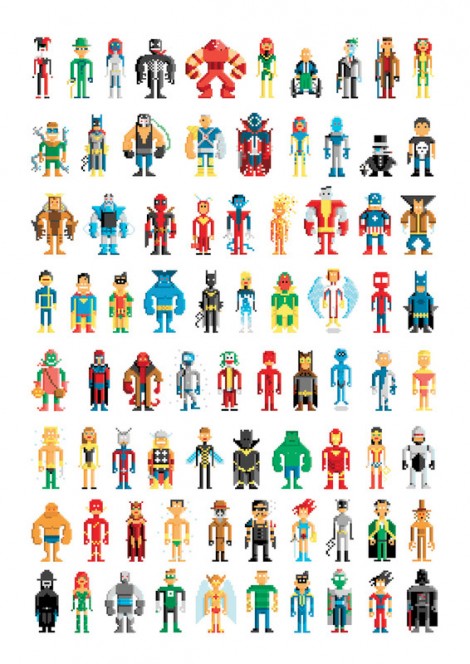 Forever Geek points out this cool art image by Pablo Cialoni called Pixel Heroes. It's available as a print, iPhone case, a bunch of stuff. Head to Society 6.
Character actor Richard Schiff has been added to the cast of Man of Steel as someone named Dr. Hamilton. Variety broke the news.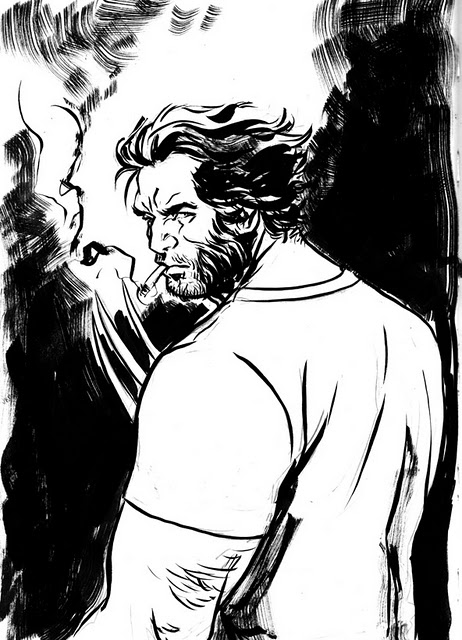 Marc Laming's cool Logan sketch from Planet Pulp.Richard Alf, one of the co-founders of San Diego Comic-Con, passed away last week. Read more at Variety.
Due to the amount of graphics and images included in Superhero Bits, we have to split this post over THREEE pages. Click the link above to continue to the second page of Superhero Bits.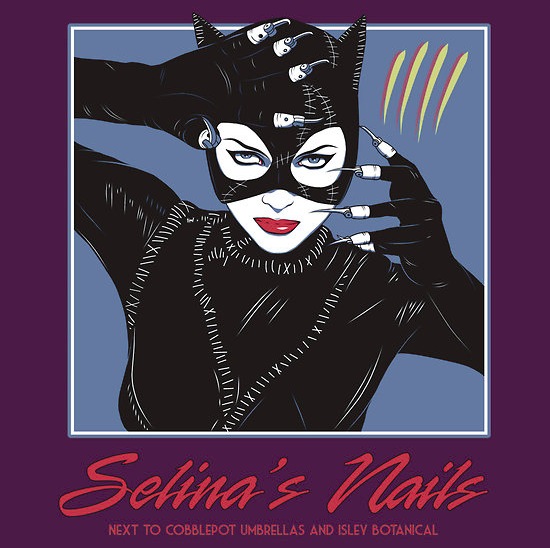 Batman Returns themed Catwoman t-shirt via Red Bubble.
Here's a list of ten possible storylines for the inevitable Avengers sequel according to What Culture.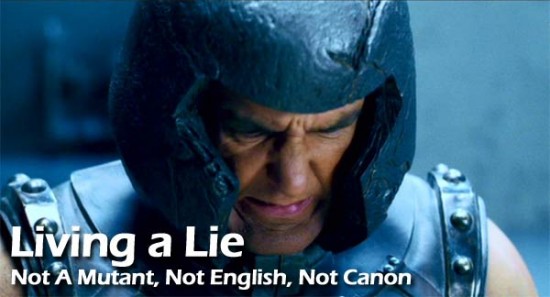 What Culture also has a smart list of the 10 Golden Rules of Superhero movies including number 8 above, Stick to the Canon.Paul Bettany rules. Here's what he had to say to Metro (via CBM) about his "work" on The Avengers:
I have no input with that other than spending half an hour sitting in a studio doing the voice-over. It's the best job I've ever had. I say the lines and they pay me money. I forgot I was in Iron Man.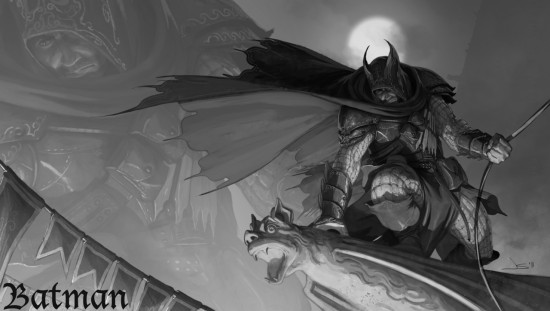 John Staub has reimagined Superman (top), Wonder Woman and Batman (above) as medieval warriors. Cool stuff. Thanks to CBM.Joe Carnahan spoke to Collider about his (awesome) upcoming movie The Grey and said the following, and much more, about Nemesis:
Mark Millar and I were talking about Nemesis and I had mentioned that I think a particularly fantastic Blake Morrow would be Liam Neeson.
/Film reader Sumit P alerted us to this Dark Knight Rises/Drive trailer mashup.
There's almost too much to highlight in this interview with Mark Millar over at Comic Book Resources. Head over there to check it out.
It feels like forever since we saw a good set picture but, finally, we have another and it's non-spoiler. There's Kevin Costner on the set of Man of Steel! Thanks to the Man of Steel Facebook for more (via CBM).
Comic Book Movie also found a comment on that same fan Facebook page that location scouts are, apparently, looking for locations for Man of Steel 2. Take it with a grain of salt:
Word is that there is a sequel is already in the works. Crews checking site in Yorkville IL where the Kent house was/is and Plano Il / AKA Smallville for next film...shhhh they tell me. Oops.

Awesome new image from The Amazing Spider-Man video game from Facebook.