/Film LA: The Wayne Federman International Film Festival Featuring Garry Shandling, Doug Benson, Kevin Pollak And More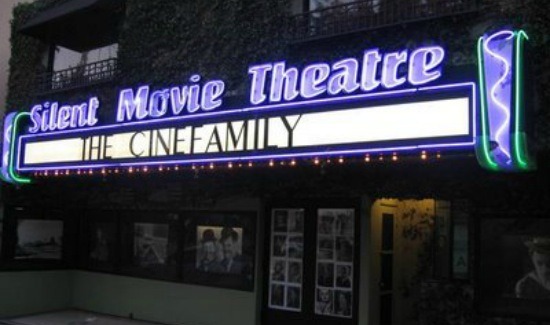 Los Angeles film goers get a little more spoiled this week as the Cinefamily is hosting The 1st Annual Wayne Federman International Film Festival. Federman is one of those classic "that guy" actors everyone knows and he came up with the idea to get a bunch of famous stand-up comedians to pick films that inspire them, introduce, screen and talk about them. So that's what going to happen starting Thursday. The line up is pretty insane. How about:
Garry Shanding introducing The King of Comedy
Margaret Cho introducing Darling
Paul F. Tompkins introducing Topsy Turvy
Doug Benson making fun of Cocktail
Kevin Pollak introducing The In-Laws
Andy Kindler introducing Modern Romance
The festival runs from January 12-14. For information on all the films, and to buy tickets, head to the Cinefamily's official website.