Superhero Bits: Dark Knight Rises, Kevin Smith, Nemesis, Olly Moss, Ghost Rider 2, The Incredibles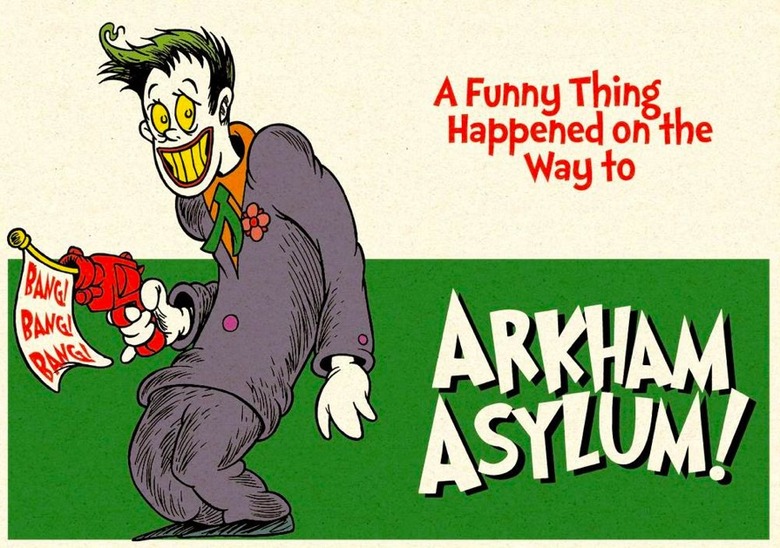 Want to see a promo from Kevin Smith's comic book shop reality show, Comic Book Men? Where is there a new, real-life, female superhero? Can you buy a shirt making fun of Bane in The Dark Knight Rises? What do The Joker and Transformers have in common? Is there an update on the Mark Millar movie Nemesis? Which property did Olly Moss put into Frank Miller's The Dark Knight Returns? Want to see what Conan O'Brien had to say about The Dark Knight Rises trailer? Read about all of this and more in today's Superhero Bits.
Here's one of the first promos for Kevin Smith's comic book store reality show, Comic Book Men, premiering February 12 on AMC.
According to The Hollywood Reporter, DC Comics has outsold Marvel Comics since the relaunch in September.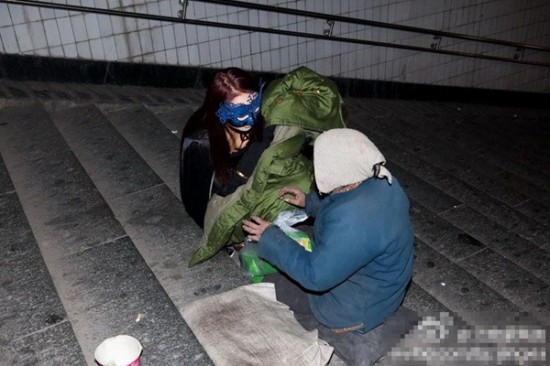 Best real superhero ever. China Hush (via The Daily What) have discovered a Chinese Redbud Woman in Hong Kong over the holidays helping the homeless and more. Those links have additional photos and info.
Yesterday's crazy Man of Steel rumor has been debunked. Great casting idea for a sequel though.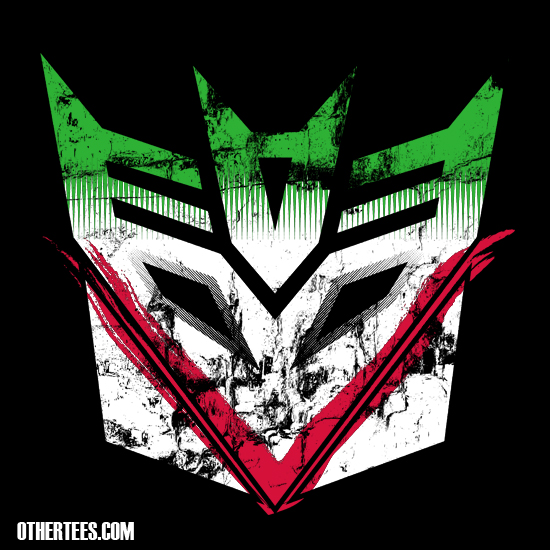 Cool Joker/Transformers mash-up right? Want it on a t-shirt? Head to Othertees and buy it. Thanks to Shirtoid.
Bleeding Cool posted some tweets between Joe Carnahan and Mark Millar that seem to suggest Nemesis won't happen as a movie.Comic Book Movie posted this interview with Matthew Modine in which he discusses non-disclosure agreements on The Dark Knight Rises and a few other non-specific details.The Geek Files confirmed Hayley Atwell won't be appearing in The Avengers.
Due to the amount of graphics and images included in Superhero Bits, we have to split this post over THREE pages. Click the link above to continue to the second page of Superhero Bits.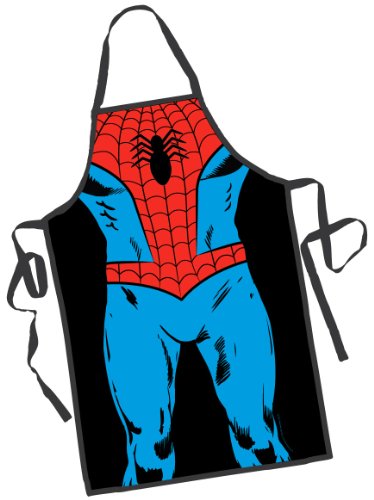 If there's one thing we get behind, it's superhero aprons, like this Spider-Man one spotlighted on Geek Alerts.
io9 posted a list of 10 weird times Marvel and DC crossed over.Conan O'Brien did a little Bane ribbing on his show recently.
You'll likely see more on this in the coming weeks but here's Olly Moss' Dark Knight Returns/Venture Bros. piece for a new show at Gallery 1988.
Warner Bros. has officially announced Lego Batman 2: DC Superheroes coming to all your favorite video game systems.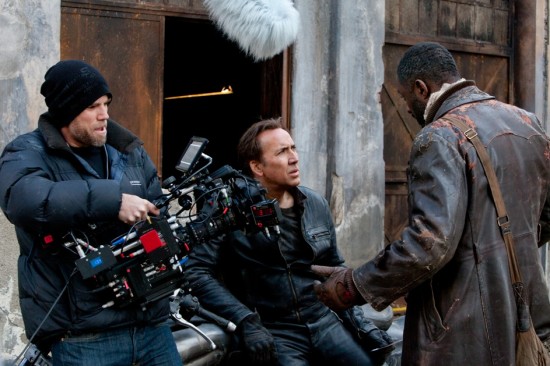 A bunch of new Ghost Rider: Spirit of Vengeance photos, both behind the scenes and from the movie, have surfaced as several sites – including Collider – have posted their set visit reports.
Another Batman video game announcement: Gotham City Impostors has been pushed to February.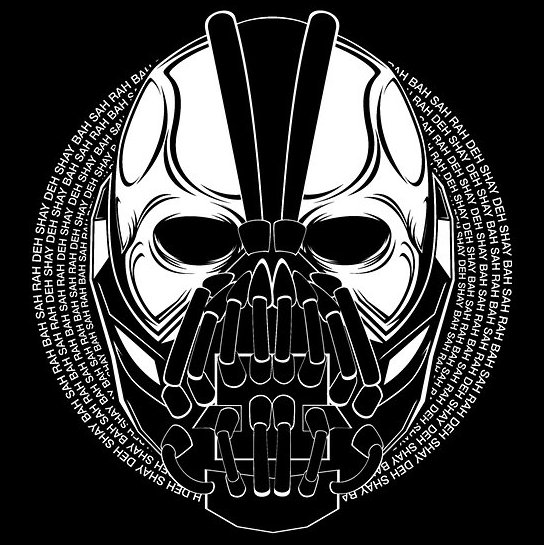 Red Bubble is selling this hilarious Bane Chant t-shirt right now, via Fashionably Geek.
Is Bane the worst movie mumbler of all time? No, according to The Shiznit, who have listed 9 people who are worse.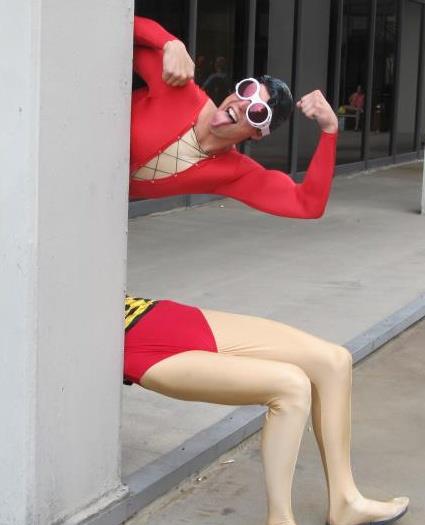 Cool Plastic Man cosplay from Comics Alliance.
Comic Book Movie reports Marvel is planning parties at major comic book shops nationwide in April before the release of Avengers vs. X-Men.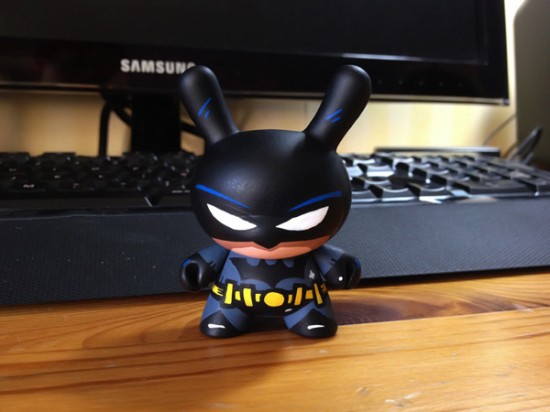 Awesome handmade Batman Dunny by Mashed Creative, via Toy Cutter.
Due to the amount of graphics and images included in Superhero Bits, we have to split this post over THREE pages. Click the link above to continue to the third page of Superhero Bits.
Interesting clip from the movie Chronicle, via Superhero Hype.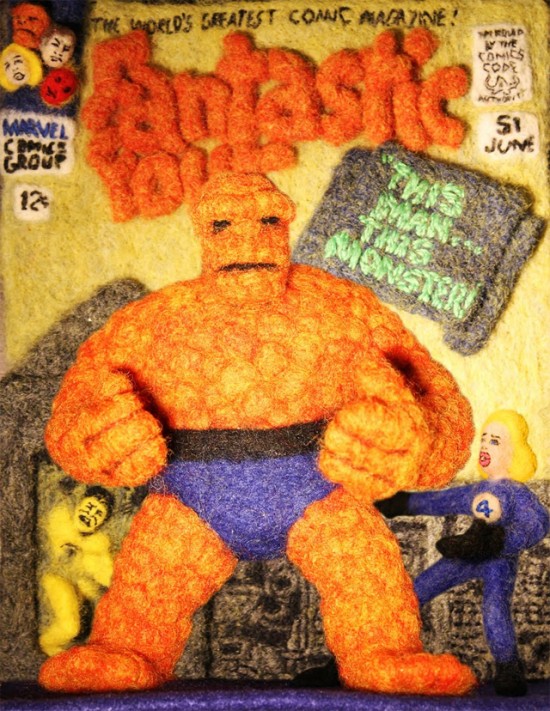 I don't know much about this except that it's an embroidered Fantastic Four cover and really sweet. The website, Nerdcore, is in another language. [UPDATE - It's actually by Ain't It Cool News' animator, D. Cambell MacKinlay aka Cartuna. Great job, sir!]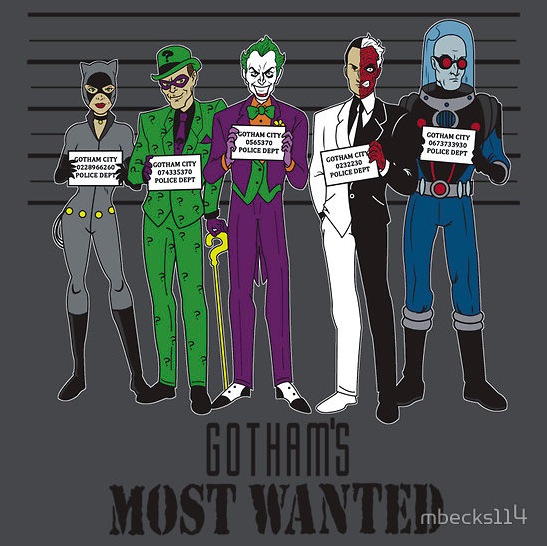 We might have posted this before but, on the off chance we didn't, very cool Batman themed shirt on Red Bubble (via Shirtoid).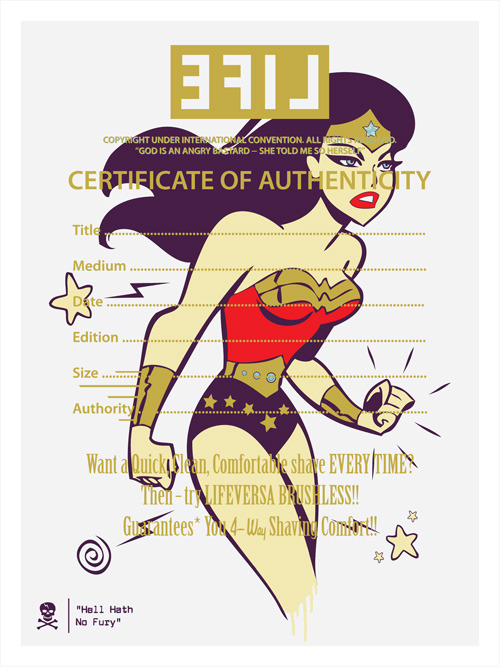 OMG Posters highlighted this awesome art print by LifeVersa, still available for pre-order, in different colors.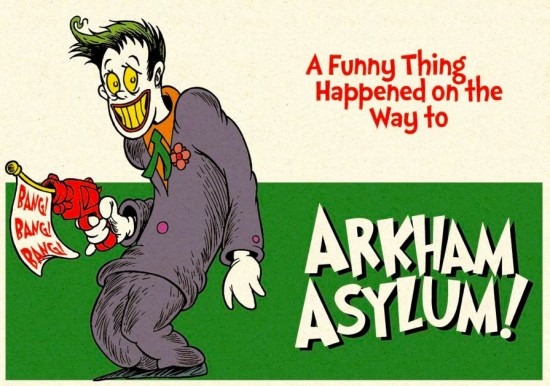 Clever Dr. Seuss and Joker mashup by Deviant Artist DrFaustusAu, via BoingBoing.
Cool Incredibles art by Matt Kaufenberg.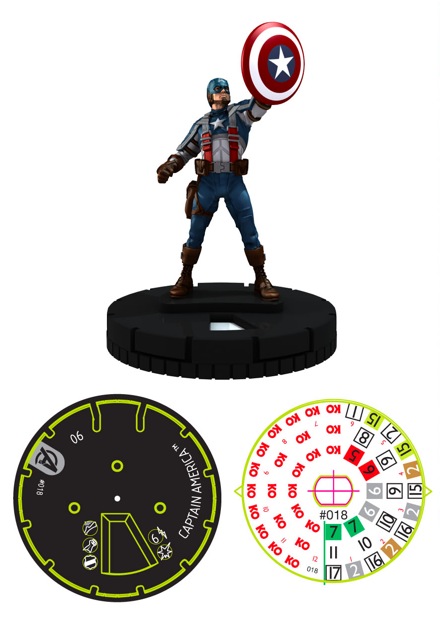 I don't play HeroClix so I'm a little confused by this but Comic Book Movie has all the stats and photos of Avengers HeroClix.