Kristen Wiig, Owen Wilson, And Christopher Walken Could Join Paul Rudd In Errol Morris' 'Freezing People Is Easy'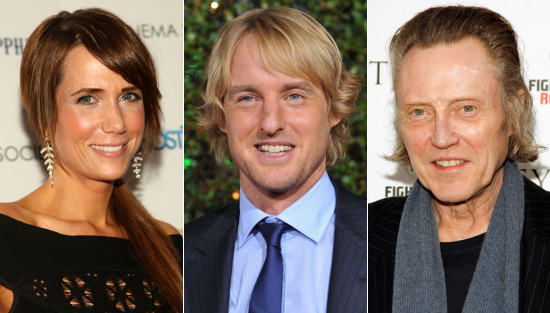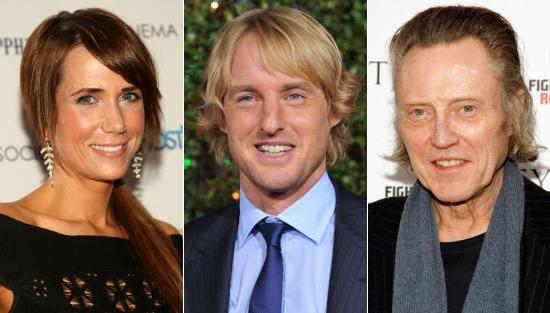 Whether or not Kristen Wiig decides to do Bridesmaids 2, what's obvious is that she's not wanting for work. The actress-writer-producer is already involved with several intriguing projects, and she may soon be attached to one more.
Wiig, along with Owen Wilson and Christopher Walken, are circling roles in Errol Morris' Freezing People is Easy, based on Robert F. Nelson's memoir We Froze the First Man and a This American Life segment titled "You're as Cold as Ice." Paul Rudd has been set for the lead role of Nelson since last year. More details after the jump.
Deadline reports that the cast is "pretty much locked" at this point, aside from Wiig. The Bridesmaids star has her commitment to Saturday Night Live to work around, as well as several different offers to consider. I'd love to see Wiig sign on, but with or without her the project already boasts quite an impressive pool of talent, not to mention an intriguingly weird premise.Freezing People is Easy is aiming for a mid-2012 start, with This American Life's Ira Glass and Alissa Shipp producing alongside Steve Zaillian and Garrett Basch. It is not known at this time what parts Wiig, Wilson, and Walken would be playing.
I can't speak to We Froze the First Man, since I haven't read it, but if you haven't heard the This American Life segment, I highly recommend it. Listen to it here.