Noel Clarke Joins 'Star Trek' Sequel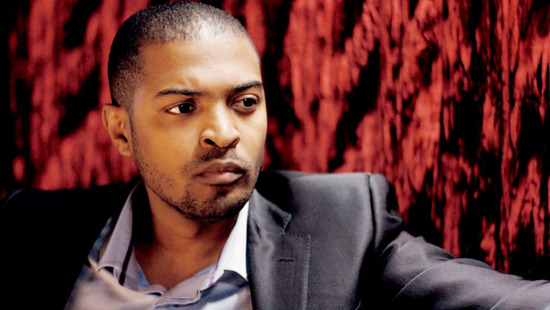 Briefly: Details remain skimpy on J.J Abrams' sequel to Star Trek, though the film should be shooting soon. But we've got one more name to add to the roster of new actors, which also includes Alice Eve and Peter Weller. Noel Clarke, the high-profile British writer/director/actor perhaps best known in the US for playing Mickey Smith in Doctor Who, has joined the cast.Variety says he'll play "a family man with a wife and young daughter," which doesn't tell us much at all about his role. I'm sure some will speculate that he'll play as part of a flashback to Uhura's past, but that seems like such obvious speculation that it can't possibly be correct.
We'll probably have to wait for a trailer to get a really good idea of what the film is all about. The Star Trek sequel will be post-converted to 3D and released on May 17, 2013.